Rihanna's bought her dad a brand new house so he can finally get some peace and quiet
Father's Day is just around the corner, and a rubbish card box of chocolates isn't going to swing it this year – especially if your dad's a fan of Rihanna.
The singer's splashed out on an amazing £1.3 million house in her native Barbados, where her dad Ronald Fenty, still lives.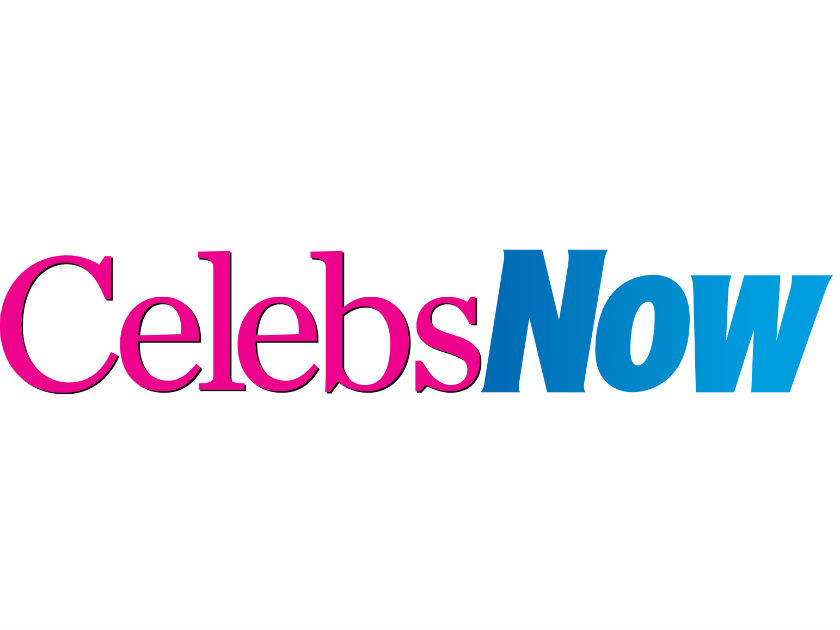 Speaking to Now from his swanky new pad, decorated with Rihanna's platinum disks, Ron tells Now: 'Robyn was so kind. She sent me a few houses to choose from around the island. I chose this one, not because it was the most expensive, but it's got the gardens.
'I'm hoping when I have the strength and energy to spend more time out there I can build a water feature. And I want to turn one of the rooms downstairs into a gym so I can get fit again.'
We're sure Ri-Ri will sort that for you Ron.
READ MORE CELEBRITY NEWS AND GOSSIP
The super posh house is tucked away in the island's exclusive Sandy Beach community – home to A-listers including Beyonce and Jay Z and, er, Simon Cowell. And it seems the peaceful pace of life is far better for Ron, 66.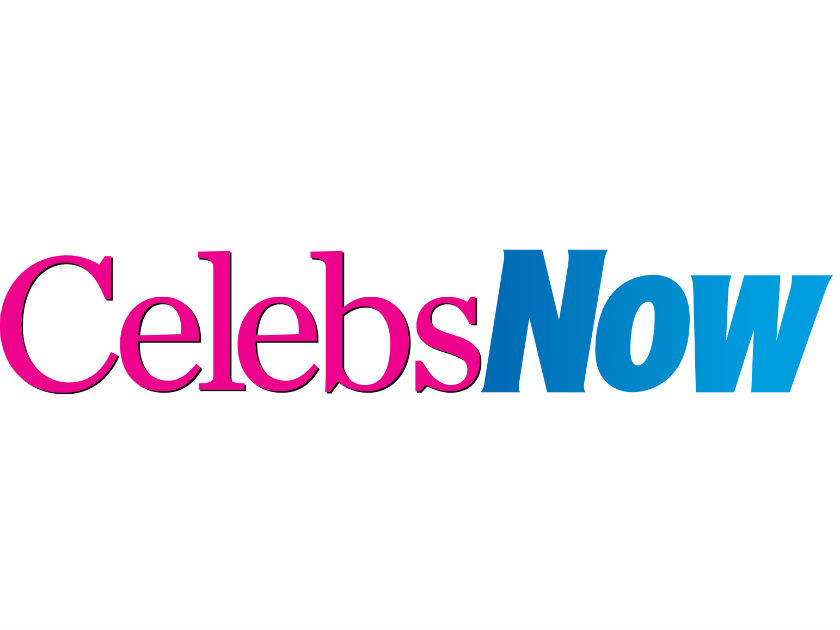 'It got out of hand – I'd be sat watching a good politics debate and then a bus of tourists would arrive wanting to take a picture with me,' he laughs. 'There was no privacy. Here I've got trees and the road is much quieter. Nobody passes here, nobody knows my business.'
Ron's still in recovery from a car accident almost 10 years ago – meaning the house is perfect for his needs. 'I was here on the island and driving late at night, there was a bad storm and the roads were wet,' Ron explains. 'I'm not sure exactly what caused it. Whether it was the rain, my tyres or the speed I was going, maybe all of the above, but I hit the breaks when a car pulled out and I just began to slide, it wouldn't stop until I crashed into a tree. I have been really sick.'
READ ABOUT RIHANNA'S NEW FILM COMING UP LATER THIS YEAR
But Rihanna's been there for him every step of the way, paying for him to have treatment at private clinics in LA. 'I go back there every so often, monthly in fact,' Ron tells us. 'It's a very long way to go and see the doctor but Robyn insists I had treatment there, she really looks after me. I've only been able to go twice in 12 months, I just haven't been well enough. Robyn's asked me to come back soon and I just hope I can.'