Kate's latest Instagram post has caused a row
Rio Ferdinand has jumped to the defence of Kate Wright after Instagram critics accused her of prioritising herself over his kids.
The row unfolded when Kate, 26, posted a photo in her workout gear and admitted that she was struggling to stick to her health and fitness regime whilst spending time with Rio and his three children during the half term holidays.
MORE: Kate Wright and Rio Ferdinand put on adorable PDA on cute trip to Disneyland Paris
'Is anyone else finding it impossible to eat healthy in the half term 😫😫😫,' the former TOWIE star captioned her post on Tuesday. 'making sure I get in my daily workouts and hoping for a miracle 🙏🏻😂 morning run done now time for a workout 💪🏼'
Whilst many followers related to Kate's thoughts, others seemed to suggest that she was fortunate to have the time to work out at all and one even hinted that they felt she was prioritising fitness before the kids.
'I would love to go for early morning runs and workouts through out the day but it's damn hard when your looking after your kids and working 😩😩how the other half live hey 👌👌#wishful thinking,' one commented, whilst another said: 'Spose they pay for people to look after their kids whilst they go running/gym'
This remark was picked up by Rio, 39, who quickly hit back to quash the idea that Kate is putting working out before spending time with his children Lorenz, 10, Tate, 8, and Tia, 6.
'she won't see this as she is out with the 3 kids again doing some fun stuff…I will let her know tho,' the former footballer replied – ouch.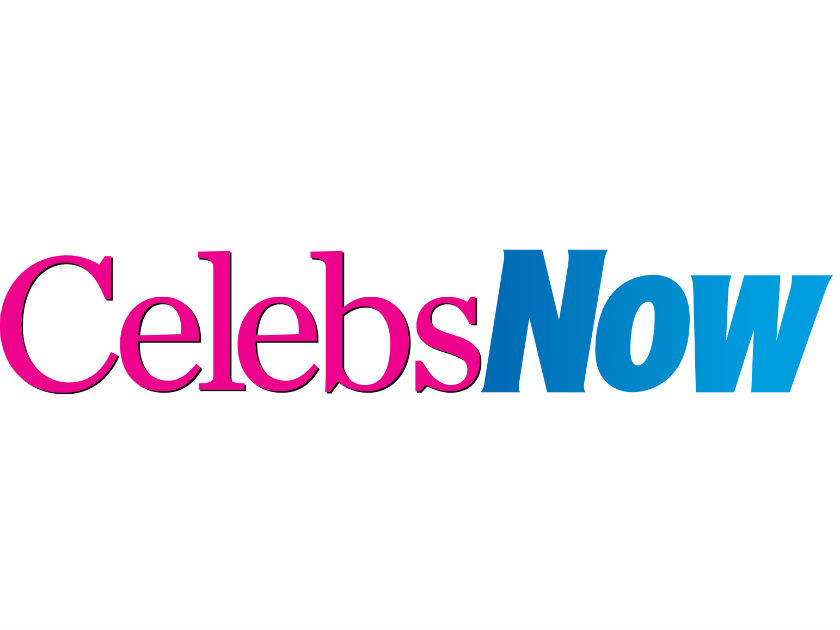 He also praised a fan who wrote to Kate: 'To the people who are moaning at you…I actually applaud you. It must be tough to not only get in a new relationship let alone to take on your partners kids too, especially when they have lost their mother. Hats off to you @xkatiewright. @rioferdy5 you have got yourself someone very special there'
It comes after Rio – whose wife Rebecca passed away in 2015 following a battle with cancer – spoke last month of how Kate had had a positive effect on his and the kids' lives in 2017.
'To say 2017 has been a tough year would be a huge understatement. Some dark moments but brightness has been spread around me and mine by this one in many different forms,' the dad-of-three captioned a selfie with his other half.
'Christmas being just 1 example, all the thoughtful little details that make things that much better for all of us 😘 little throwback pic #visitdubai'
Meanwhile Kate posted a New Year message saying that the past 12 months had been the 'hardest but most rewarding' and shared pictures with Rio and the three children.
Awww.