These two are getting physical...
Since going public with their relationship, Rio Ferdinand and Kate Wright have given us some sweet insights into their life together – but their latest video might be the sauciest yet!
Footballer-turned-boxer Rio, 39, joined Kate for a sweaty couples workout this week but soon let himself get distracted by his girlfriend's hot body as he sat down to check out her BUM.
MORE: Kate Wright teases Rio Ferdinand as he brings mug of tea to walk the dog!
In a video posted by personal trainer Mel Deane, the pair start off their routine by managing to do some synchronised exercises with weights.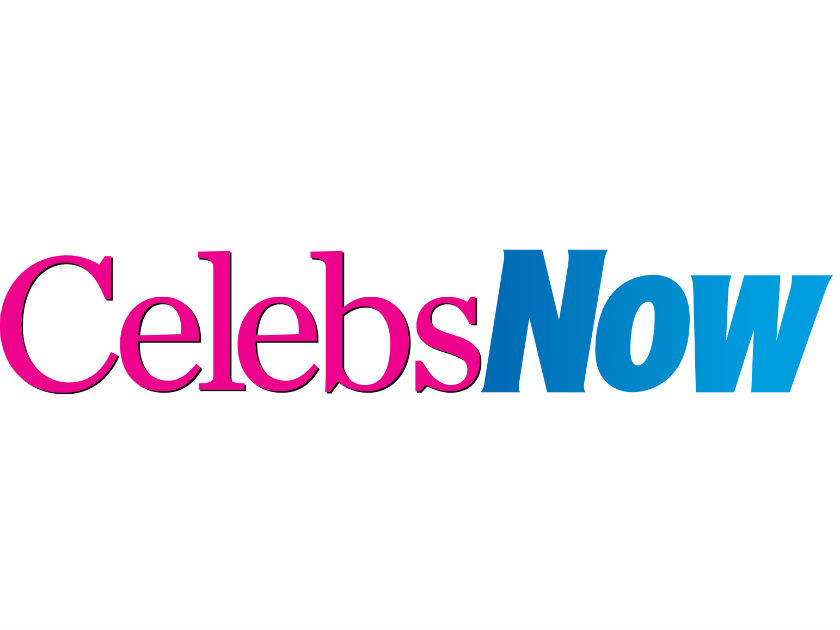 But whilst Kate, 26, continues with the session, Rio decides to take a little break which causes Kate to jokingly say he's 'slacking'.
The sports star then takes a pew behind his girl and eyes up her backside as she squats.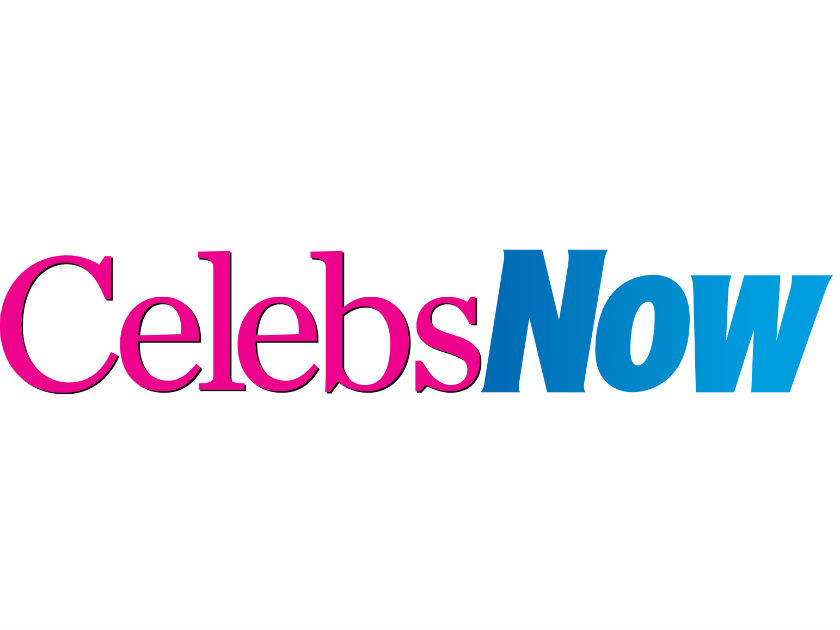 'I can see you!' the former TOWIE star giggles whilst Mel is heard laughing behind the camera.
Soon afterwards Rio gets up and tries to playfully throw Kate off by grabbing her middle during the exercise, causing her to put the weight down as they chuckle.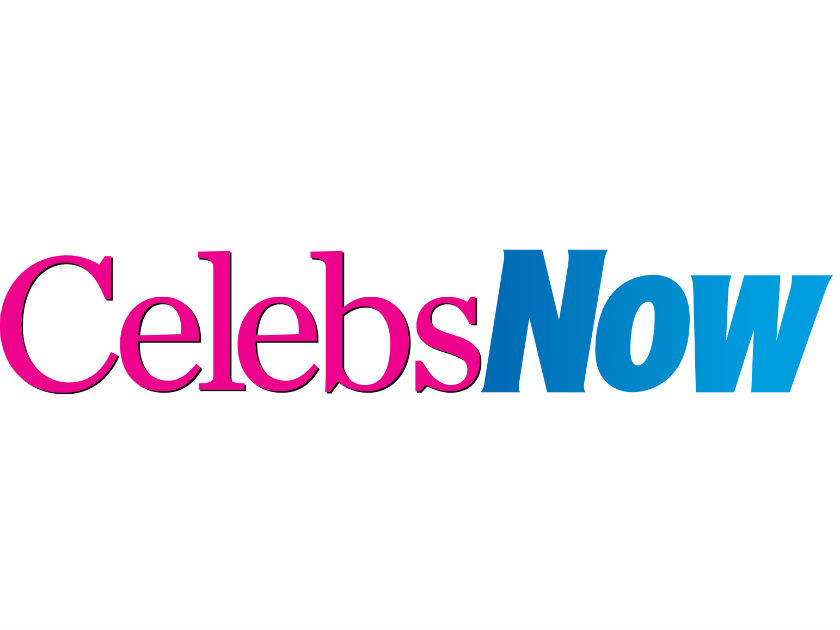 Mel captioned the video: '@rioferdy5 synchronised swings with @xkatiewright and then rest while checking her out !! Hahah #gym #fitspiration #getitdone #weights #training #partnersincrime'
Fans found the footage pretty entertaining and loved getting another glimpse of the pair enjoying each other's company.
'Love seeing them work out and have a laugh together #laughterisfoodforthesoul,' one follower commented, whilst another said: 'how cuteeee'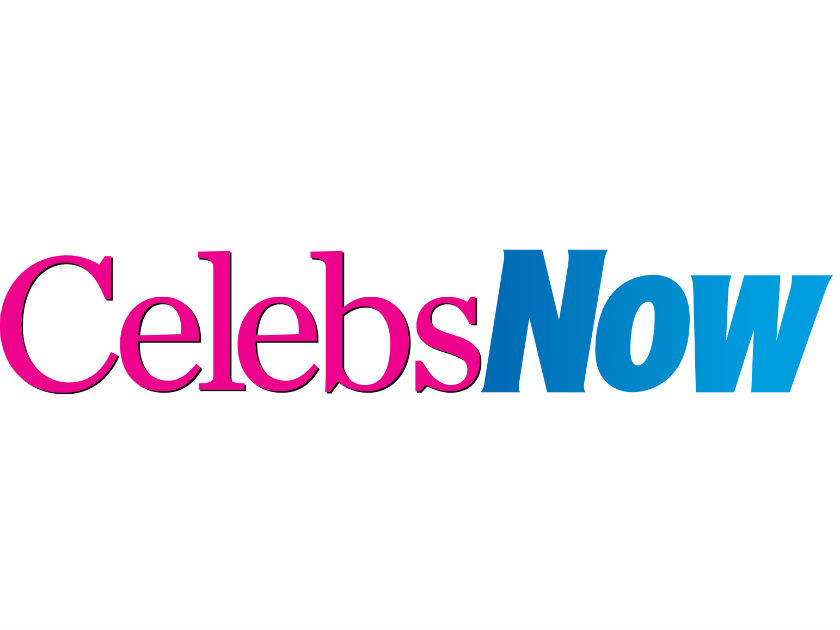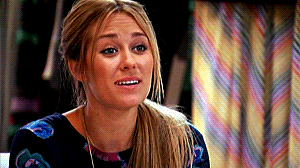 It comes as the latest snapshot of Kate and Rio after the couple slowly started to make their romance more and more public over the past few months.
They seem to share a love of fitness and Kate is often seen working out in Rio's home gym in her Instagram posts.
It's clear that they also enjoy having a giggle together too, which a recent video posted by Rio showed…
The dad-of-three shared a clip of his son rapping in the car behind him and Kate last month, with the cheeky language in the verse causing Kate to burst out laughing.
We can't wait to see more of these two in the months ahead!