These two are being seriously cute
Rio Ferdinand and Kate Wright are clearly smitten with each other and have totally proved it in a rare new photo of them together.
Former footballer Rio gave fans a glimpse at the couple's date night over the weekend by sharing a picture with Kate – who he went public with earlier this year – as they dined out at the restaurant he owns in Manchester.
MORE: Rio Ferdinand celebrates birthday with Kate Wright and kids in cute pictures
Rio, 39, beams for the camera in the snap whilst posing with his arm around Kate, 26, and it's all kinds of cute.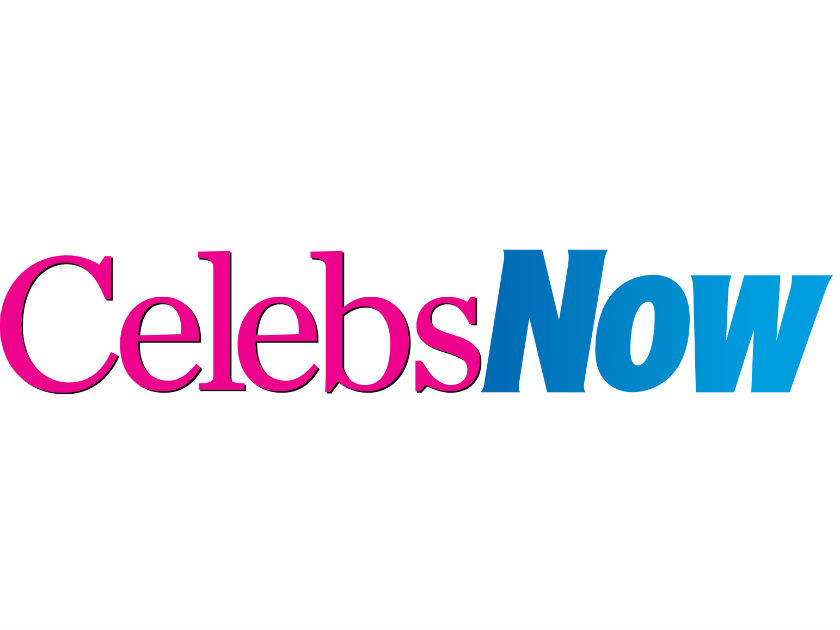 'Always a lovely night at @rossorestaurant food & vibes 🙌🏽 🖤,' the sports star captioned the Instagram post.
Both Rio and ex-TOWIE star Kate sported black outfits for the occasion, with Kate wearing a fitted body with a matching skirt and blazer which she showed off in a picture on her own account.
Fans are thrilled to see the couple looking so happy and many posted sweet comments on the rare shot of them together.
'Omg first official photo of you two together and you guys both deserve to be happy …..all the best bud,' one follower wrote, whilst another added: 'Gorgeous picture of a beautiful couple xx'
And one gushed: 'Lovely picture of you both. Nice to finally see one of you both together x'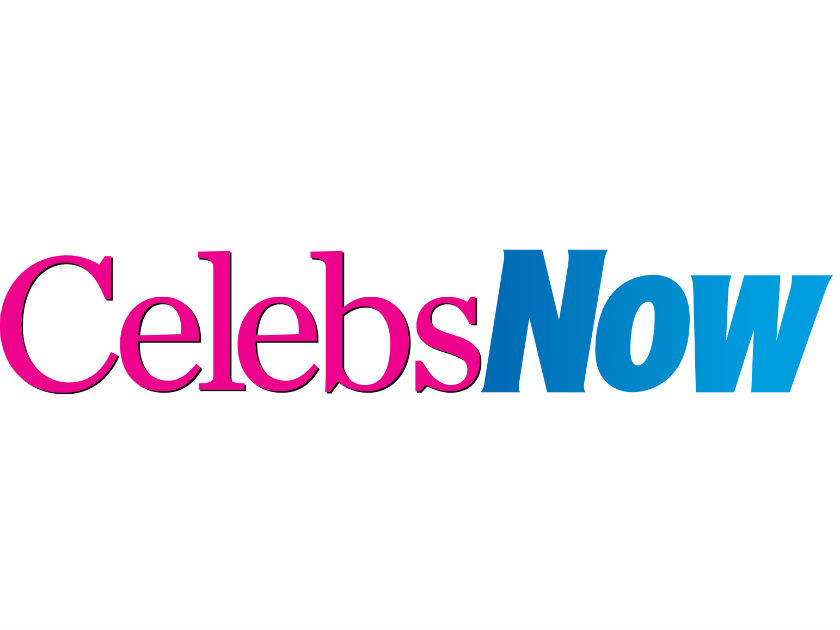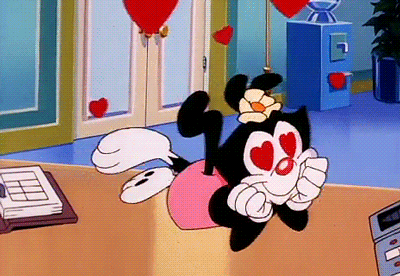 It comes as the latest glimpse of Rio and Kate as the private pair slowly go more public with their romance.
The relationship is Rio's first since the death of his wife Rebecca – the mother of his children Lorenz, 10, Tate, 8, and Tia, 6 – who passed away following a battle with cancer in 2015.
During an appearance on This Morning in October he spoke publicly for the first time about how 'happy' he is with Kate and explained: 'I'm in a relationship and it's going well. My kids deserve to be happy.
'They have to be part of that conversation. There's not been any stage going into this relationship that they haven't been involved in.'
Meanwhile Kate revealed in September that she was taking a step back from her showbiz life to focus on Rio and his family.
Since then they've shared the odd snapshot of their life together, including an adorable picture of Kate and the children helping Rio to celebrate his birthday earlier this month.
Awww.