The romance is real...
Huge congratulations are in order as Rio Ferdinand and Kate Wright have got engaged. Hooray!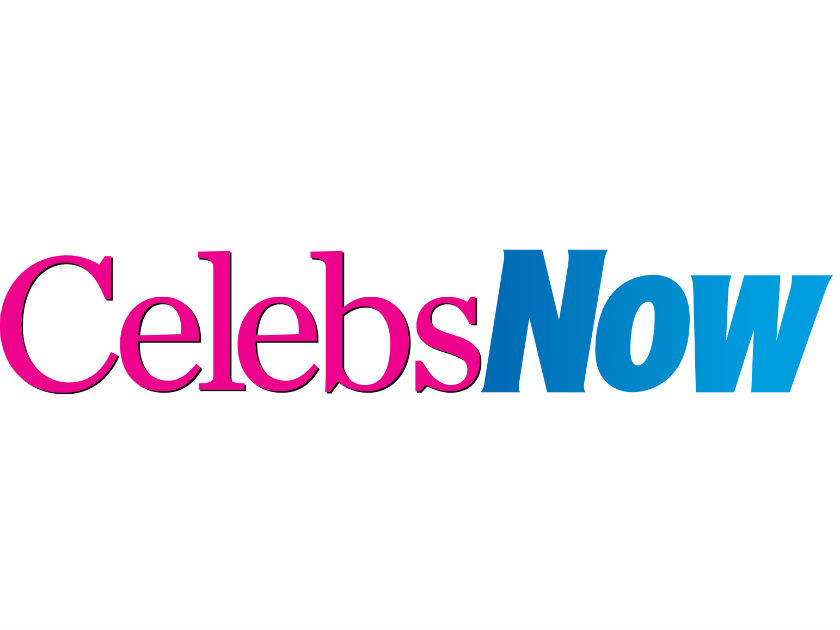 The ridiculously adorable pair shared a series of sweet photos from the moment footie star Rio, 39, popped the question as they announced the happy news on Instagram.
More: Kate Wright melts fans' hearts with rare glimpse into family life with Rio Ferdinand's kids
In the first snap, Rio's three kids Lorenz, 11, Tate, nine and Tia, seven, watched on as their dad looked romantically at his new fiancée during a family holiday together in Abu Dhabi.
While the other two photos see the children running in to hug the loved-up couple.
Former TOWIE star Kate, 27, told her followers: 'The perfect end to our holiday … How could the answer not be yes!'
Former England star Rio later shared the same snaps while also telling his fans that his three kids had been in on the plan.
'She said yes! How these 3 kids kept it a secret I'll never know!,' he wrote.
And fans were quick to comment on the snap, as one wrote: 'Congratulations, such a beautiful love story 💕'
'Congratulations to you both beautiful couple,' said another, while a third commented: 'So lovely! So happy for you all xx.'
And a fourth added: 'Wow! That's wonderful news. I'm so so happy for all of you Congratulations ❤❤😍.'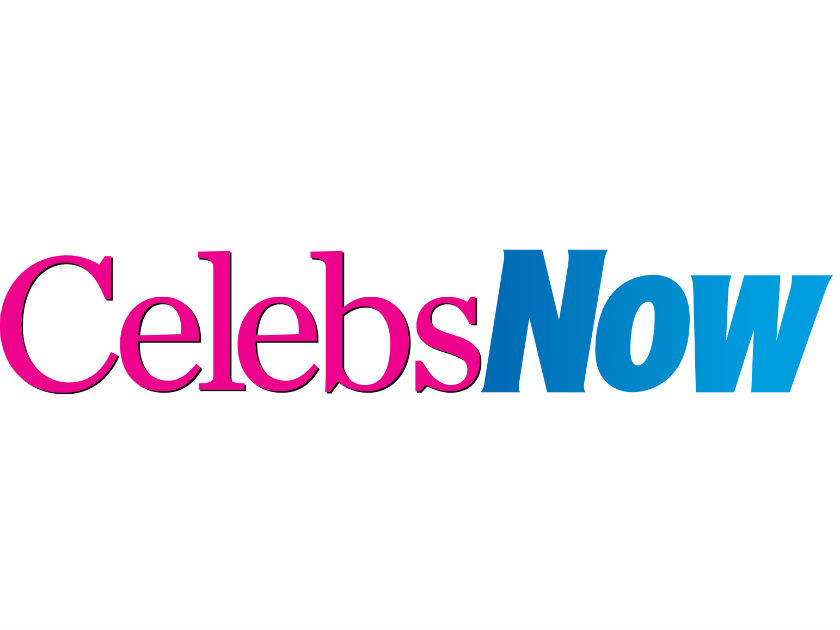 The couple have been dating for two years, after initially keeping their romance under-wraps.
And Essex babe Kate has recently opened up on life as a step-mum to his three children – who he shares with late wife Rebecca Ellison.
'I think it was the right decision to leave the spotlight when I came into the family,' she told the Daily Mail.
'I don't think it would have been right on the children as I had to get to know the kids.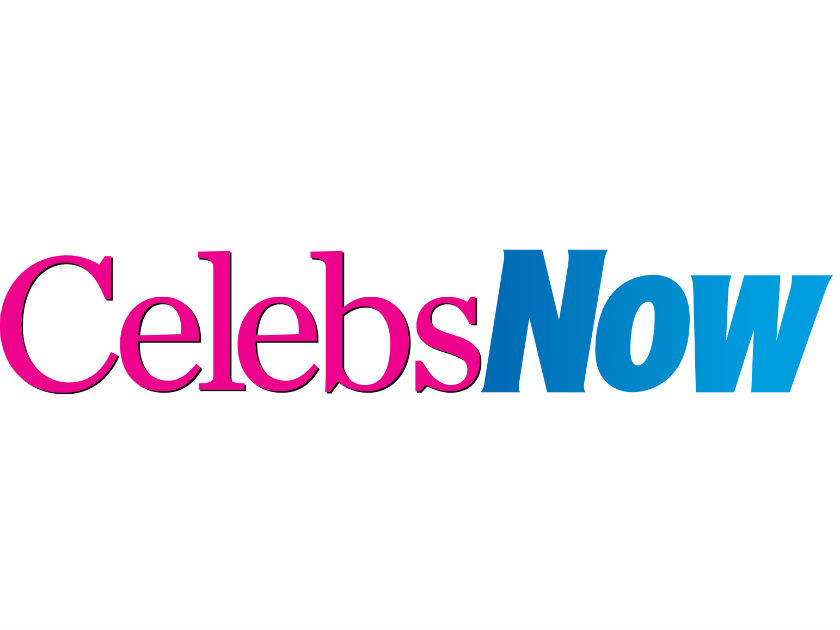 'It is challenging but it's just as amazing. It was always going to be a hard job, it was never going to be easy but I love it and I couldn't imagine life without the three children.'
OKAY, our hearts have officially melted.