You've been busted, Kate!
Kate Wright has been showing boyfriend Rio Ferdinand what he's missing whilst he's away with some pretty sexy photos – but he's cheekily called her out over her latest snap.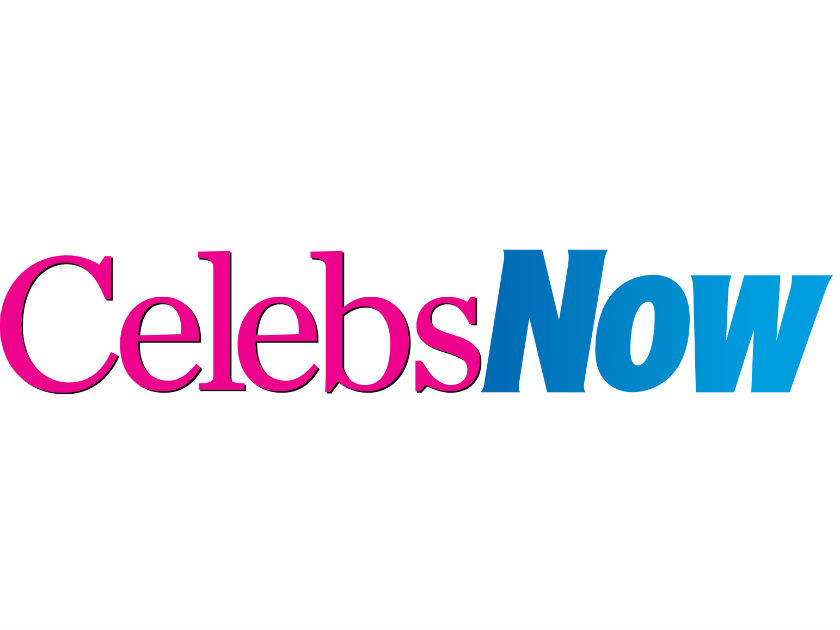 The former TOWIE star posted a picture on Thursday as she soaked up the sun in an off-the-shoulder pink dress, leaving the tan lines on her shoulders and chest exposed.
MORE: Kate Wright stuns fans with sizzling bikini photos – and gets VERY cheeky response from Rio Ferdinand
'Smiling on the inside 💝,' Kate, 27, captioned the sizzling shot.
A serious-looking Kate gazes at the camera with sunglasses on whilst enjoying the weather at a restaurant in the snap.
And it seems that Rio – who is away working in Russia on the BBC's coverage of the World Cup – couldn't resist poking fun at his girlfriend over her obvious signs of being in the sun.
'Looking 🔥Thought u ain't been out in the ☀?!' the former footballer, 39, commented on the picture. LOLs, looks like you've been busted, Kate!
Rio's remark didn't go unnoticed by fans and many found the couple's exchange pretty amusing.
'I love @rioferdy5 look at his comment,' one follower wrote, whilst another said: 'Love reading Rio and your comments they make me chuckle. Think you've been rumbled he's caught you out in the sun'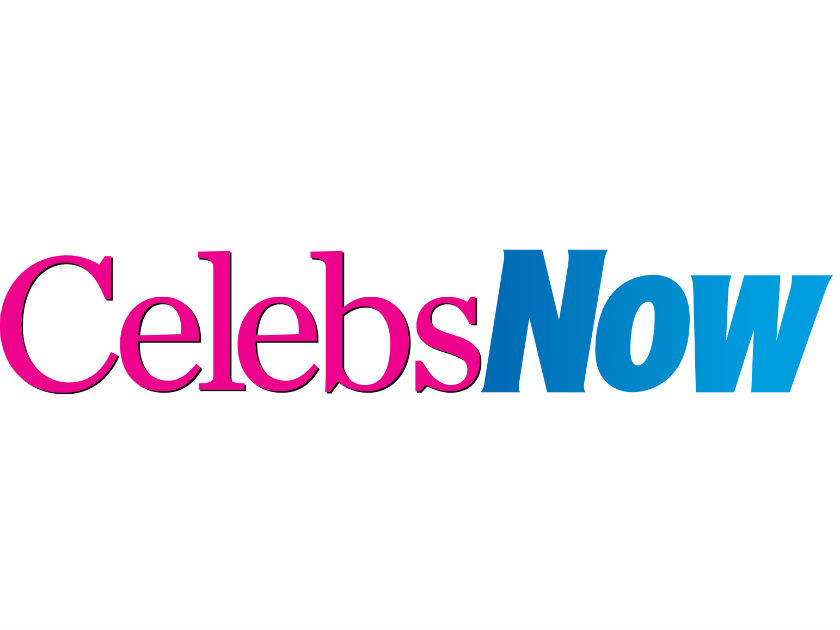 All of that aside, Kate is still looking fabulous and racked up over 25,000 likes on the photo.
It comes just a few days after Rio joked that he was keener than ever to get home after seeing Kate's bikini pictures over the weekend.
'Sunday's in the sun … ☀ p.s @rioferdy5 how's Russia 😏,' the blonde star posted, prompting her man to respond: 'Just looking at flights now 👀🔥
'Gotta get back asap😳'
Kate had previously revealed that she was staying at home with Rio's three children Lorenz, 11, Tate, 9, and Tia, 6, whilst he's away in Russia.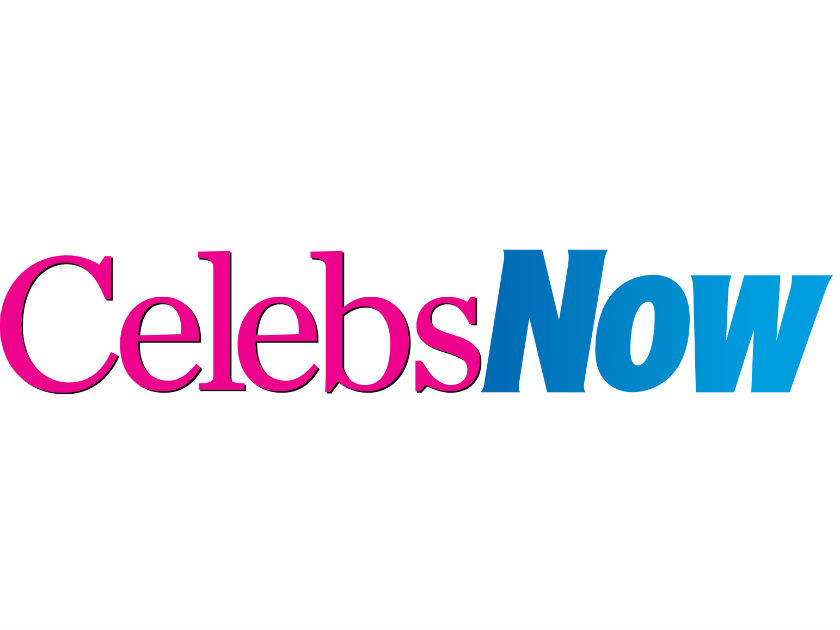 'I'm with the kids on my own and obviously we miss him,' she told MailOnline last month. 'But we're having a nice time just us four as well.'
It sounds like Rio and Kate can't wait for their reunion though!