Rio and Kate are planning for their future but not forgetting his past...
Since going public with their relationship last month, it seems Rio Ferdinand and Kate Wright aren't wasting any time in solidifying their family.
Now can exclusively reveal that the couple are planning to get engaged 'officially' in December, after retired footballer Rio, 38, popped the question to 26-year-old Kate while in bed along with his three children, Lorenz, 11, Tate, nine, and six-year-old Tia.
READ: Does THIS prove that TOWIE's Megan McKenna and Pete Wicks are over?!
'Kate was over the moon when Rio told her he wanted to get married,' a well-placed source says.
'They'll announce it properly in December but it's full steam ahead for them.'
Rio's wife and the kids' mum, Rebecca, tragically passed away in 2015 following a short battle with cancer, but he confessed her dying wish was for him to find love again.
Before she died, Rebecca had a conversation with her best friend Lisa, who later told Rio what she had said: 'It kills me to think of Rio with a new partner, of course it does. But you know what kills me more? Thinking of him alone and lonely. If I don't make it, Lisa, I don't want Rio to be miserable. I want him to be happy.'
And Now understands that Rebecca is firmly in Rio and Kate's thoughts
as they make plans for their future together.
Our insider says, 'Kate and Rio think they're the luckiest people alive to have found each other. Of course it's bittersweet given the circumstances but they're determined to make it clear to the kids that Rebecca will never be forgotten.'
'In fact, Rio sees a lot of Rebecca in Kate and thinks that they would have been friends if they had ever met.'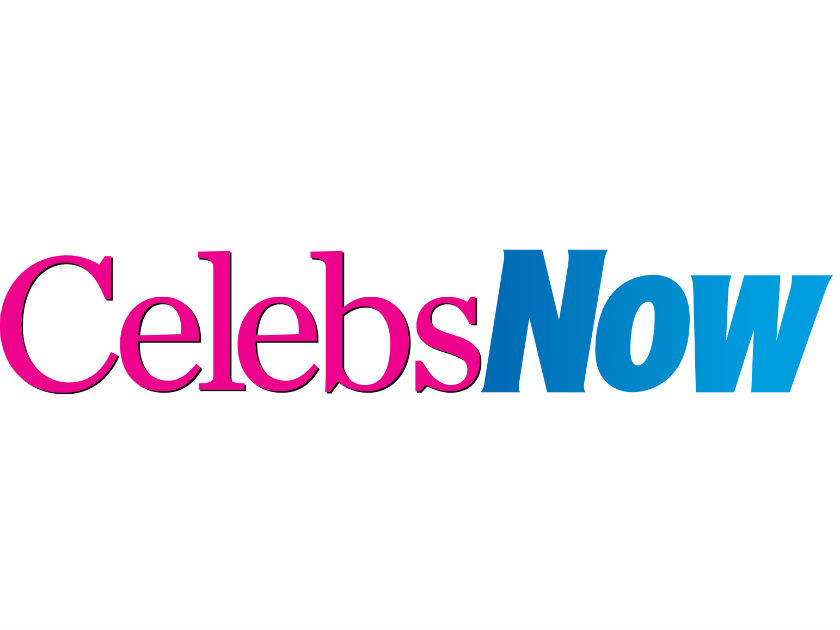 Rumours of Kate and Rio's relationship started earlier this year, but the couple only confirmed the news recently and we're told neither of them wanted to move too fast out of respect for Rebecca's family.
Since then, former The Only Way Is Essex star Kate has made the choice to quit her showbiz career as she focuses on raising Rio's three children.
She said, 'I'm taking a step back from the public eye, I want to keep my life private as I lived my previous relationship out on TOWIE. My priority right now is Rio and the family.'
We're told the couple can't wait to get married and be a proper family, and there's even talk of them having children.
'Kate and Rio want to announce the wedding plans to the family in December, when they all go to stay at his home in LA. It's a hugely emotional time for everyone, but Rio's friends and family are just glad that he's happy again. It's likely they will pay tribute to Rebecca at the wedding, and Rio is sure that his wife is smiling down on them both.'