With their oversized pouts and razor-sharp cheekbones, these celebs are starting to look a little, er, plastic…
Changing faces are nothing new in the showbiz world, with some celebs admitting to the help of a surgeon while others insist their transformation is just down to growing older. But there seems to be a worrying trend in showbiz: the 'blow-up doll' look.
Dr Munir Somji, chief medical officer at Dr MediSpa, says: 'The "blow-up doll" look is becoming very popular – people want wide eyes, sharp cheekbones, a straight nose and fuller lips. While some stars rely on make-up to achieve this, surgical procedures can be used. The eyes are achieved with an eyebrow raise and Botox, and the cheekbones with dermal filler. Fillers help straighten the nose and rhinoplasty upturns the tip. Fillers can be injected into the lips for volume and shape.'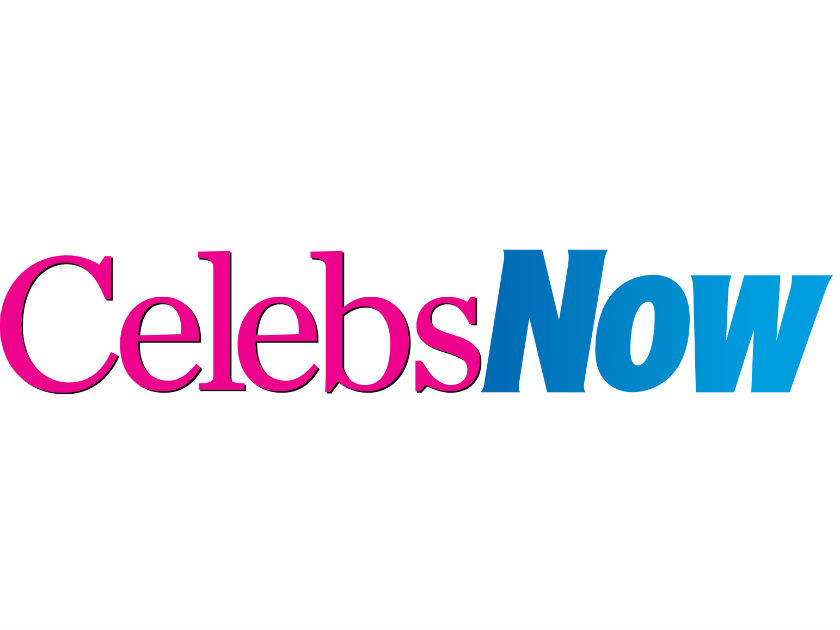 Some stars, such as Michelle Keegan and Selena Gomez have never admitted to cosmetic work and could have achieved their new look with clever make up.
Lauren Goodger has admitted to having lip filler although insisted she was having it removed last year to embrace a more natural look.
MORE POUT OF CONTROL PICS! What have you done to your lips?
Kylie Jenner also admitted to plumping her lips with filler last year, after months of denying she'd had the procedure.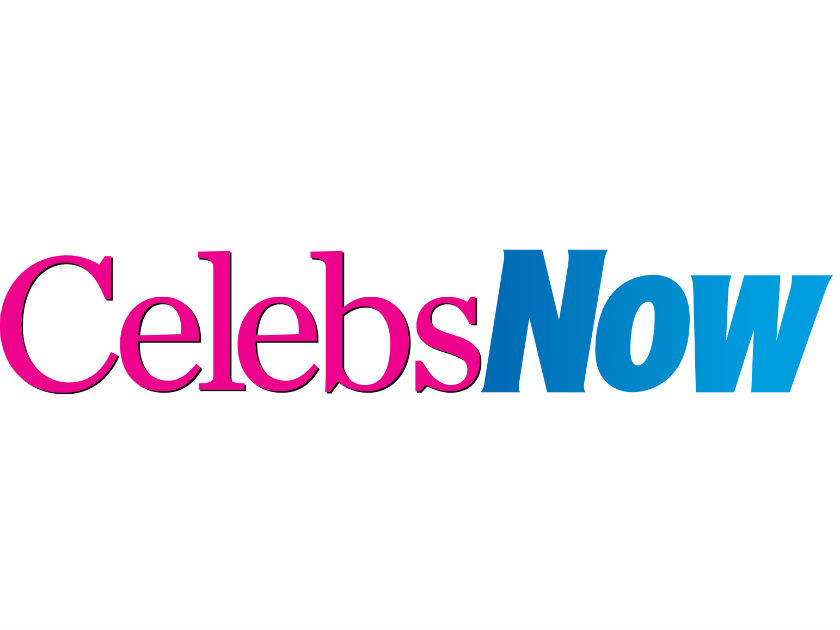 Chantelle Houghton has admitted an addiction to lip fillers. Last year, she admitted to spending over £16,000. Defending her actions, she said: 'I love the look and I want to keep on topping them up. I just want to have fuller pout. I'm as natural as I ever been. I want a youthful look. I'm 33 this month.'
Holly Hagan has admitted to getting lip fillers but last year, fans urged her to stop insisting she was ruining her natural beauty.
Take a look at some of the biggest blow-up doll offenders below…