Things seem to be hotting up between the exes...
It was a romance that met a very messy end, with Rita Ora and Calvin Harris at loggerheads following their break-up in 2014. But last Thursday, Now spotted that newly single Calvin had re-followed Rita on Instagram, with the singer instantly repaying the favour. It's the 21st century version of an olive branch. And we're so into it. 
Coming together
Although they haven't been seen together since they split, Rita's been in touch with Calvin, 32, after that car crash on 21 May. 'Rita still cares for Calvin,' an insider tells Now. 'She wanted him to know she was there for him.'
READ ALL THE LATEST CELEBRITY NEWS AND GOSSIP HERE!
Right love, wrong time
When Rita, 25, and Calvin first started dating in May 2013, they seemed like the perfect couple. Even notoriously private Calvin broke his silence about their romance, saying: 'I never like [cameras] but I love her so I'll put up with them.'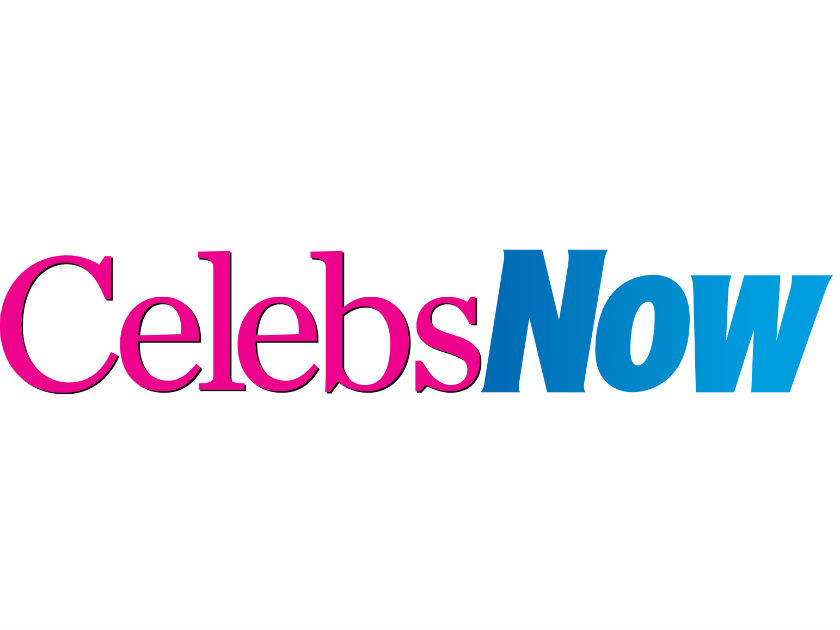 But a year later, the pair were torn apart by long distance and hectic work schedules. Calvin tweeted on 9 June: 'To address speculation – myself and Rita ended our relationship some time ago. She is a beautiful, talented woman & I wish her all the best.' Rita later confirmed their work tore them apart, saying: 'It was the right guy at the wrong time.'
Unfinished business
Following the split, their relationship turned sour when Calvin appeared to stop Rita performing their hit track I Will Never Let You Down at the Teen Choice Awards that August. Calvin later told fans: 'You'll only know one side of the story re Teen Choice Awards because I choose not to talk to the papers about every aspect of my personal life.'
DID TAYLOR SWIFT CHEAT ON CALVIN HARRIS?!
Since then, the couple have avoided each other and Rita's threatened to write about their break-up on her upcoming second album. But now they've reconnected, is love on the cards? 'There's unfinished business between those two,' a second insider says. There certainly is. Watch this space.