The singer has got a whole new look
Rita Ora has given fans a sizzling glimpse of her holiday in Italy by showing off her amazing figure in a bikini – which matches her brand new hair colour!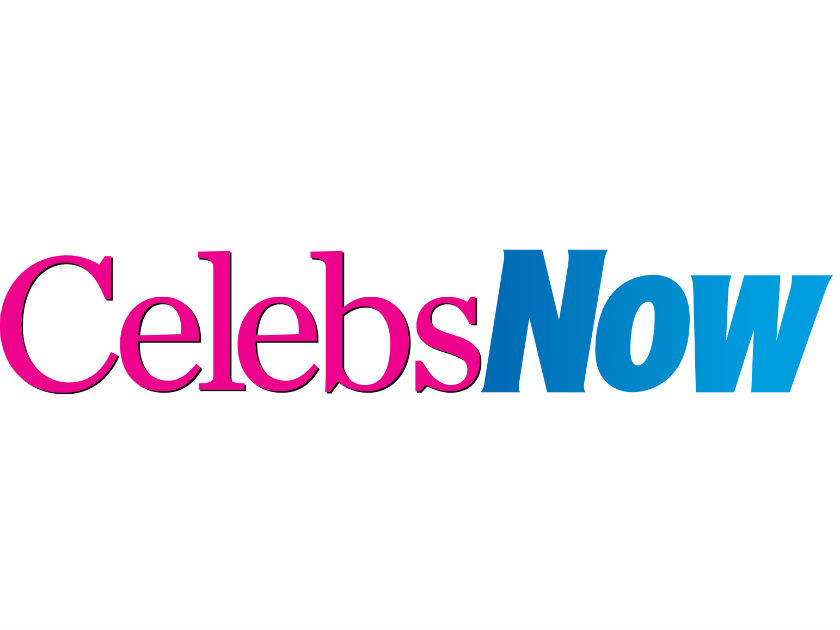 The singer posed in an orange two-piece as she soaked up the sun on Tuesday and also gave followers a good look at her newly red locks.
MORE: Anitta: 'Rita Ora always asks me to sing in Spanish and Portuguese'
Oh, and she topped it all off with a peach drink too – colour co-ordinating goals or what?
'Peach Bellini anyone?' Rita, 27, captioned the post.
Two of the snaps show the For You star relaxing with a drink in hand on a beach towel, whilst in another she leans against a metal bar with the beautiful sea behind her.
Also it's good to know that just like the rest of us Rita sometimes forgets her sunglasses and has to squint at the camera.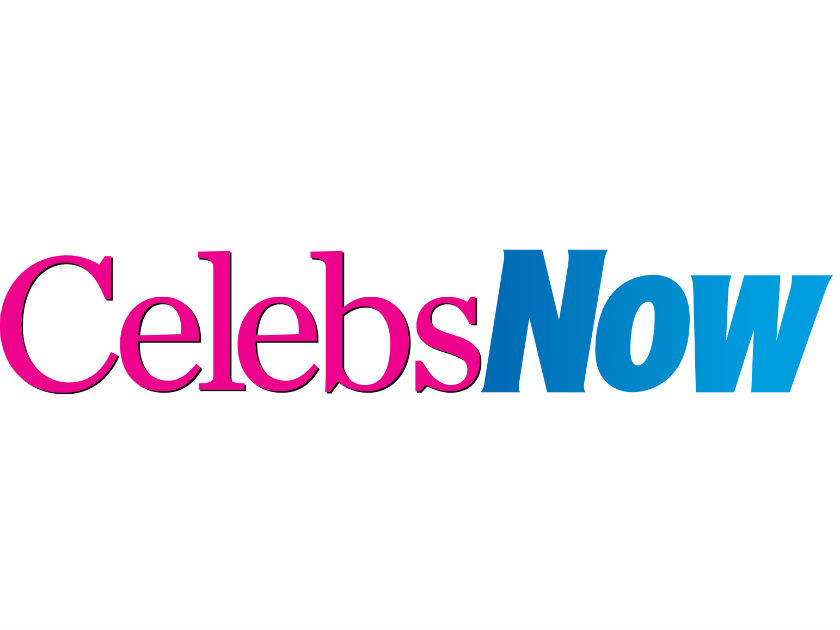 But squinting or not, the music star's fans have been gushing over her hot holiday style.
'You look amazing Rita,' one commented, whilst another wrote: 'I really like your Orange hair'
Meanwhile one let their emojis do the talking when they posted: 'You look like 🔥🔥🔥😍'
And one simply said: 'ABSOLUTELY STUNNING 🤗 😌'
Yep, these pictures haven't made us jealous that we're not on holiday at all… *cough*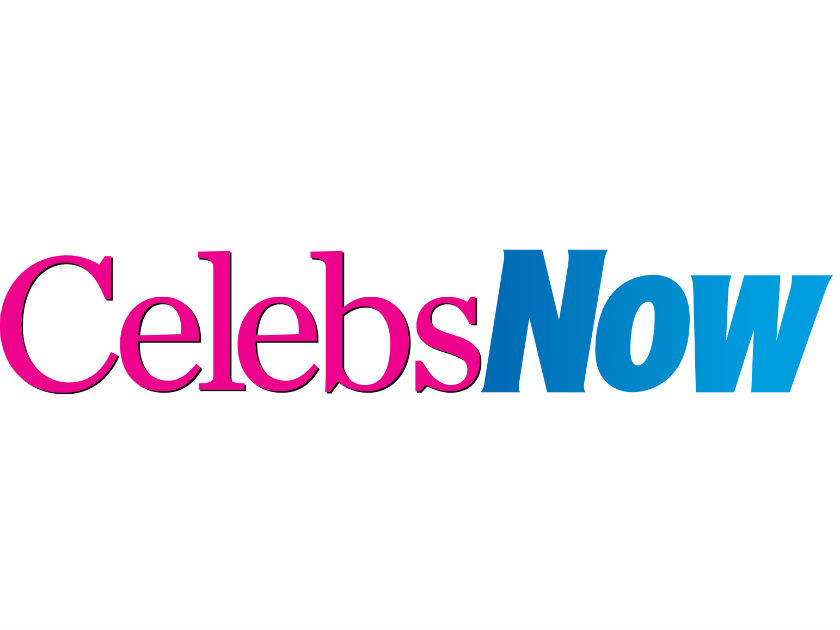 It comes just a few days after Rita first unveiled her new hair hue when she headed to Europe for some performances.
'Summers here I even got my dress out. First show Tirana then Verona 🙆🏼‍♀️💁🏼‍♀️ oh and my hairs Red. Mwah 💋 ,' the Brit explained.
Rita will surely be making the most of her brief break as she's got a busy summer ahead, with gigs lined up across the US and Europe.
Oh, and she's also thrilled fans by revealing that the video for her ridiculously catchy new track Girls will be arriving within the next 24 hours – yay!