90's music fans hold onto your pop memorabilia, because two of the biggest stars from two of the world's HUGEST groups are joining forces to find a new boyband.
Backstreet Boys star Nick Carter and Spice Girls member Emma Bunton are teaming up, and no, it's sadly not to make a record but a TV show.
The two stars will be known as architects rather than judges on TV show Boy Band, and will mentor the contestants all through the show, and in just 10 episodes are hoping to find the next big sensation.
Thousands of hopefuls will audition for 18 spots across three groups, and will have a new theme and live performance each week. The show will pit singers against each other with the viewers voting live for their faves.
One hopeful will be voted off every episode until the series finale when the final five will be revealed and actually perform their debut single.
41-year-old Emma is no stranger to music talent shows, she has already helped fellow Spice Girl Mel B out on The X Factor in 2014, and again with Simon Cowell in 2016 at Judges Houses.
Nick, 37, has also been a guest judge but on the US version of Strictly Come Dancing, Dancing With The Stars.
We just know it's going to be great, and the duos own groups have enough mind blowing stats between them to prove Nick and Emma know exactly what they're doing.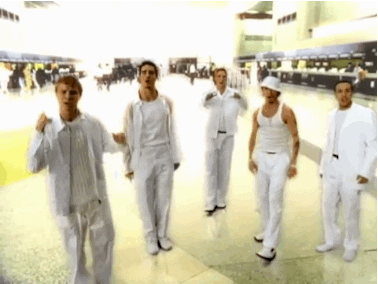 The Backstreet Boys sold over 130 million records worldwide making them the best selling boy band in history, and The Spice Girls sold over 85 million albums worldwide making them the best selling female group of all time.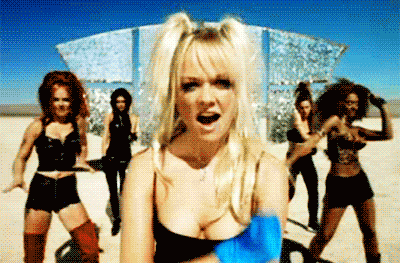 Nick and Emma will also be joined by fellow singer Rita Ora who will take on the role of host for the show that's due on US screens in June on ABC.
There's no news yet if the show is to be aired in the UK, but we are keeping EVERYTHING crossed.
Hopefully the Wannabe singers can prove to the audience that they are Larger Than Life and definitely worth their place in the group!