Birthday suits out for Rita Ora!
Rita Ora has turned 27, and she's celebrating how anyone else that looks like Rita Ora would… naked!
*Side note*: we would also (and probably have) celebrate our birthday in the buff after a couple too many tequilas.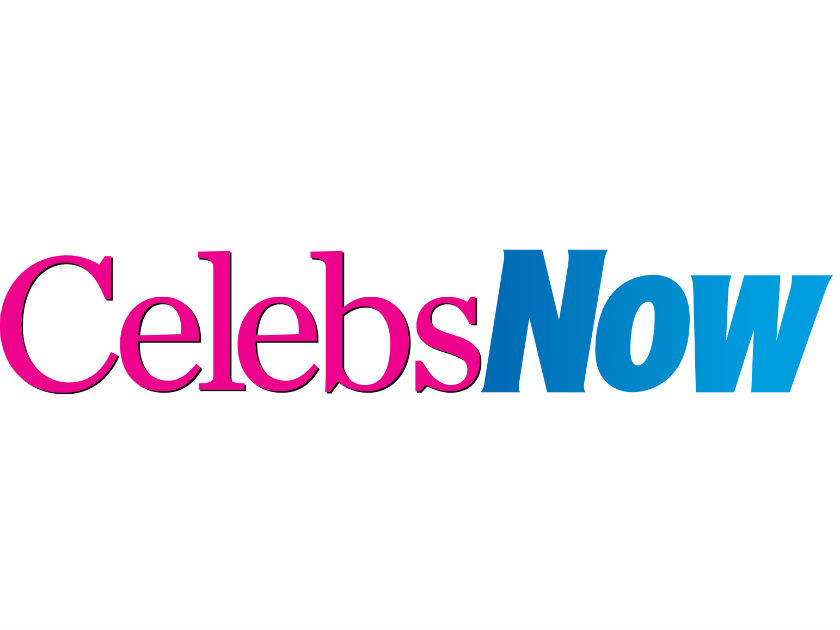 Rita has taken to social media to share the inside scoop of her 27th birthday, which she celebrated yesterday on the 26th of November.
Currently holidaying in Kenya with her pals, Rita has shared a snap of herself enjoying her festivities – all whilst in a very risque swimsuit!
Aptly captioning the snap 'BIRTHDAY SUIT!', the birthday girl has shared a slideshow post which shows several pics of her enjoying the warmer climes of Africa – including a very up-close snap of her rather impressive derriere!
Fans have been quick to send their well wishes to the birthday girl, with replies reading things such as 'Happy Birthday PERFECTION' and 'Happy birthday Queen'.
Rita has been sharing many updates from her birthday break in Kenya. Most recently, the lovely lady had shared a video of herself and some local youngsters having a celebratory sing song for her birthday.
See: 'Maybe I'm crazy': Rita Ora reveals she has already FROZEN her eggs
Rita captions the very heartwarming moment, 'I've never been sang a song like this for my birthday before. I went to a beautiful Masai Village and they were so welcoming and my energy and soul will never be the same again. Thank you. Best birthday ever!!'.
Fans have commented very warm messages on the moving video, with replies reading things such as 'Aww sooo sweet…Happy birthday' and 'Awww, too cute!'.
Also sharing another post from her celebrations onto Twitter, Rita has shared a snap of herself (this time in a different type of birthday suit) enjoying the great African outdoors.
Rita simply captions the snap: '27 today'.
So, who else will be doing a Rita and getting their birthday suit out next b-day?!