Rita has taken a big step to ensure her future motherhood.
Rita Ora is certainly one lady who has her head well and truly screwed on.
So much so, the lady has even revealed she's got big plans for her future – having taken a massive step towards ensuring her future motherhood.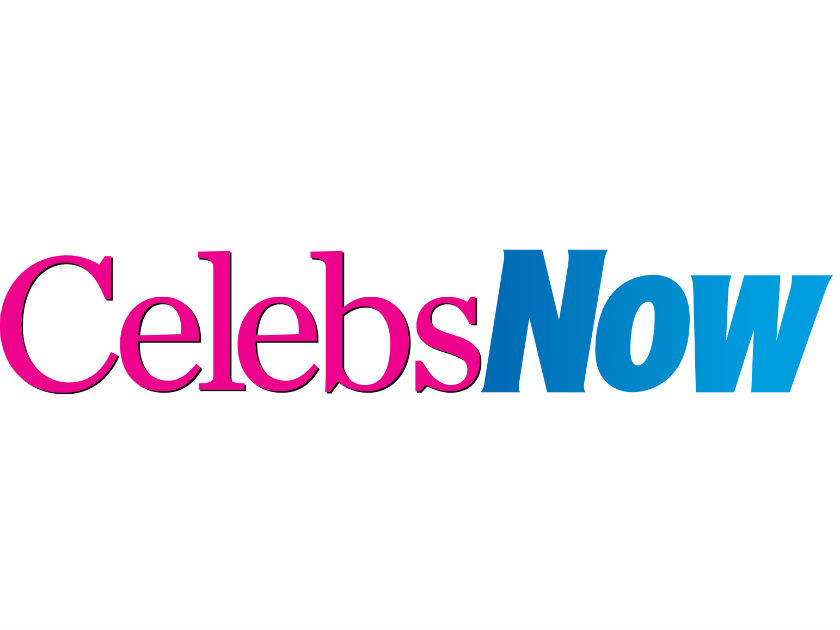 Rita, who is prepping for her forthcoming 27th birthday, has revealed she has taken the decision to freeze her eggs in order to ensure she can welcome a family when the time is right.
Rita revealed her decision during a recent visit on Sunrise, having shared she won't be taking any chances.
Rita shares, 'Me being 27 soon, I thought about this when I was in my early 20s, about kids.'
See: Twins? Rita Ora takes unlikely fashion inspiration from THIS famous actress with dramatic new hair-do
Rita then adds that she had decided to freeze her eggs after some advice from her Doc.
The lovely lady shares, 'Maybe that is me being a hypochondriac, but I have always wanted a big family and my doctor asked me, 'I think you should freeze your eggs when I was in my early 20s', that is what he said to me'.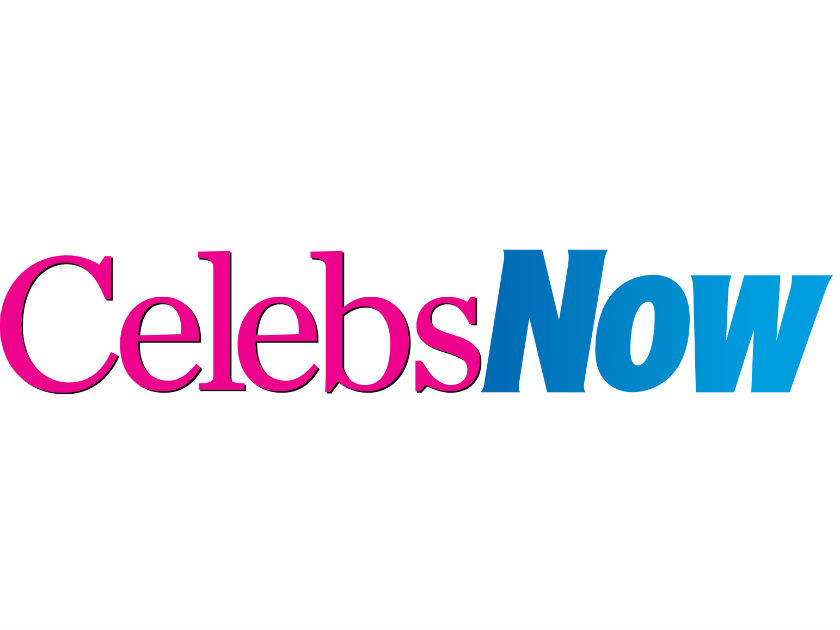 Rita then continued, 'He has been my family doctor for a long time and he said you are healthy is now and it would be great, why not put them away and then you never have to worry about it again?'.
Speaking of the reactions she might receive for being so open about her early decision to freeze her eggs, Rita then shared: 'I think it depends on people's beliefs and I'm a big believer in using what we have in making the most of it,' she said'.
Rita then added, 'I just wanted to really be safe. Maybe that is me being crazy'.
Better to be safe than sorry, eh Rita! We'd love to hear your thoughts on Rita's decision to freeze her eggs in her twenties, so Tweet us @CelebsNow.
For more information on fertility options, head over *here* to the NHS website.