Sending our love and support!
Fans have been wishing Rita Ora well after the singer revealed she was in hospital for exhaustion on Instagram.
The RIP hitmaker shared the snap of her laying in a hospital bed, and captioned the picture: 'Today was pretty tough but I'm getting through it thank you to all of you for the support! I love you!! #exhaustionisreal'
https://www.instagram.com/p/BHQg_qpAe2h/?taken-by=ritaora
The 25-year-old is most likely referring to the conviction of a man accused of breaking into her house and stealing £200,000 worth of property on 28th November last year, who was found guilty by ten out of 12 jurors.
READ THE LATEST CELEBRITY NEWS
The former X Factor judge was awoken by a man going through things in her bedroom. Her sister, Elena, ran into Rita's room and she then rung the police.
On a recording of the 999 call, Rita Ora can be heard screaming at the intruders: 'Don't you f***ing come up these stairs. I will f*** you up — you f***ing hear me?'
Sobbing, she told the operator: 'Oh my God, I don't have a knife, I know they're going to come upstairs.
'What do I do? What do I do? Oh my God. F***ing hell – I'm scared to go downstairs.'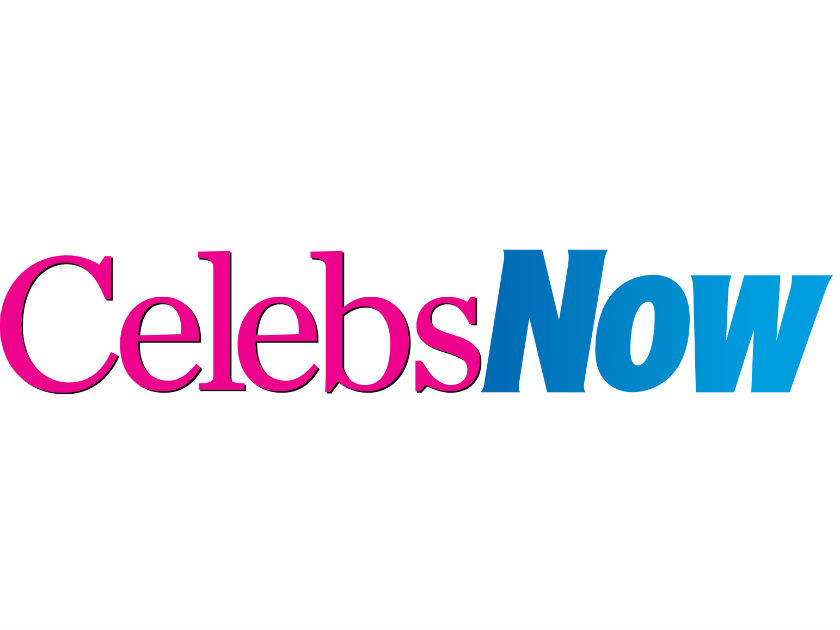 MORE: Justin Bieber and Rita Ora spotted 'getting cosy' at Hollywood restaurant!
But fans have been offering their support to the superstar. One fan said: 'Rita Ora good beautiful restoration.'
And another said: 'Get well soon Queen'
We can second that. Hope you feel better soon Rita Ora, we love you!
@TomCapon