She raked in the dollars last year – despite having not released 
any music for 
two years!
Always one to push the boundaries and let everyone know about it, celebrity shape-shifter Rita Ora , 
26, made a whopping 
£3 million last year – even though the singer didn't so much as release a note!
Rita last hit the charts with Sigma in 2015, but we haven't heard a peep since – 
not least because of the whole Calvin-Harris-banning-her-whole-second-album thing back in 2014, when he stopped his ex-girlfriend from using 
any of the songs he'd produced.
MORE: Rita Ora narrowly misses 'drive-by shooting' in Notting Hill
Undeterred by that setback, Rita clearly shifted her attention elsewhere – and is now loaded. During 2012/3 she earned £612,045 as she released four singles, then got a pay rise the following financial year, netting 
£1.2 million with the release of 
I Will Never Let You Down. But by branching out from music, Rita's upped her worth.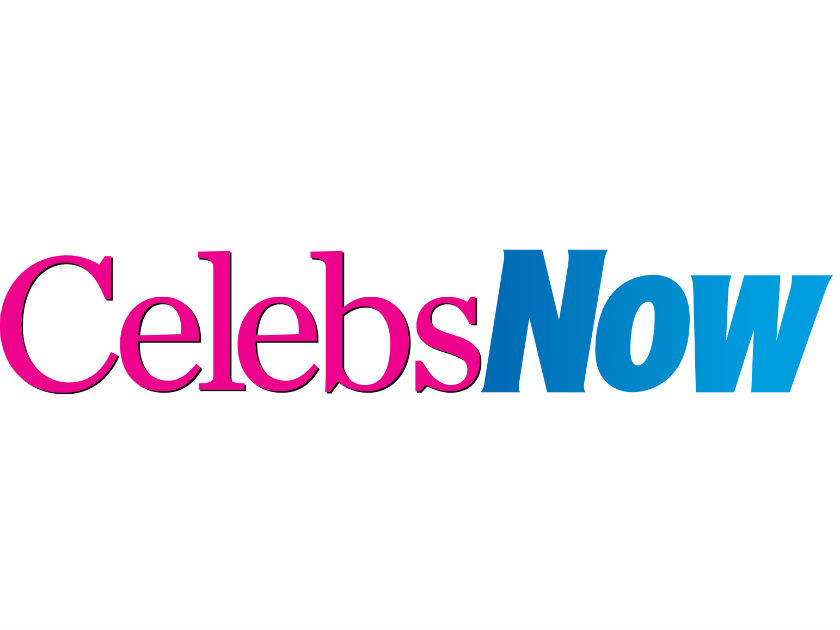 In 2015, she was a judge on The Voice UK, before securing 
a £1.5 million contract to join The X Factor panel. And in the past 12 months, she's worked with Adidas and Tezenis, starred in the second 50 Shades movie and hosted America's Next Top Model, although that pay cheque is unlikely to be included in her 2016 financial haul.
One of her companies, Ora Multi Services Limited – which sounds like an industrial cleaning materials company 
but presumably isn't – increased its profit from £2 million to 
£4.4 million, while Ora Live Ltd had £700k more in the bank at the end of the 2015/6 tax year.
Rita's second album is finally rumoured to be released later this year, but if her current bank balance is anything to go by, she probably needn't bother…