This is one super hot female in demand!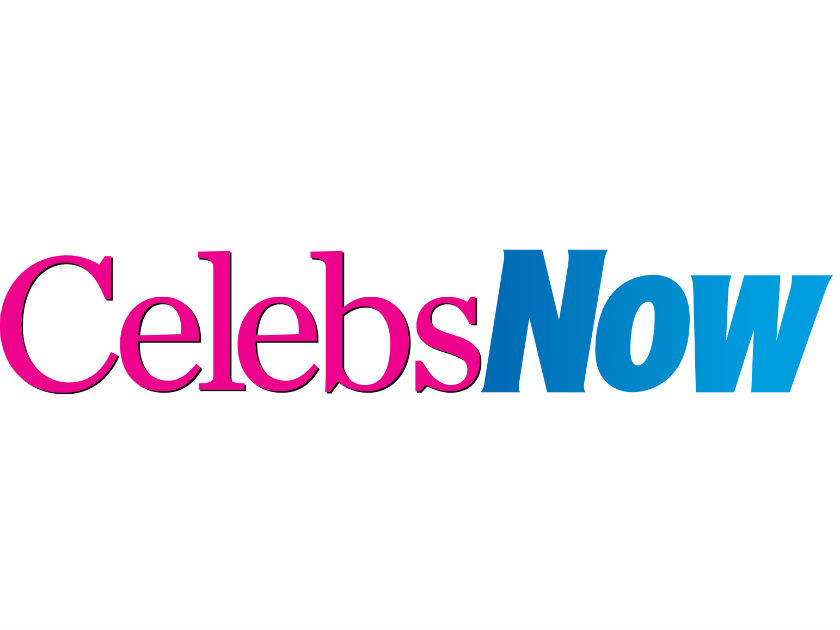 Last week, a US tabloid reported on a secret dinner date between Gerard Butler and Rita Ora. But who else has fallen under her spell?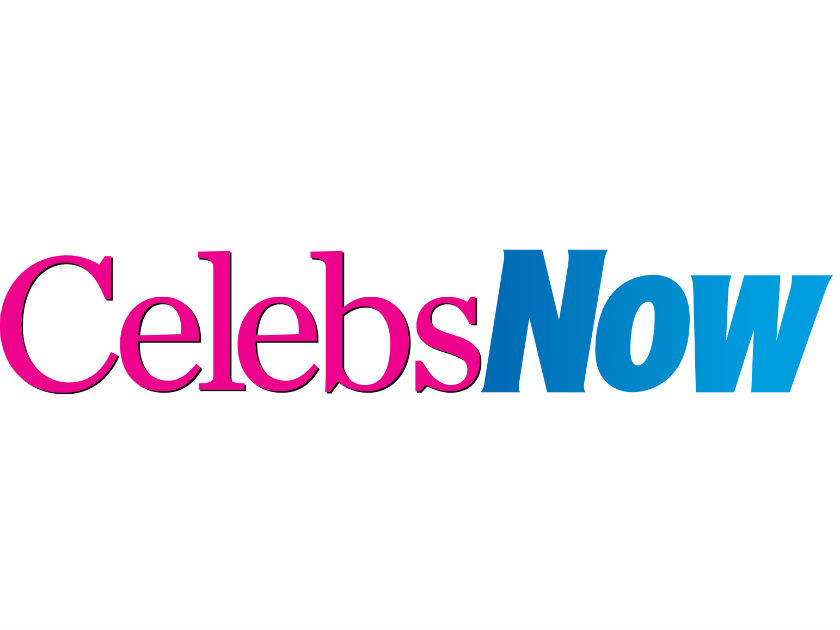 Bruno Mars 2009
They met before they were both famous. Rita said: 'It was love at first sight. I was 18 and starting out. I thought: Wow, that's just the world's greatest guy!'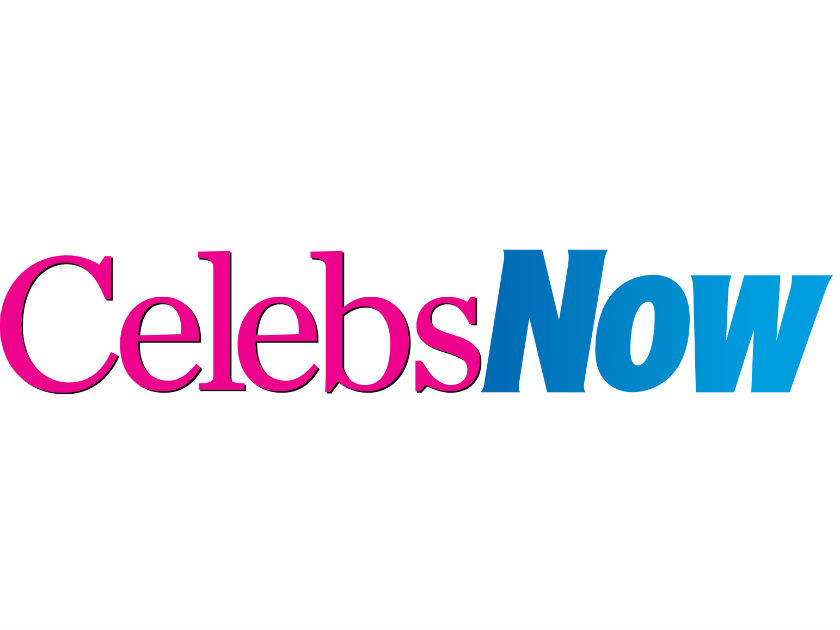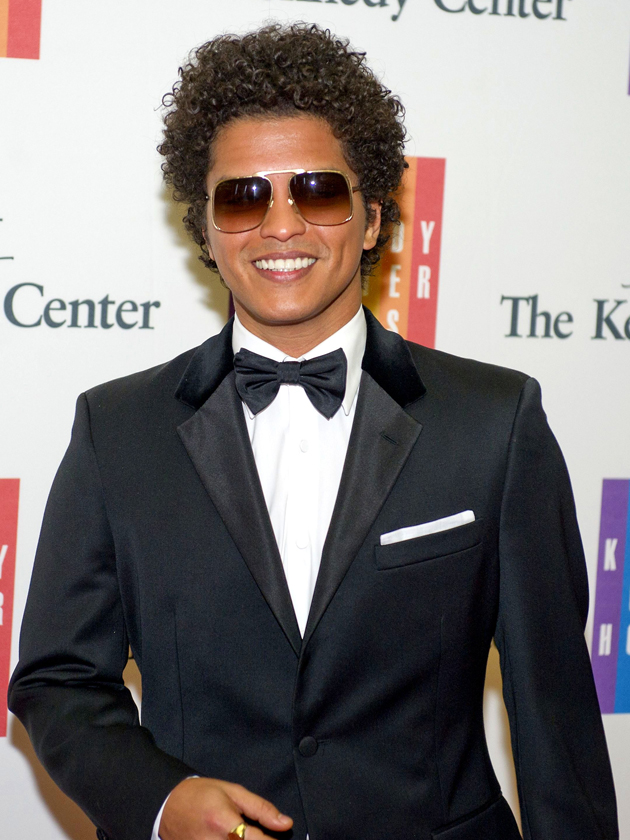 Rob Kardashian 2011-2012
After the pair split, Rob tweeted: 'She cheated on me with nearly 20 dudes.' Rita later countered: 'I never thought it was actually a relationship.'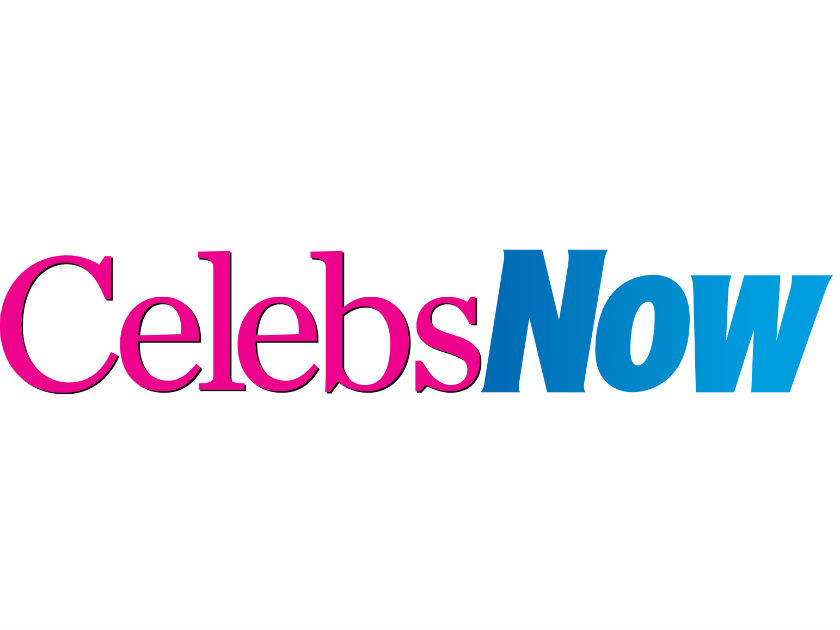 READ MORE: Rita Ora shows the world her boobs!
Jonah Hill 2012
Jonah was said to be at the heart of Rita's split with Rob after rumours began to circulate that she cheated on Rob with the actor during a trip to New York.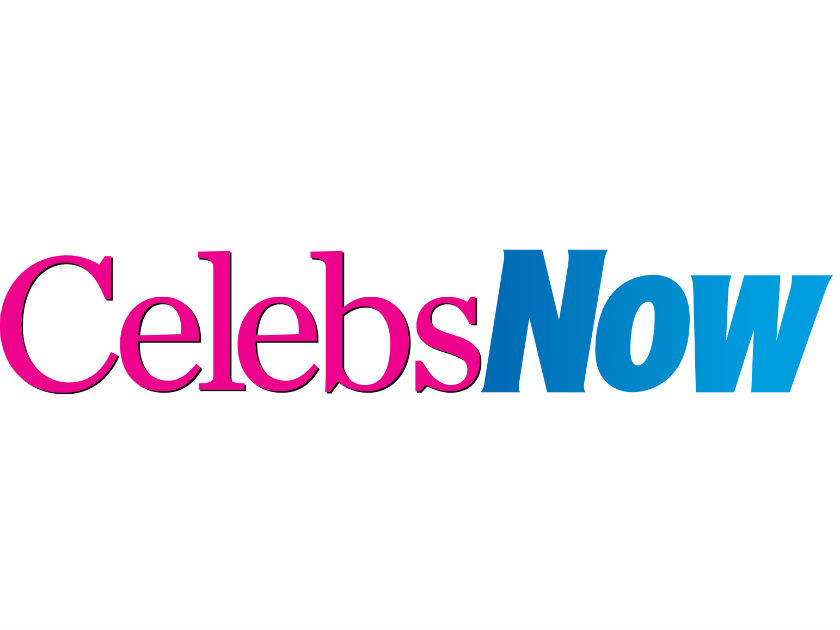 A$AP Rocky 2012
She had a brief fling with the rapper, which was only revealed last year when he cruelly
slated Rita in his song Better Things.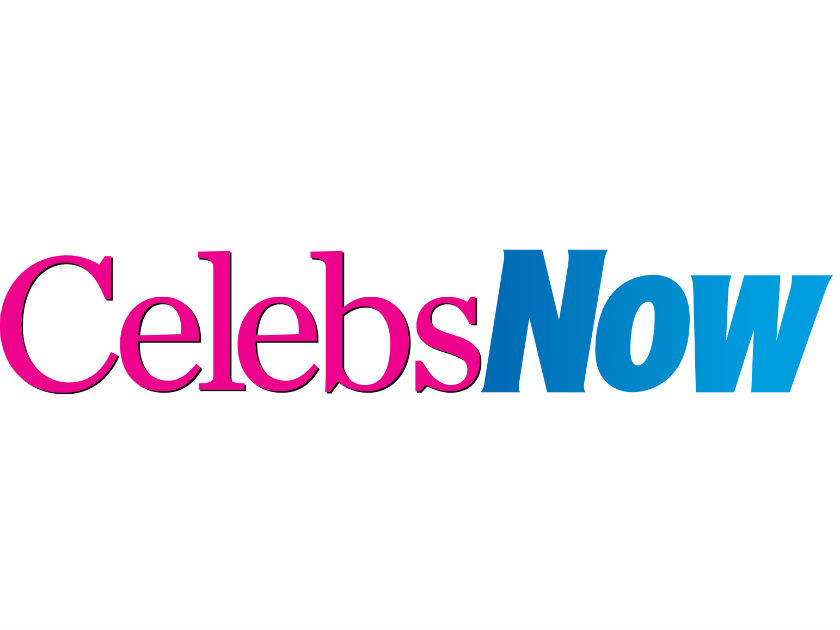 Drake 2012
Also known as Aubrey Graham, he wrote Rita's hit single RIP and she joined him on tour as his warm-up act. It was later reported that they were dating.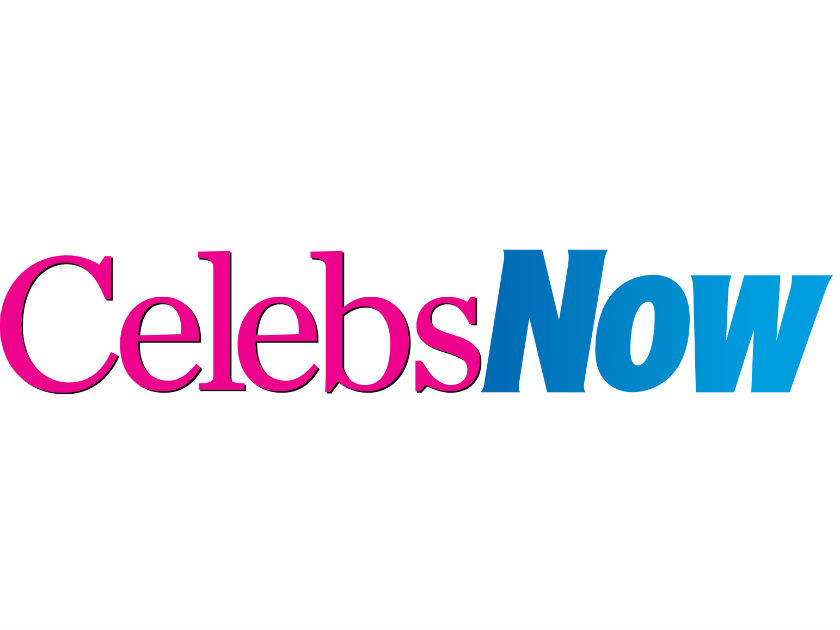 Snoop Dogg 2013
In 2015, Rita posted a throwback pic of her and Snoop filming the Torn Apart video in 2013, captioned: 'Miss you @snoopdogg #besttimeiveEvahadinThailand'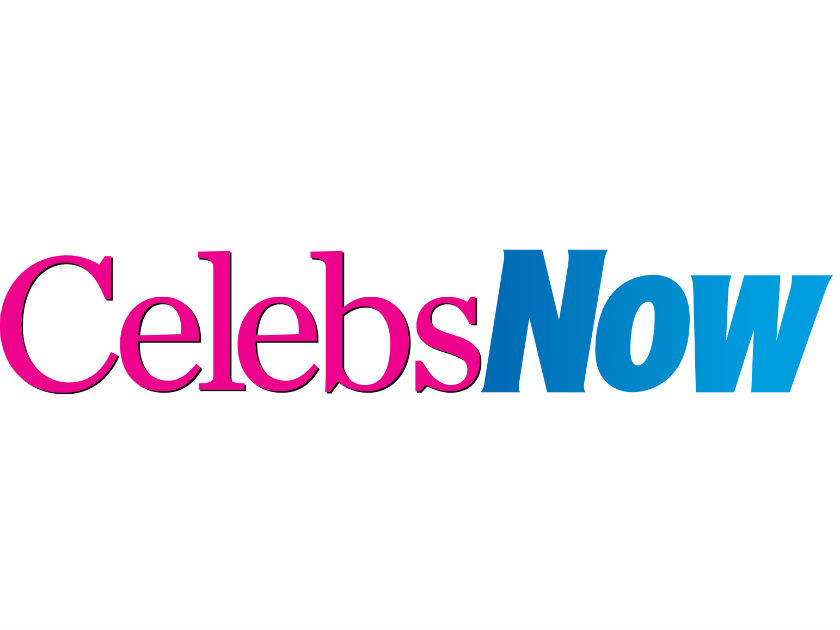 Evan Ross 2013
Rita was spotted kissing Diana Ross's son at a party in New York club GoldBar in January 2013 after meeting at a Roc Nation party the previous year.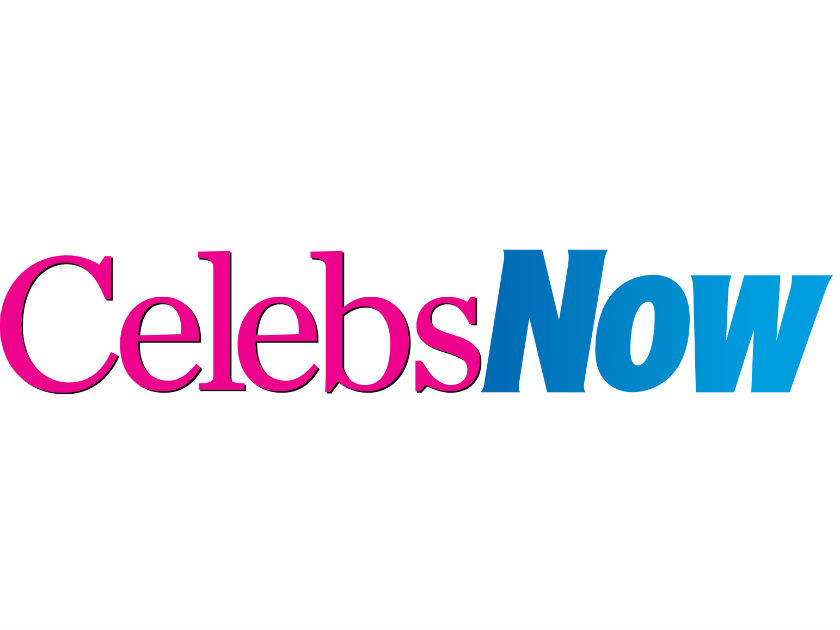 Dave Gardner 2013
Rita dated David Beckham's best mate just before she met Calvin Harris. The two are still on good terms.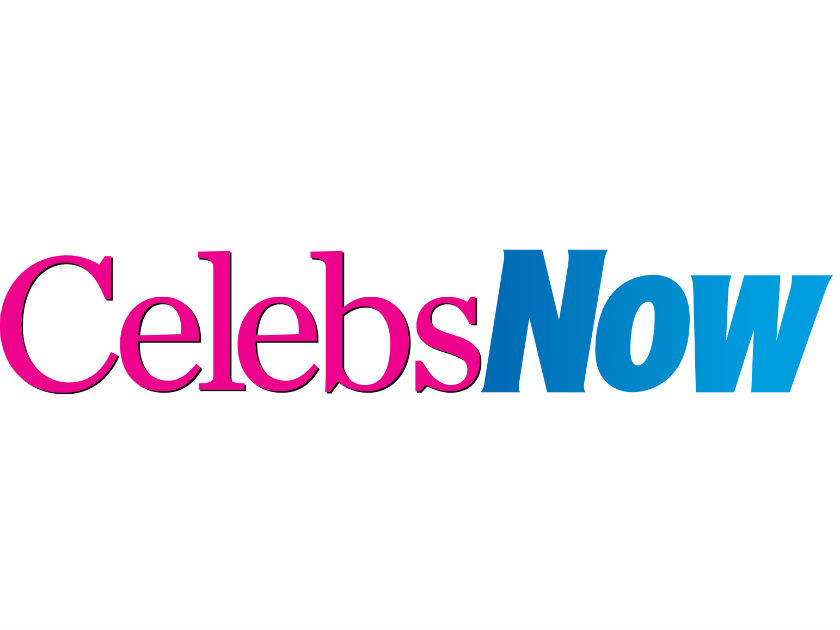 Calvin Harris 2013-2014
The relationship ended badly, with Calvin forbidding Rita to use songs he had produced on her forthcoming album.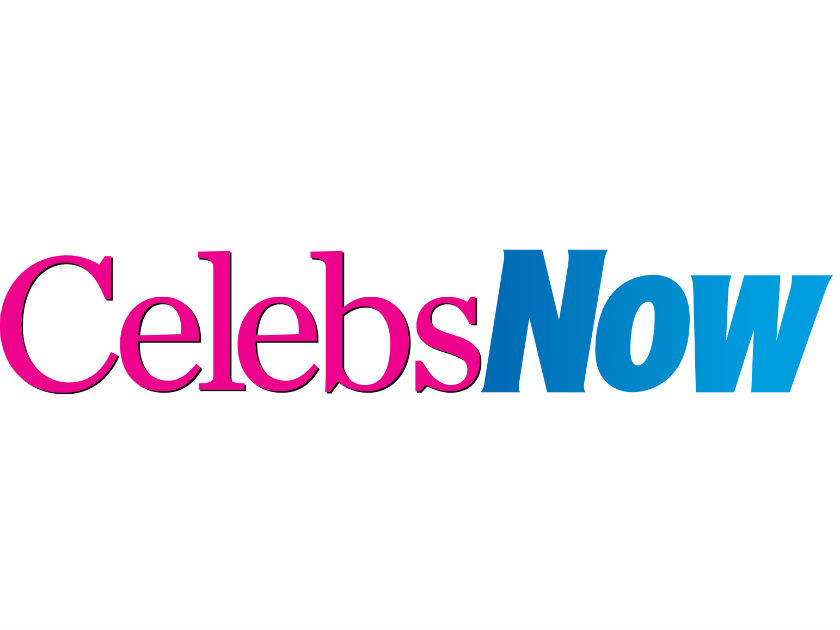 Cara Delevingne 2014
Though they never confirmed they were more than just friends, Rita set tongues wagging when she said: 'She's officially mine. I've taken her off the market.'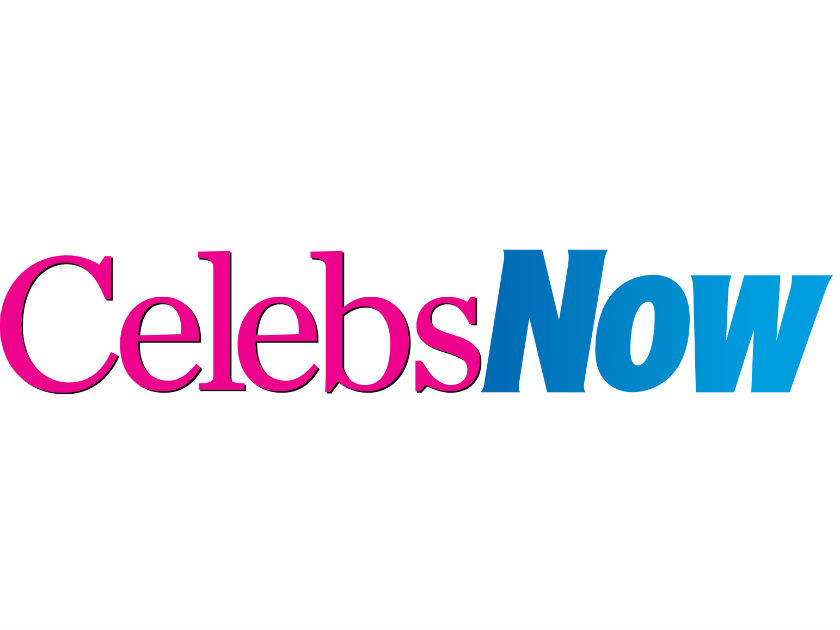 Justin Bieber 2014
Rita did nothing to quash rumours she had been cosying up to Justin in the studio. 'I like his stance and how he carries himself.' she said.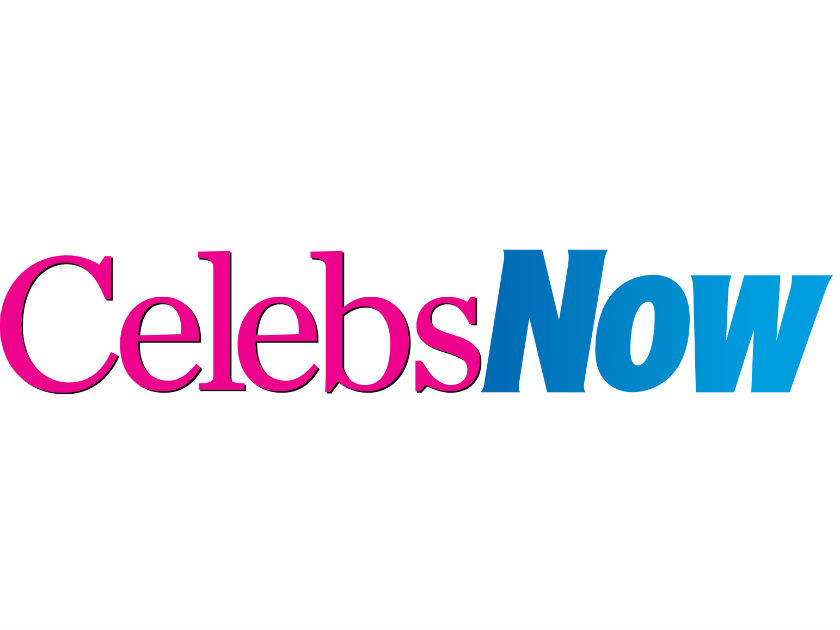 Lewis Hamilton 2015
They were seen leaving a hotel together the morning after the British Fashion Awards. Lewis also joined her for her 25th birthday celebrations.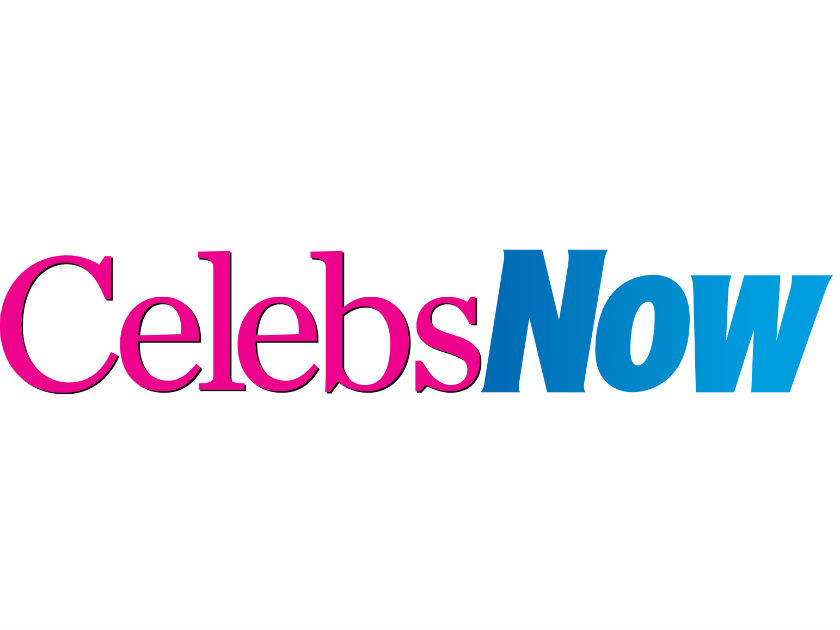 Travis Barker 2015
The two conducted a passionate three-week affair, which was abruptly ended by Travis, who said: 'I don't have that longing to be in a relationship.'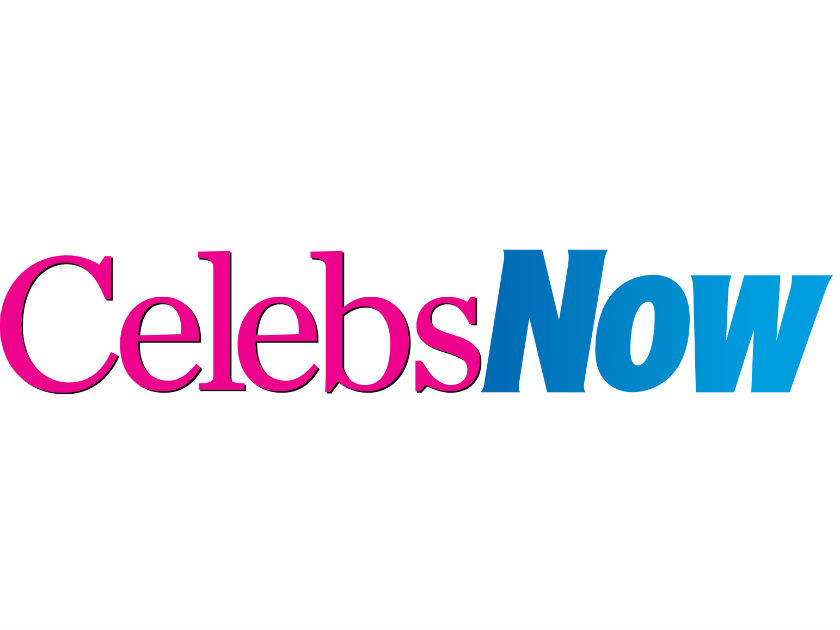 Wiz Khalifa 2015
After the pair performed on stage together in LA last August, a source said the backstage chemistry between Rita and Amber Rose's ex was electrifying.'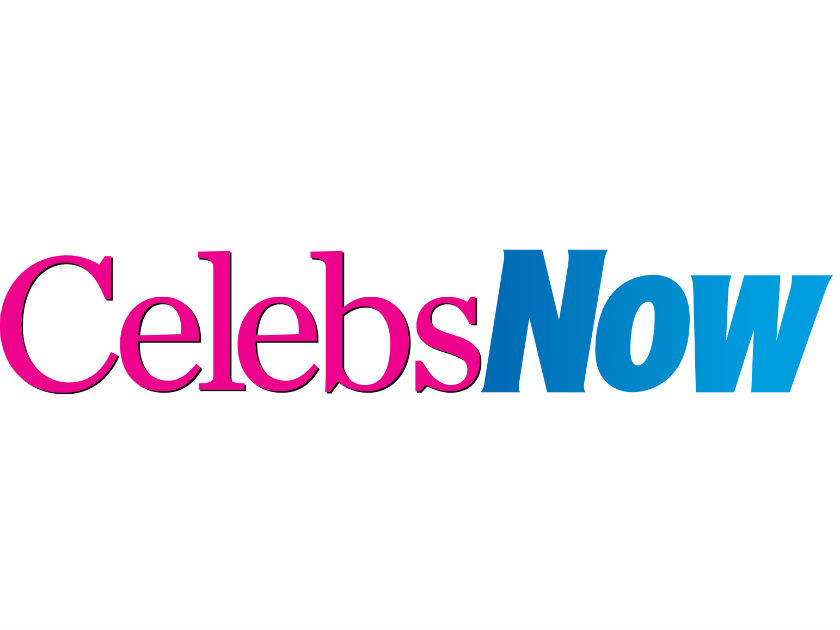 Chris Brown 2015
Chris and Rita's X-rated performance of their duet Body On Me led to rumours the pair were more than just colleagues.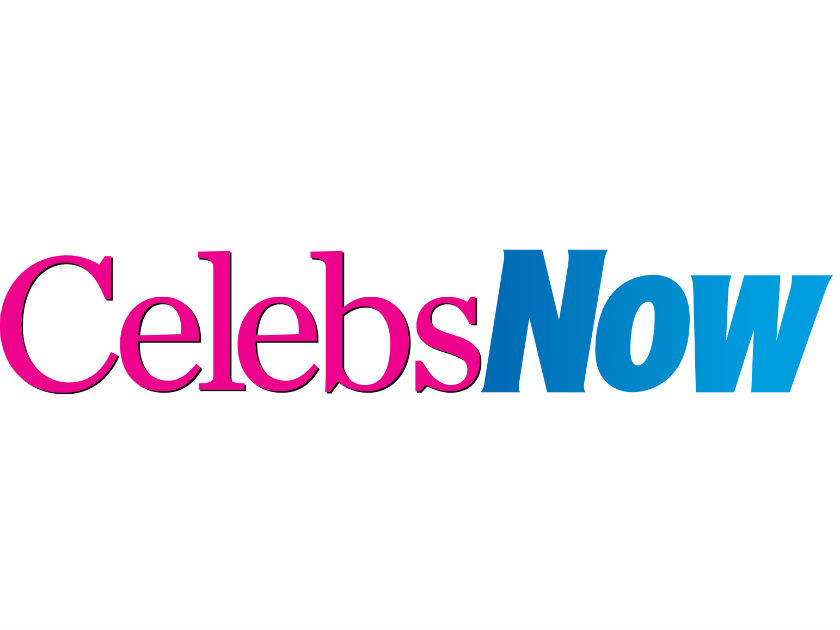 Yoni Laham 2016
They met through mutual friends and were spotted on a lunch date in Hollywood, with pals already referring to them as boyfriend and girlfriend.
Gerard Butler 2016
Last month they were seen sharing a meal at a hotel in Hollywood. They reportedly went into a private dining room after a newly single Gerard paid the bill. Is this her
new man?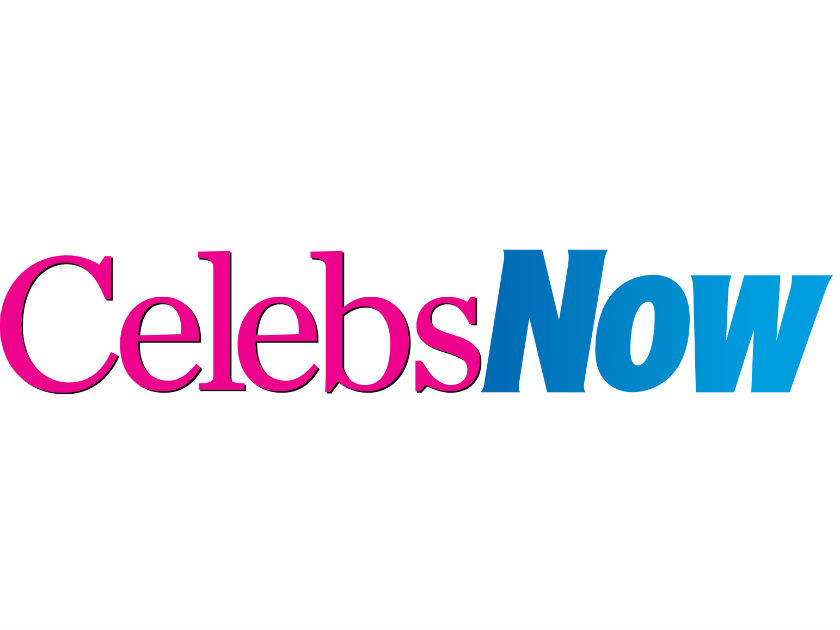 WATCH: LOUISA JOHNSON TAKES THE RITA ORA QUIZ
Lauren Franklin