After Rob Kardashian had taken to social media over the weekend to share that Blac Chyna had left him, there has been a pretty unexpected twist in the drama...
For Blac Chyna and Rob Kardashian, this years festive period might bring a few more Crimbo rows than the usual 'I did the dishes last year'.
Yup, we're talking big, scary adult Crimbo rows- the kind which usually happen in the drunken abyss following our customary nine-mulled-wines. *Gulp*.
So, this is the sitch: Just one month ago, things seemed to be going pretty well for Rob and Chyna- having welcomed their first child, baby Dream, into the world together.
However, over the weekend Rob had taken to Snapchat to reveal that Chyna had shockingly left him- having taken Dream, her other son King (with former partner Tyga) and, slightly strangely, the entire contents of their shared fridge.
Yup, we know.
In since deleted footage, Rob had taken to Instagram to share a video of his empty house whilst he explained that Chyna had upped sticks and left him.
See: 'I'm broken': Rob Kardashian reveals Blac Chyna has left him and taken baby Dream in heartbreaking video
Rob had captioned the post with a lengthy statement addressing the issue, writing 'I have never been this heartbroken in my life… I don't mind being so open or if anyone thinks I'm being weak but I don't play when it comes to Family and Chyna was my Family and thought we were getting married'.

Rob had ended the statement with 'I am so broken. This is a woman I fought my entire family for. I was in love with this woman to the fullest and I was none of that to her'.
Rob had then posted a snap of baby Dream, with the caption 'I really miss this girl, never felt so in love with someone the way I do with you Dream! Look she has her thumbs up'.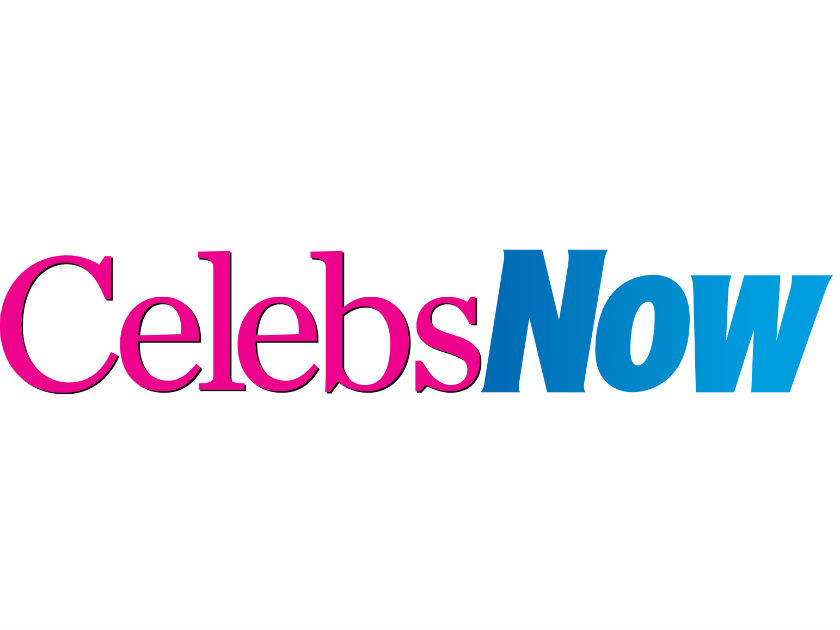 Blac had then commented on the snap with a message for Rob, which read 'Rob stop it man! I sent u this pic!!!!!'- to which the new father responded, '@blacchyna and u texting me on my comment section on here proving my point even more. U blocked me and it's f***** up and I'm heart broken. I loved every inch of you'.
Since this social media altercation, Rob has deleted all posts relating to his split from his fiancée… we're hoping this means that the pair have managed to sort their differences out!
Alice Perry