A surprising Instagram post has everyone speculating whether Blac Chyna, ex-girlfriend of Tyga, is pregnant - with Rob Kardashian's baby!
If there's one thing we know the Kardashian family for, it's for their ability to cause an instant storm on social media. And the latest one comes from the least likely of them all – relative recluse, Rob Kardashian!
After model Blac Chyna posted a picture of herself snuggling up to a heavily tattooed arm that looks a lot like Rob's, people quickly began to speculate whether the pair were an item. Now, an Instagram post from Rob has stirred the pot even more.
Rob reposted a picture from his account on Tuesday, which shows Chyna out and about carrying a child's car seat. This would have raised a few eyebrows in and of itself, but the caption is the real game-changer:
OMG: Has Kim Kardashian FINALLY shared the first photo of baby Saint?
Read: More Celebrity News
Blac Chyna probably out shopping rite now as she plan to give birth to the only next generation of the Kardashian Name! #BabyKardashian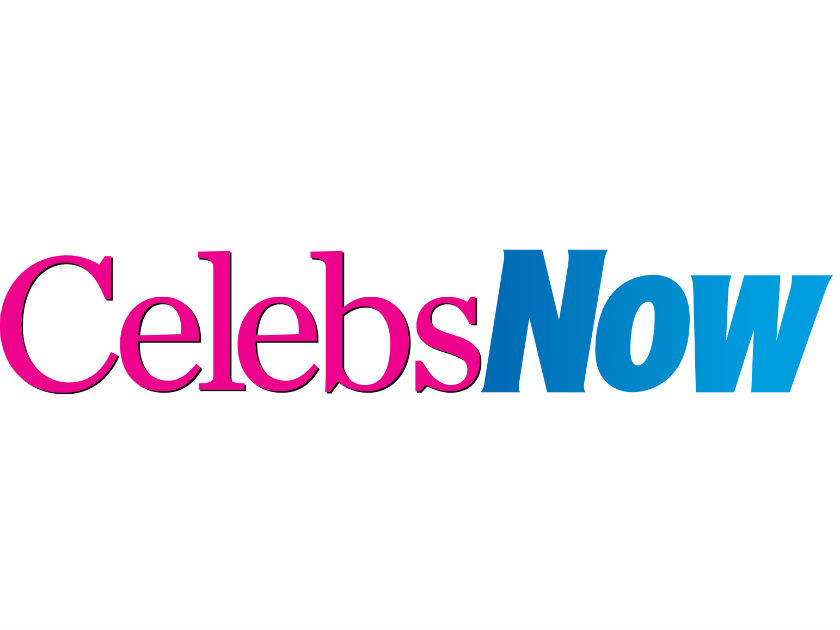 Is there really a #BabyKardashian on the way? Well, Rob doesn't quite confirm. He's only attached some shamrock emojis as accompaniment – which is probably linked to his birthday being on St Patrick's Day.
So why is this so scandalous? To recap: Blac Chyna is the ex-partner (and baby mama) of rapper Tyga. Tyga has been in a relationship with Kylie Jenner for over a year. And Kylie and Rob have been siblings since…well, since Kylie was born.
MAJOR violation of bro code there, Rob.
Since Rob's mysterious reposting of the meme, folks on the internet have had a whale of a time commenting the situation, with one in particular throwing total shade in Kylie's direction: 'Blac Chyna about to give birth to something Kylie could never be: a Kardashian'.
Oy.
Even though his sisters have had plenty of children – Kim's children North and Saint West, and Kourtney's children Mason, Penelope and Reign Disick – they've all inherited their fathers' last names – Kanye West and Scott Disick, respectively.
Watch: Kourtney Kardashian squirms when asked the truth about her and Justin Bieber!
As the only living male Kardashian (patriarch Robert Kardashian Sr passed away in 2003), Rob's the last hope for carrying on the Kardashian name, through his kids. Tradition, eh?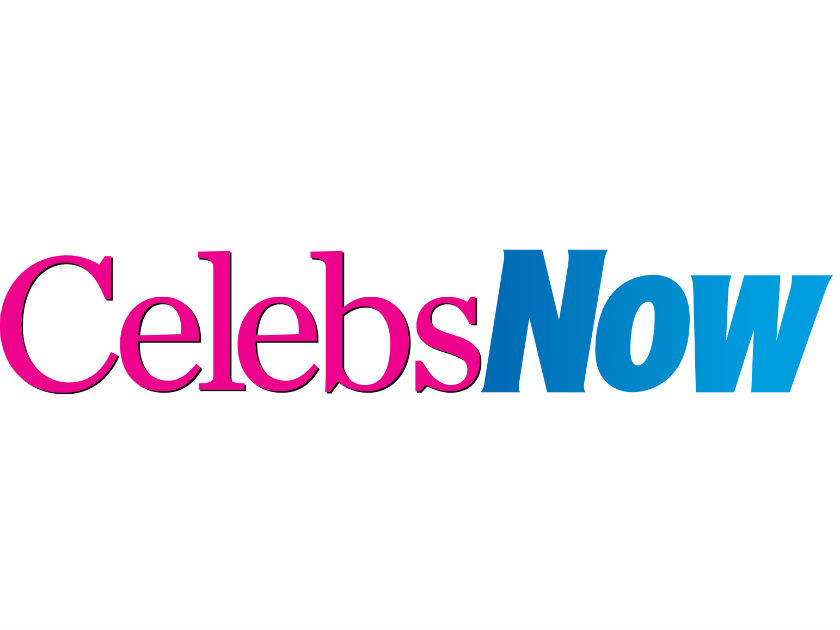 As of right now, we don't know whether this is a joke – Rob could have just found the meme funny! Or we could soon be seeing Kris Jenner becoming a grandmother for the sixth time?
Whatever the case, it sounds like the beginnings of one massive blowup waiting to happen. Oh, what we'd give to be a fly-on-the-wall at the next big family meet-up!
Kim Kardashian's face has changed QUITE a bit since she first burst onto the scene…watch how below: