*stands up and salutes*

Recently, Rob Kardashian and Blac Chyna have made giant leaps in securing their status as a Hollywood power couple.
Reality TV series: check. Baby gender reveal on said TV show: check. And they've just secured their third check mark: a beautiful multi-million dollar home – and we have the pictures to show you exactly how it looks!
More: Rob and Chyna finally reveal the sex of their baby – but the moment's pretty awkward
Read: All the Latest Celebrity News
Expectant couple Rob and Chyna are set to move into a grand estate in the Southampton area of New York state, costing them a cool $48million (£36million in pounds)!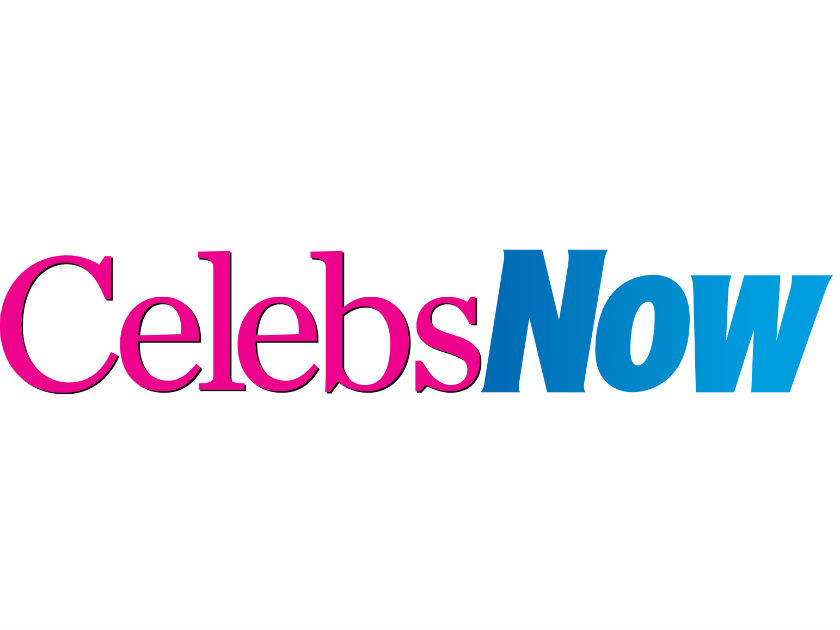 Rob Instagrammed the news on Monday (12th September):
https://www.instagram.com/p/BKRKpdagQww/?taken-by=robkardashian
However, it looks as if their money will be well spent, as the property, named 'Normandy Estate' boasts nine bedrooms, eight-and-a-half bathrooms, three stories and at least 8,000 square feet. Charming!
Situated on Lake Agawam, the house offers views of the water that the listers describe as 'breathtaking' – and from the looks of things, they're not lying: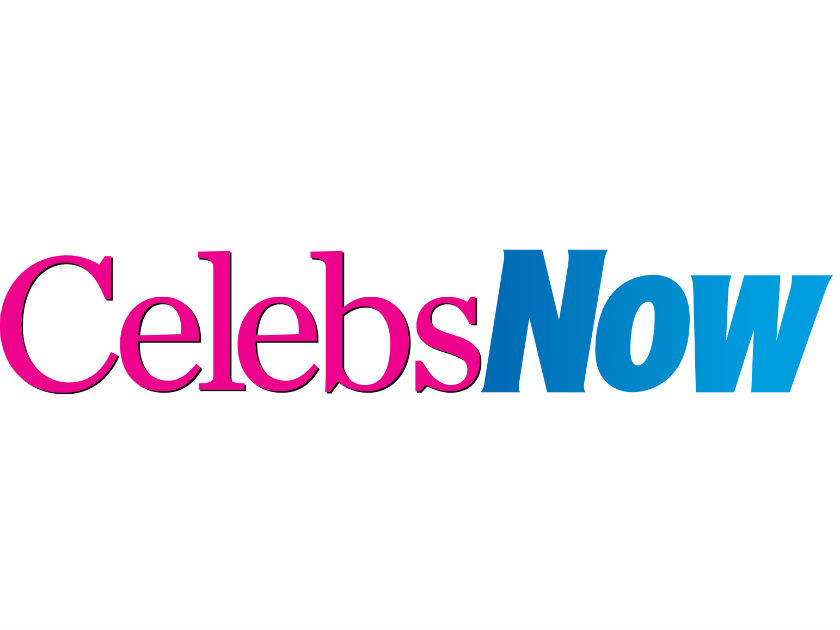 And if  you weren't jealous enough, other key features in the home include a heated pool, a tennis court, central air control, a breakfast area and a pool and guest house – for when the Wests come to stay, of course…
More: Kylie Jenner gives a tour of her new house – guess how much it costs…
However an estate agent has stepped up and disputed the claim. Tim Davis allegedly told Radar Online: 'No, he's not [moving in]. He's lying… It's not true. My son just sent me this post. It's my client's house… We have an exclusive on it for $65 million dollars.'
Awkward, much?! Seeing as Rob has yet to remove the Instagram post, it seems as if he's dead set on the house – so we'll watch and wait to see how things develop.
Having only been together since the start of the year, Rob, 29, and Chyna – soon to be known as 'Angela Kardashian', have truly had a whirlwind romance. Now that they could be living together in a house that beats even Kylie Jenner's new pad, with wedding bells a-nearing and a little girl on the way, what's next for these two?! Answers on a postcard, please.
Take a look at Rob and Chyna's new place in our gallery above!