Too much for the Kardashian heir to bear
Rob Kardashian's had something of a rough time in the last couple of months. Despite becoming a father for the first time with the birth of Dream, he's had some very public disagreements with his fiancée and mother of his child, Blac Chyna, which culminated in a temporary breakup in early December.
Though they've since reunited, Rob then faced some health complications and was hospitalised earlier this week – and now it seems as if all the drama has gotten to be too much, as reports now claim that he wants to QUIT reality show Rob and Chyna.
More: Kanye West and Kim Kardashian DEFY divorce rumours with cute family Christmas picture 
Read: All the Latest Celebrity News 
Rob, 29, faced complications relating to his Type 2 diabetes and was admitted into hospital in Hidden Hills, California. Chyna, 28, and his mother Kris Jenner rushed to be with him, but luckily he was released the following day.
However, soon after this event, it has emerged that he is not keen to be part of another run of episodes of his reality show with Chyna, following the day-to-day events in their lives as new parents – despite the TV network commissioning it for a second series.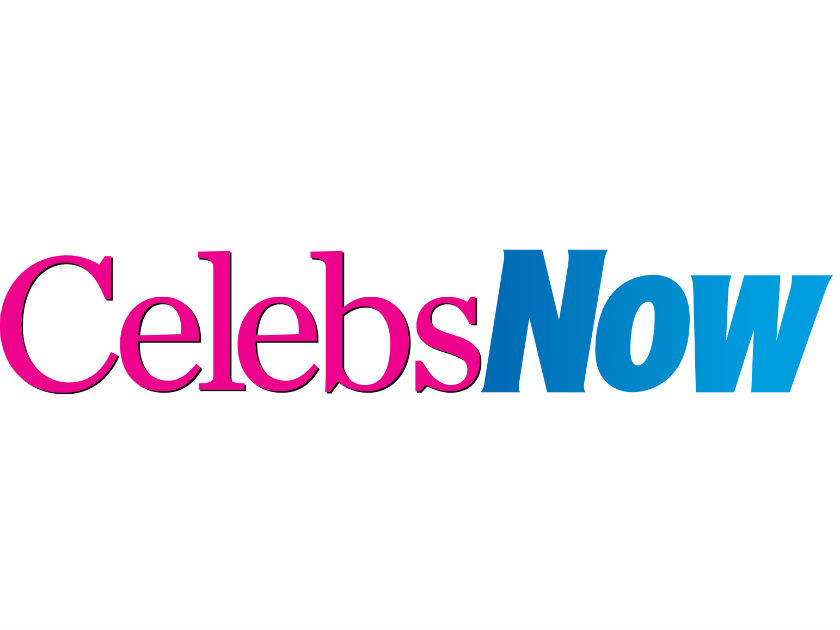 'He doesn't want to do the show any more, he just wants to live his life with Chyna and Dream and not have to worry about doing a TV show,' a source told American gossip site HollywoodLife.
'He is stressed and not out of the woods with all his issues and he would rather have them not broadcast to the world.'
In comparison to his sisters, Rob has only recently turned to public life after years being away from the spotlight. According to sources, his hospital stay was brought on by stress – and his disputes with Blac Chyna haven't helped.
'Rob has made some changes to his lifestyle, but all the latest drama with Chyna has made him depressed,' a source told People.
'And he has been on a terrible diet. He hasn't been taking care of himself, and that's why he's now sick again.'
Here's hoping he gets the break he needs to get better soon.