Some awww news that's also a bit awks
Rob Kardashian and Blac Chyna have announced the sex of their baby – it's a GIRL!
Though, as lovely as this news is, the big unveil was made slightly awkward by the fact that Rob had just said he wanted a boy a few moments earlier. Oh.
Blac Chyna strips NAKED for baby bump photos
Rob, 29, and Blac, 28, shared the huge reveal on the latest episode of their E! documentary series Rob And Chyna, which follows them during Blac's pregnancy following their whirlwind romance and engagement.
The footage shows Blac – real name Angela White – having a scan with her fiancé sat by her side, as they're told by the doctor that the baby has a good heartbeat.
She then asks if they want to find out the gender, which Blac is keen to do straight away.
It then cuts to Rob telling the camera: 'I'm pretty nervous. I'm excited. I really want a boy.'
Back to the appointment and the doctor informs the parents-to-be that they're having a little girl. Oops, awks for you, Rob!
Obviously the couple are still thrilled at the news, with Blac exclaiming: 'Rob, it's a girl!'
Rob then says: 'Oh, that's crazy.'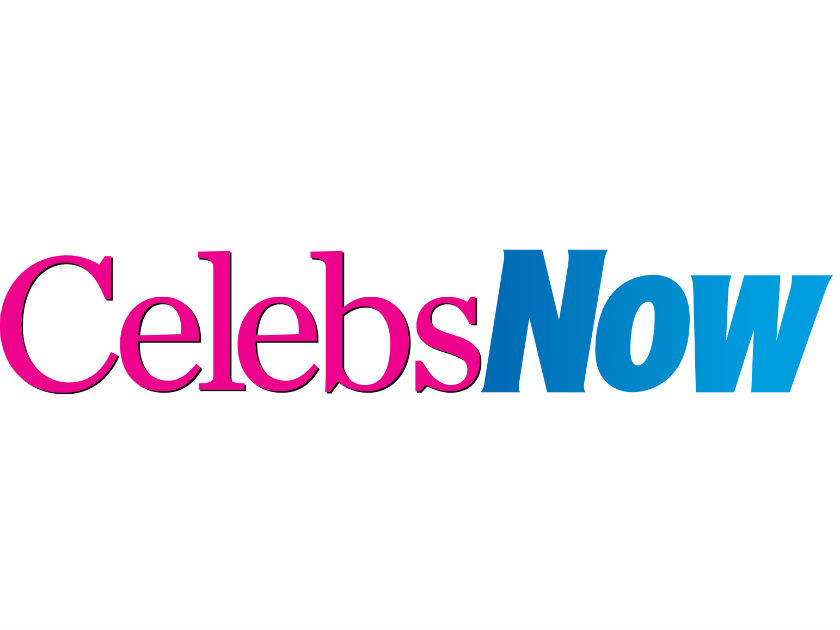 Whilst Blac – who already has son King, 3, from her relationship with rapper Tyga – is clearly chuffed, Rob admits he's still happy but had hoped to have a son due to the bond he shared with his late father Robert Kardashian, who passed away in 2003 following a battle with oesophageal cancer.
'It's an emotional moment,' he says.' Me wanting to have a boy, it definitely stems from my dad but I'm sure I'll have the same relationship that I had with my father with my daughter.
'I'm just happy that the baby's healthy and I'm gonna be super happy with a girl.'
Since the bombshell dropped the fam have been celebrating the news, with Rob's sister Khloe Tweeting: 'So excited to welcome another little princess to our family. Congrats Rob & Chyna! I love you both! #RobandChyna'
Meanwhile Kim posted: 'a girl!!!!!!!!!! how cute is she going to be!!!!!!!'
So the next question is – what will her name be?
The couple have already suggested that they probably won't be carrying on the 'K' name tradition amongst the Kardashian girls but some Twitter fans are ignoring this with their suggestions…
Yikes.