The likeness is uncanny!
Rob Kardashian has been feeling all the feels since welcoming his first child with fiancée Blac Chyna on Thursday and now it's just got even MORE emotional.
The reality star shared the first photo of daughter Dream with his Instagram followers a few hours after Blac had given birth and spoke of his joy at becoming a father.
Blac Chyna and Rob Kardashian welcome baby girl! Read ALL the details
'Today was amazing 🙂 I am so lucky!!' Rob, 29, captioned the cute snap. 'Thank you @blacchyna for having our baby and being so strong !
'I love you so much and can't wait to see her get older day by day with you Chy! I love you and Dream so much and Appreciate both of you'
As for who the tiny tot looks like, Rob can see a definite resemblance to both parents.
He wrote: 'I know everyone saying that's my twin but that's def your nose Chy lol'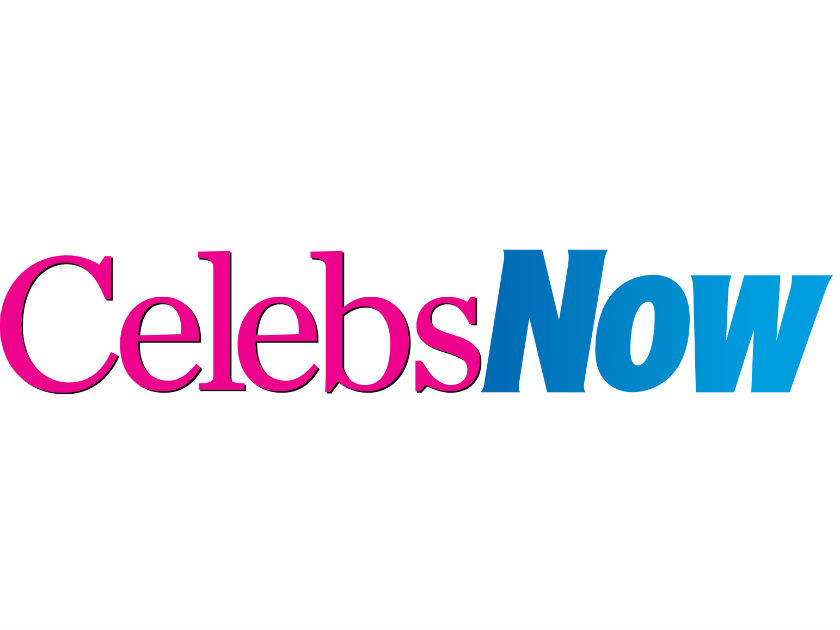 Not only that but rather poignantly Rob thinks his daughter is strikingly similar to his late father Robert Kardashian, who died in 2003 following a battle with cancer.
The new dad shared a picture of his little girl alongside an old photo of Robert and said: 'She's an exact copy. Pops sent us an angel. It's truly a blessing.
'He's happier than anyone on this day 🙏🏽🙏🏽 I'm so happy and thankful ☺️ GOODNIGHT'
Awww. Meanwhile Blac, 28, shared a cute video clip of her holding her newborn girl and Rob is heard comparing her to another one of her grandparents behind the camera.
Young Dream already has a good head of spiky hair, prompting Rob to joke: 'Look at your Kris Jenner haircut'
LOLs. Speaking of Rob's mum Kris, she was very much involved in the arrival of Dream and so was Blac's mother Tokyo Toni.
In fact the whole clan even found time to film a 'Mannequin Challenge' video in the delivery suite. The new viral trend sees people film themselves whilst freezing totally still, like – you guessed it – a mannequin.
Many congratulations to Rob, Blac and the rest of the Kardashian family on the new arrival!