Chyna emptied the nursery she and Rob built for little Dream
Blac Chyna has walked out on Rob Kardashian just weeks after the birth of their baby, the Keeping Up With The Kardashians star has revealed in a series of heartbreaking videos.
Posting on Snapchat, crushed Rob said that his baby mama had left him and cleared out the nursery they built for one-month-old Dream – leaving him facing a sad Christmas alone.
Cue that weepy Elvis Presley song.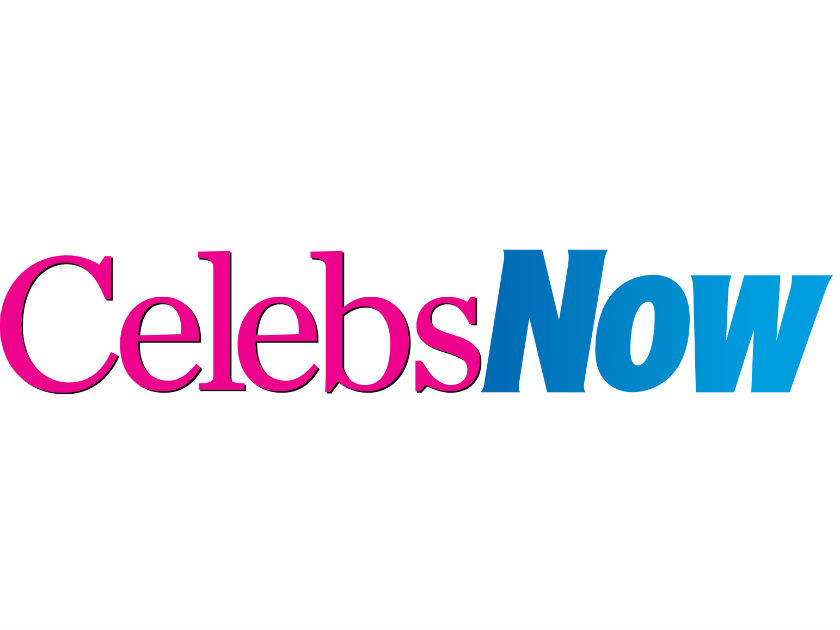 Backing up the news with video footage of the empty nursery, devastated Rob said: 'Chyna took the baby and took the whole nursery we built. She left and has left me alone and took the baby.'
MORE: Dream Kardashian's first photo album: See all the pictures of the new Kardashian baby!
He also revealed that Chyna had packed up and shipped out her four-year-old son from a previous relationship, King, too.
'We also did a room for King and she took everything for King's room too,' he said.
Rob added: 'I'm pretty upset and sad because it's Christmas and I want to be with my baby.'
He also opened up in an emotional Instagram post, saying he was 'not feeling so good'.
'I have never been this heartbroken in my life,' he wrote.
'I don't mind being so open or if anyone thinks I'm being weak but I don't play when it comes to Family and Chyna was my Family and thought we were getting married. I treated her as a Queen. My baby girl is 1 month old and Chyna took her and left this beautiful home that I just bought for us. Right before Christmas. Someone I have given my all too [sic].'
https://www.instagram.com/p/BOI-ADZAyF4/?taken-by=robkardashian&hl=en
He added: 'I loved every inch of that woman and loved everything that came with her. I truly loved Angela. I gave everything I owned for her. Didn't know I was just part of her plan. I really believed she was in love with me the way that I was with her and I am so hurt and never felt this before. It's different when you have a kid with someone.
'I am so broken. This is a woman I fought my entire family for. I was in love with this woman to the fullest and I was none of that to her.'