Details, details- we have them, people.
We know, we know.
We though the Kardashian Klan had reached the epitome of relationship goals with this (now infamous) video of Kim and Kanye doing musical things on a giant piano…
Like, come on. THEY'RE MAKING BEAUTIFUL SWEET GIANT PIANO MUSIC.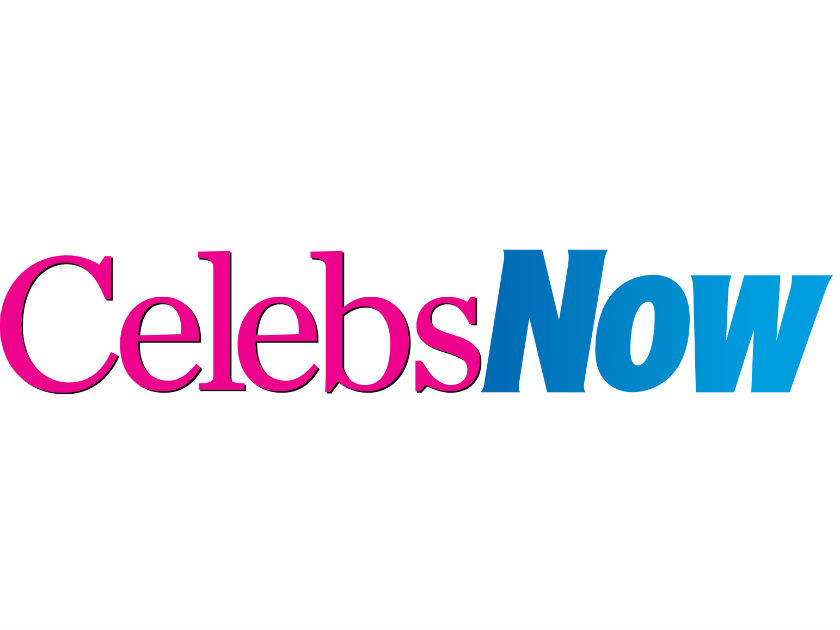 However, it would appear Kim and Kanye might have a bit of relationship-goal competition- as lil' bro Rob Kardashian is said to wed fiancée Blac Chyna in like, a really romantic way.
Yay for romance! Yay for giant pianos!
A source has shared some details about Rob and Blac Chyna's wedding plans to UsWeekly, sharing that the couple plans to tie the knot by the 'end of the summer'. Yep- THIS summer.
This certainly throws a spanner in the 'August-holiday-in-spain' works, doesn't it folks. Wait- what do you mean we're not invited?! Rob?! Blac?! KIM?!
The source also shared that 29-year-old Rob wants to marry his beau in a hot climate, and the wedding will definitely be abroad. The source also added that the event will be filmed, in true Kardashian style.
Rob made 27-year-old Blac Chyna his future wifey-for-lifey back in March, having proposed with a seven carat diamond ring. Nice one, kid.
The news was shared with fans via Instagram, with the mother of one posting a snap of herself, Rob and Bernie.
Yep- the ring is SO BIG we've even given it a name. Good ol' Bernie.
Alice Perry/ @AlicePerrr