Since Blac Chyna announced her pregnancy, Rob Kardashian's diet has gone out of the window…
After losing over 3st in four months, the health kick that Rob Kardashian was on had been going so well. But Now can reveal his strict regime has gone straight out of the window, ever since his fiancée Blac Chyna announced via an emoji Instagram post, that she was expecting his baby on 6 May.
'Rob's been eating like a pig ever since he found out the news,' a family friend tells Now. 'He's totally thrown in the towel with the healthy eating and exercise has gone out of the window. He's taken "eating for two" very literally – even though he's not the one having the baby. It's such a shame because he was doing so well.'
READ ALL THE LATEST CELEBRITY NEWS AND GOSSIP!
Yes he was. Since hooking up with mum-of-one Blac, 28, in January, Rob's weight loss has been staggering, with his trainer Chris Jinna telling Now in March: 'I hope he doesn't fall off the wagon.'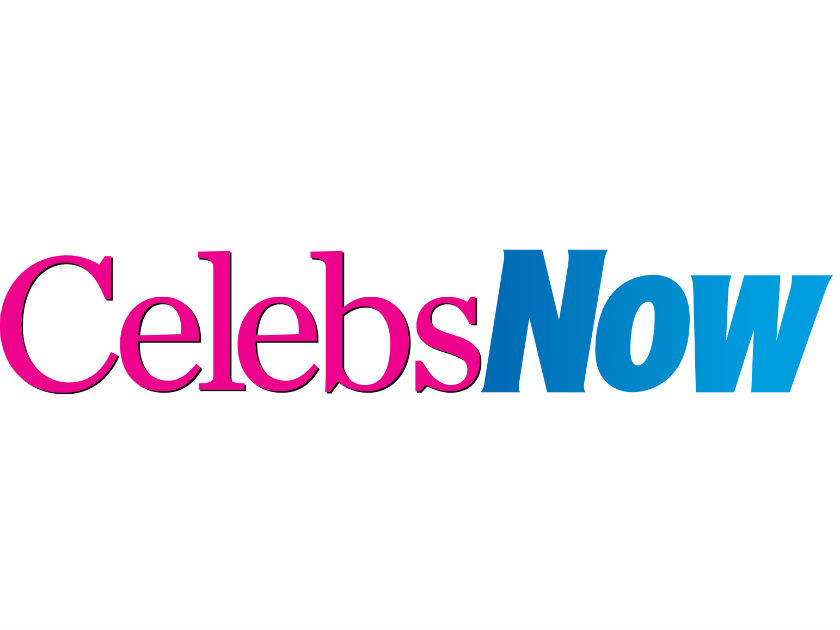 Sadly it seems he has. It's been weeks since Rob Kardashian, 29, was last spotted working out and, since admitting her craving for Burger King, Blac shared a video of her and Rob chowing down on some pretty hefty looking meals last week – including some very large chicken sarnies from Beverly Hills restaurant Porta Via.
BLAC CHYNA HITS OUT AT PREGNANCY BODY TROLLS
'Rob's taking full advantage of Blac's food cravings and is happy gorging on Krispy Cremes, In N Out burgers and Chinese food the whole time,' our insider adds. 'It's a worrying sign because the family think he could be slipping back into his old ways. Blac won't let that happen but right now, she's got too much on her plate to think about Rob.' Literally…
WATCH: Rob's sister Kim sure has changed a lot over the years…