And it's all a bit awkward...
You know it's all kicked off when the dreaded phone-number-leak is happening by YOUR OWN BROTHER.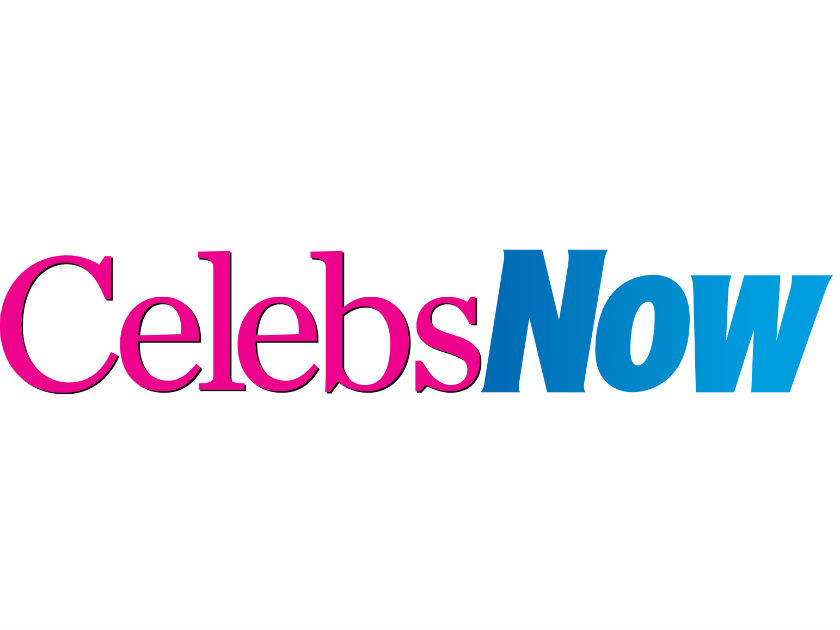 So, earlier this week Rob took to Twitter to share an explosive thread of Tweets believed to be aimed at his sisters.
See: Rob Kardashian posts Kylie Jenner's 'number' on TWITTER after huge family spat
The dad-to-be, who is currently engaged to the mother of his unborn baba Blac Chyna, writes 'Didn't invite the Mother of my child to a baby shower you all were trying to throw for me? You all must have lost your damn minds'.
The 29-year-old then proceeded to leak a number he claimed to be his lil' sister Kylie's. Yep, it was all very dramatic and typically Kardashian.
In fact, whilst we came up with many exciting reasons for the phone leak, Rob himself has now explained the situation to Ryan Seacrest- and it turns out it was all a big misunderstanding on Rob's behalf. MAJOR awks.
Rob explains, 'I thought they weren't having Chyna at our baby shower. Chyna's baby shower is actually this Sunday, but they were trying to do a little surprise 'guy' baby shower for me'.
The dad-to-be continues, 'I was just upset trying to fight for Chyna like, 'Yo, she has to be at the baby shower.  It was literally miscommunication and I probably shouldn't have went on Twitter, but I did'.
So, is there still bad blood between Rob and Kylizzle? 'I kind of took all my anger out on Kylie and my family. It wasn't just Kylie, it was my whole family. I went in on them on group text. And I was just being petty and posted [Kylie's] number. Kylie, if you're listening I love you'.
Rob himself happened to receive a taste of his own medicine this week, after Chyna leaked his number onto her own Twitter after accusing her fiancé of cheating. We suggest you follow us right this way and catch up on that fiasco…
What is it with this family and phone numbers?!
Alice Perry