This is reportedly a 'wake-up call' to the ever-reclusive reality star
Really bad news from the Kardashian clan: reclusive brother Rob Kardashian has reportedly been rushed to hospital over the weekend with claims he's been 'diagnosed with diabetes'.
The brother to Kim is said to have felt unwell over the weekend and, as his condition worsened, his family grew worried and took him to an LA hospital. American site TMZ have reported that tests confirmed he is diabetic – a condition he was unaware of.
Sources told the site that this was a wake up call for Rob to start eating healthy. The last time Rob faced worrying medical news was aired on Keeping Up with the Kardashians last year, where Kardashian matriarch Kris Jenner urged her son to seek medical help.
In the scenes, the doctor advised Rob that he was at risk of developing diabetes and eventual organ failure. Obviously, this caused Kris to get very angry with her son for his increasingly unhealthy lifestyle.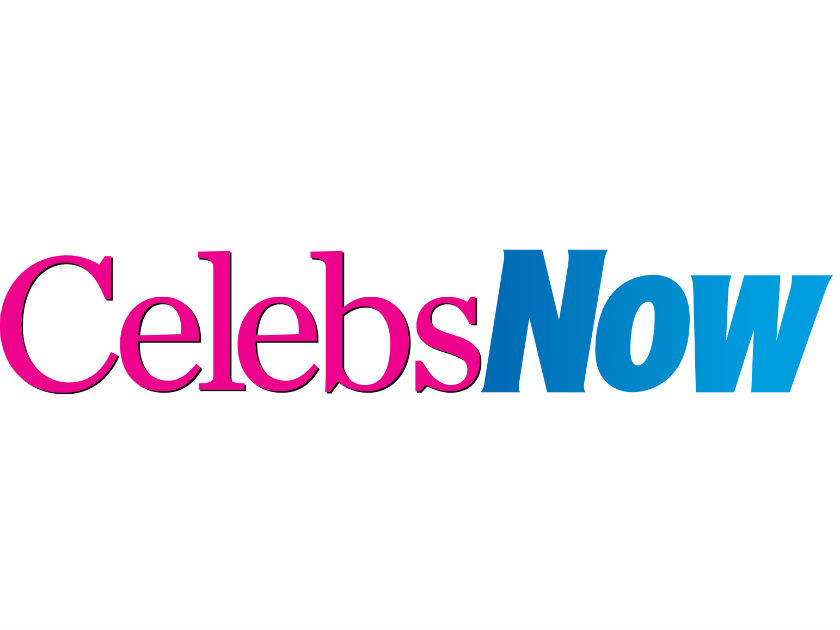 'Your liver is shutting down,' she told him. 'This is life-threatening at this point. You can only sustain this level of being unhealthy for so long.'
At the time, Rob told diary cameras that: 'It is a shock to me because at one point I'm super healthy and I'm 26 years-old and now I'm at my worse.
'My dad passed away super early and obviously my sisters could never handle that again with me.'
MORE: Kylie Jenner posts some amazing throwback pictures of sister Kim Kardashian
Robert Kardashian, who had four children with Kris – Kim, Khloe, Rob and Kourtney – died at age 59 from oesphageal cancer in 2003.
We are sending all the positive vibes we can to Rob and the rest of the Kardashian clan after this bad news. Get better soon!
WATCH: The changing faces of Kim Kardashian
Tom Capon