Rob's Twitter rant got very heated
Following Wednesday night's explosive social media rant from reality star, Rob Kardashian – now his ex-fiance Blac Chyna is reportedly seeking legal action.
Kim Kardashian's brother had his Instagram account suspended after posting explicit photos of the mother of her child as well uploaded a clip which appears to show the model kissing another man.
Read: All the Latest TV news 
According to the law in California – where the Kardashian's star lives – it's actually illegal to intentionally distribute 'the image of the intimate body part or parts of another identifiable person,' otherwise referred to as 'revenge porn'.
'I am exploring all legal remedies and protections available to my client at this time in attempts to best advise her on how she may want to proceed,' Mr Mosley said in a statement to PEOPLE on Wednesday evening.
Rob and Blac welcomed their first baby, Dream together last November following their whirlwind romance and engagement but the pair have since broken up.
During his rant Rob accused Blac of cheating with other guys as well as alleging in an Insatgram post that she had secret surgery which he paid for after the birth of Dream.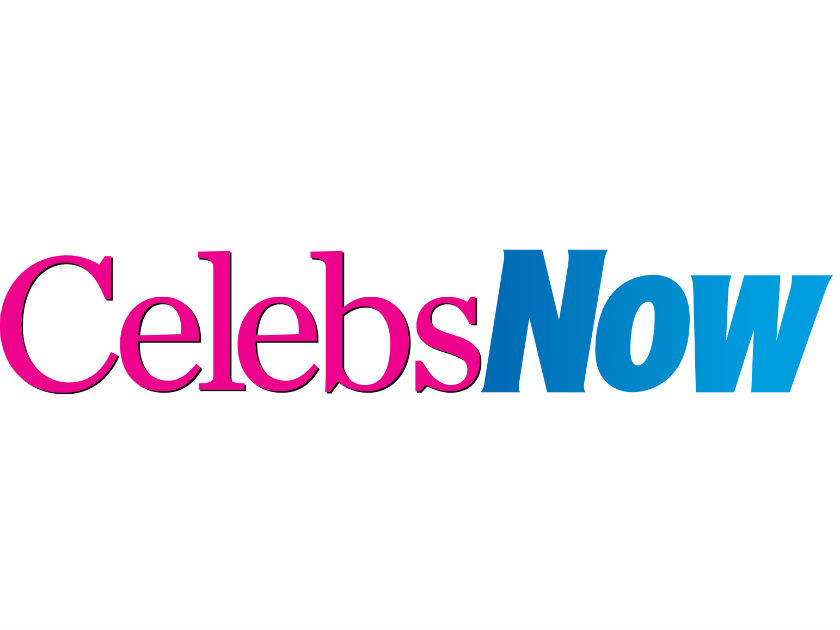 Blac later hit back at the allegations in a Snapchat post – which has now been deleted – accusing him of being abusive.
'Rob u did all this but u beat me up and try act it never happen !!!!' the star said. 'U put hand on me I swear on god !!!!
'On my kids but I'm supposed to be quiet because you're a Kardashian'.

Responding on Twitter, Rob admitted that he truly loved his ex, but he was left hurt and disappointed.
'Just sad. Loved Chyna as my wife and accepted all the wrong she did and continued to ride for her and remain Loyal to her. Never did I cheat,' he wrote.
'But she couldn't remain loyal and cheated and [had sex with] way too many people and she got caught and now this is all happening and it's sad.'
We're sure this isn't the last we've heard of Rob and Chyna's bitter split.