Right...
You thought we reached peak Kardashian when Kim Kardashian got divorced from Kris Humphries after 72 days of marriage; you were wrong.
You thought that we reached peak Kardashian when Kylie Jenner tried to trademark the name Kylie despite the fact 9704 people in the US alone share that name; you were wrong.
Peak Kardashian was finally reached on this day, where Rob Kardashian claims that his teenage crush was Kim Kardashian. His sister. Kim.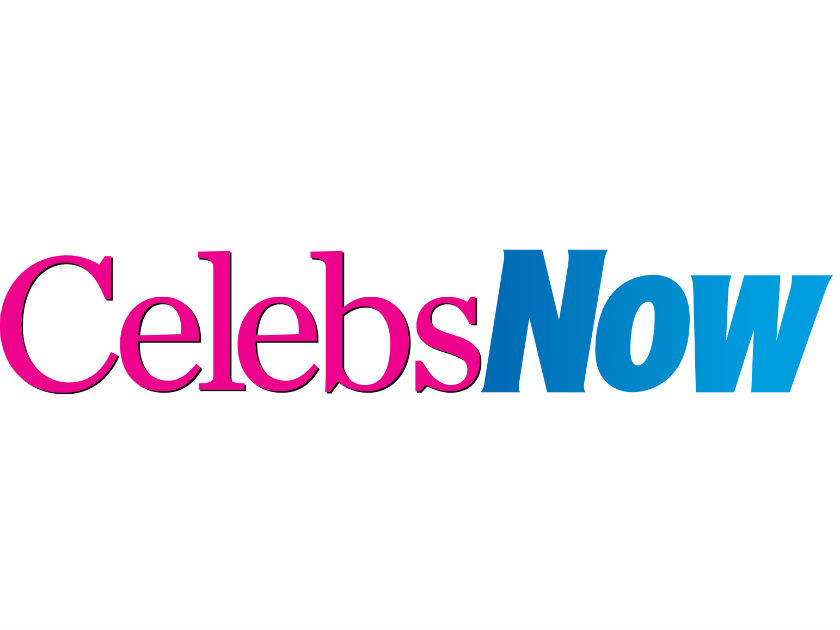 In a video for E!, the 29-year-old sat with his pregnant fiancée Blac Chyna while they discussed who their favourite teenage crushes were.
READ THE LATEST CELEBRITY NEWS
Rob, laughing as if he doesn't know what's coming next, says: 'Her childhood crush is Ricky Martin.'
Blac wasn't embarrassed. She even danced to her own rendition of Livin' la Vida Loca.
She then revealed that his crush was Jennifer Lopez, like a lot of boys of his age, probably.
Then Blac Chyna actually says Kim Kardashian was one of his crushes.
And Rob Kardashian actually replies: 'That is also pretty accurate.'
Let us speak for everyone when we say ??????!!!!!!!!!!??????????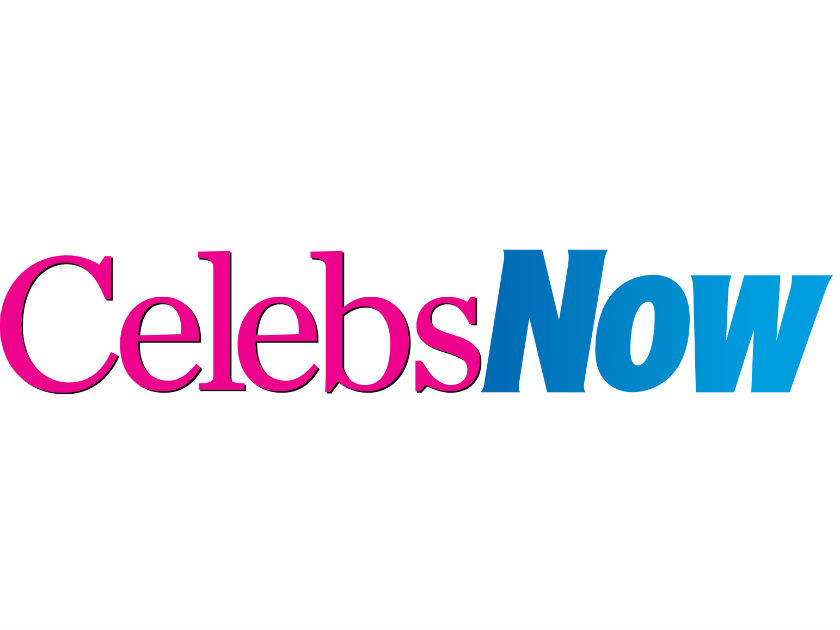 Though it's good to see the couple together and not arguing like reports have suggested. Recently, a source close to the couple as suggested that they are not living together at the moment as they believed the fighting was bad for the baby.
A source said: 'They are living separately right now until the baby is born because they don't want the fighting to affect the baby.
MORE: OMG PICS! 10 times Kim Kardashian made an utter fashion disaster!
'They think it is a healthier way to live until the baby is born. He is living in Calabasas and she is in the Tarzana. It's just temporary and because they are living apart the fighting has gotten less.'
Hopefully, fancying his sister doesn't cause an argument.