A baby shower drama involving the Kardashians has totally kicked off
Rob Kardashian has sent Twitter into meltdown after posting what he claims is Kylie Jenner's PHONE NUMBER on the site.
The reality star – who's expecting his first child with fiancée Blac Chyna – took the drastic action following an alleged spat with his family over a baby shower thrown for his other half.
WOW PICS! Rob Kardashian and Blac Chyna's £36million home
Rob, 29, suggested he was fuming that the Kardashians hadn't invited Blac to the event. Which would make sense, given that it's kind of weird to have a baby shower for someone and not invite them.
So the dad-to-be shared a number which he stated belongs to his 19-year-old sister Kylie and wrote: 'I ain't hacked either this is rob dog lol'
He then repeated the number in a second Tweet just to get the point across before revealing how angry he was at his family for the apparent snub of pregnant Blac.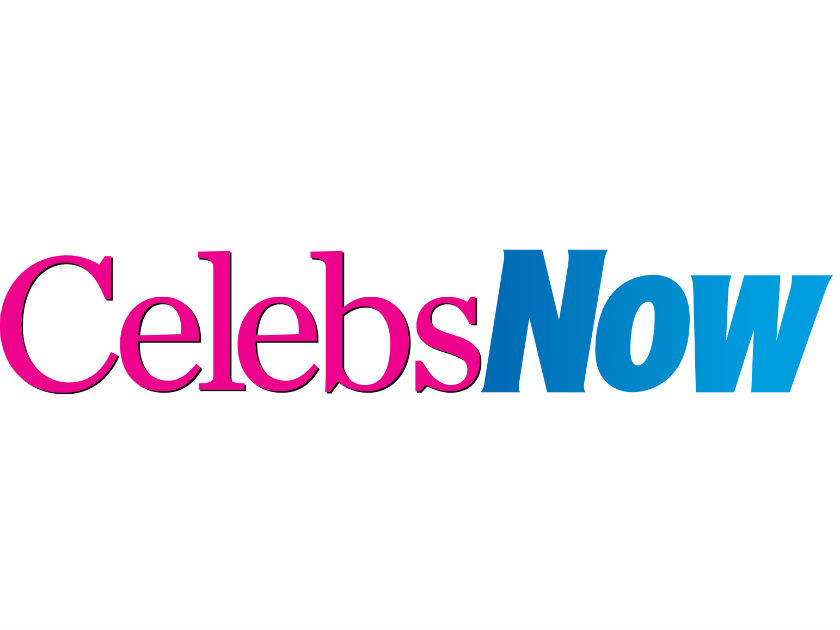 'Didn't invite the Mother of my child to a baby shower you all were trying to throw for me ?' Rob posted on the social media site.
'You all must have lost your damn minds ,,,'
Yikes. There's been no public reaction from Kylie or the rest of the clan as of yet but we can't imagine they'll be too thrilled about this…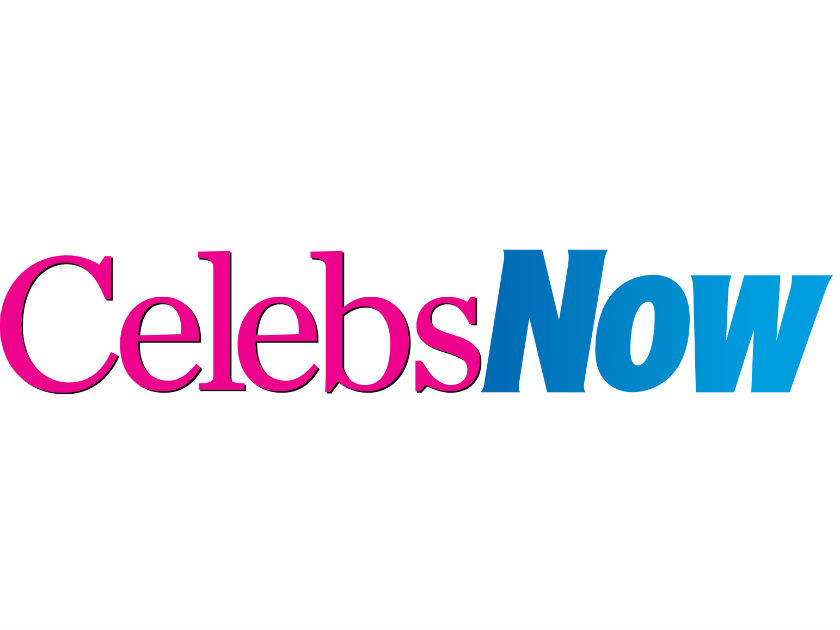 Kylie has certainly got a kind of awkward relationship with Rob these days, given that she's dating Tyga who happens to be the father of Blac's three-year-old son King. Complicated, right?
Despite that, Kylie and 28-year-old Blac – real name Angela White – downplayed any idea of a rift earlier this year when they posed for photos together on Snapchat.
The Kardashian fam seem to have warmed to Blac too, with recent episodes of E! show Rob And Chyna showing them spending some time together.
But it looks like Rob might just have opened a whole new can of worms with this latest Twitter action…