This is pretty ambitious...
Rob Kardashian is busy making plans for the arrival of his first child – and one of them involves his weight.
The reality star has vowed to shed the pounds after pregnant fiancée Blac Chyna gives birth to their baby girl in a few weeks' time, and he wants Blac to join him in their fitness mission.
Blac Chyna LEAKS Rob Kardashian's number after cheating row
Rob, 29, posted two old photos of him and Blac. 28, to Instagram on Wednesday which show them looking much slimmer and spoke of his ambitious plan to slim down.
'Oh yeah we snapping back lol,,, baby will be here in 4 weeks and I'm done with carrying this pregnancy weight 😩😩😂😂,' Rob captioned the post.
'me and my baby gonna be righttttttt ,,, MOTIVATION TIME‼️ we almost there Chy👶🏽👶🏽👶🏽 FAAAAACK Chy looks so bomb here aghhhh 💙💙💙💙💙💙💙👌👌'
The goal might be a big one but the dad-to-be has received plenty of support from fans spurring him on.
'It's only a matter of time! Good luck to both of you! You deserve to feel good in your own skin!' one admirer commented.
Another posted: 'You can do it Rob!! Don't ever think you can't. once you know you've been slimmer and fitter before you can easily get back to that!'
Rob has struggled with his weight for many years but has been on a mission to shape up this year, having been documenting gym sessions on Snapchat a few months ago.
Unfortunately there were reports last month that he'd put the pounds he'd lost back on again and had started to revert to his reclusive ways of old again.
Now it looks like Rob is in a good place though and has regained his motivation as the birth of his daughter edges ever closer.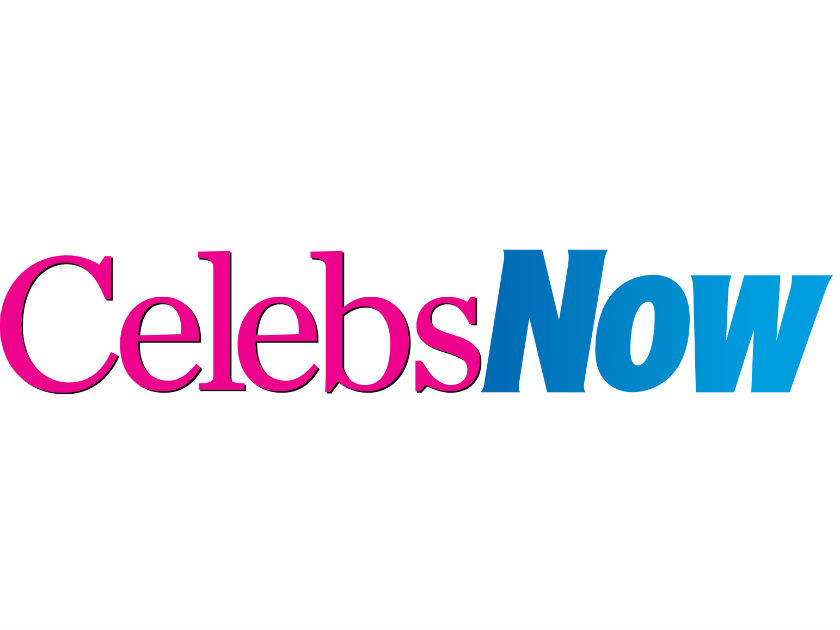 Earlier this week the reality star posted a sweet dedication to Blac – who he got engaged to in April after a whirlwind romance – and spoke of his excitement at the imminent arrival.
'What a great year I'm so Blessed to have met the best Mama in the world Chyna and I got my baby girl about to be here😍😍,' Rob wrote.
'CANT WAIT💙😍😇 THANK YOU GOD FOR DOING WHAT YOU DO‼️🙋🏿'