The American actress also revealed she doesn't shave her legs
Robbie Williams' wife Ayda Field has confessed her sex life with her husband isn't quite what it used to be – especially since they've had their two kids.
The actress admitted she barely puts out for her musician hubby, preferring to curl up in the foetal position instead.
We've all been there!
Speaking on Loose Women, Ayda revealed that juggling her career and her two young children, Teddy, three, and Charlton, 19 months, is leaving her with little energy to get down to business with Robbie.
'I've got two young kids, I'm knackered, I'm really tired, I want to put some sweat pants on, I want to eat chocolate and I want to go to sleep, and sleep under the covers in the foetal position,' the 36-year-old told the panel.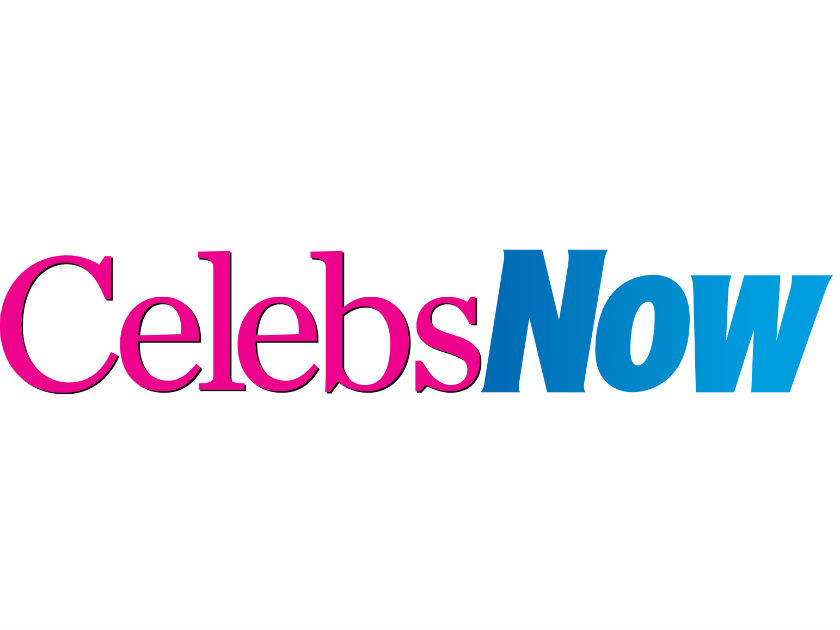 Read More: Ayda Field reflects on husband Robbie's previous relationships
As well as her lack of libido, Ayda also admitted that she rarely shaves her legs for Robbie, 42, since they got married in August 2010.
Luckily, he doesn't seem to mind.
'I don't think I've shaved my legs since I said "I do". Again I'm knackered, hashtag "don't have the time". Poor Rob!' she said.
'I'm painting quite the picture aren't I; sleeping in the foetal position and not shaving my legs. I think he's just excited to run his hand up my leg! He's pretty cool about that.'
Sounds like a keeper!