Brit stars on wish list to play gay lovers on Wisteria Lane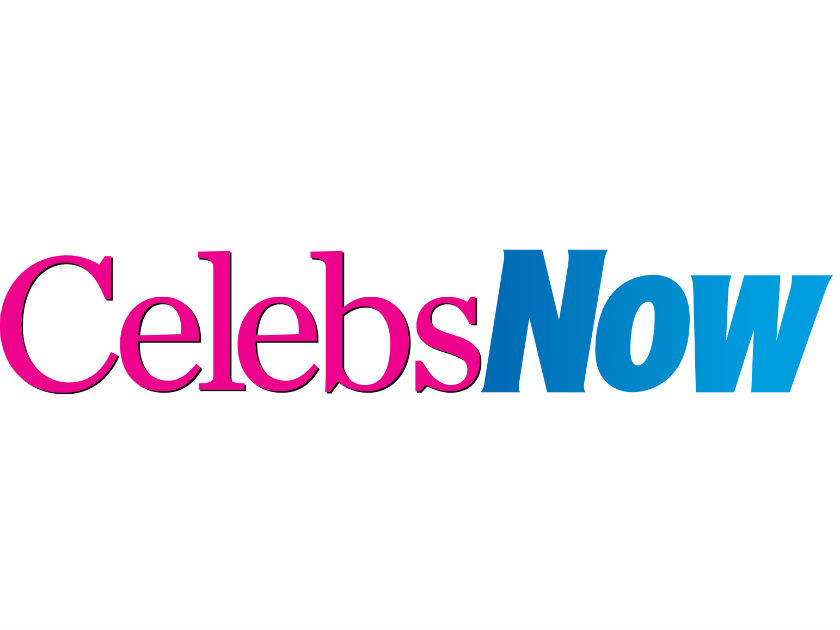 David Beckham and Robbie Williams are top of the Desperate Housewives' creater's wish list to star as a gay couple in the new series.

The show's Marc Cherry is inviting the 32-year-old LA Galaxy star and the 33-year-old singer to play friends of a same-sex couple who move into Wisteria Lane.

'David and Robbie are perfect to star as a gorgeous, eccentric couple flown over from Blighty,' Marc tells the Daily Star.

'They're both funny, game for a laugh and ridiculously macho, so it should work wonderfully – the English are pitch-perfect at sending themselves up.'

It'll be a good chance for David to show the Americans he does have a sense of humour after turning down a guest appearance on The Simpsons.



Robbie Williams and David Beckham to join Desperate Housewives >>