The couple have become parents again
Robbie Williams and wife Ayda Field have given fans a pleasant surprise by announcing that they've welcomed their third child together.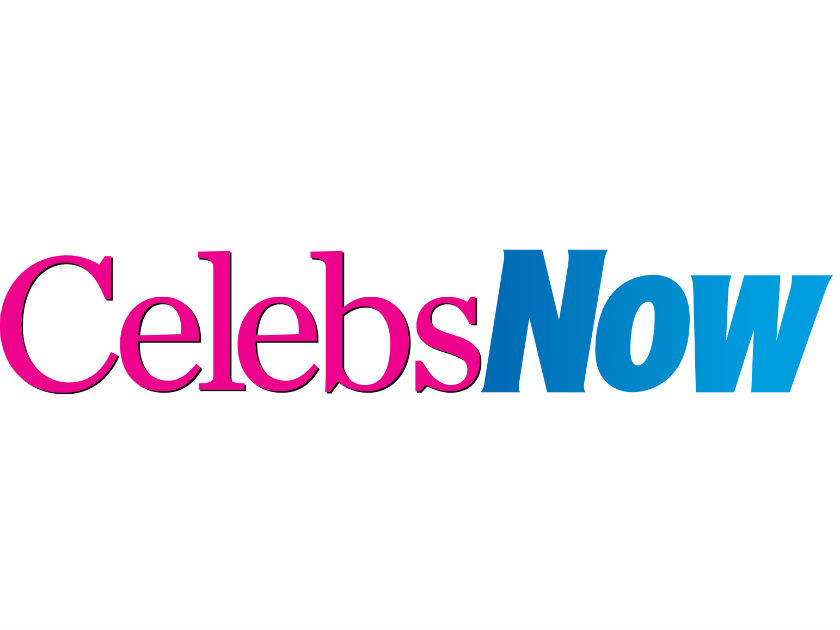 The couple – who are already parents to daughter Theodora and son Charlton – revealed today that they've had another baby girl via surrogate and have named her Colette (Coco).
Ayda, 39, shared the happy news on Instagram by posting an adorable photo of the family's hands all linked together with the new arrival's.
MORE: X Factor 2018: Robbie Williams reveals the one thing that REALLY persuaded him to join the show
'I spy with my little eye an extra little hand 👀,' Ayda wrote. 'So we have been keeping a very special secret!
'We are delighted to share with you that we have had a baby girl….welcome to the world Colette (Coco) Josephine Williams!! 💕💕'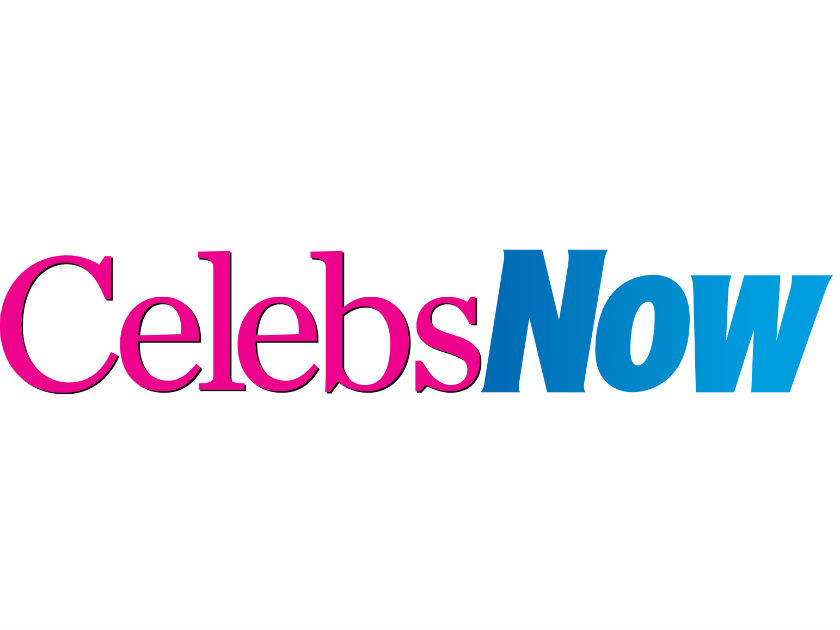 The actress went on to explain why she and Robbie, 44, had decided to keep the news to themselves up until now.
'It has been a very long and difficult path to get here, which is why we have kept it on the down low,' Ayda revealed.
'Family comes in all forms, and this little lady, who is biologically ours, was carried by an incredible surrogate mother, to whom we will be eternally grateful.
'We are over the moon to have this beautiful baby girl in our lives and so blessed that we live in a world which makes this possible.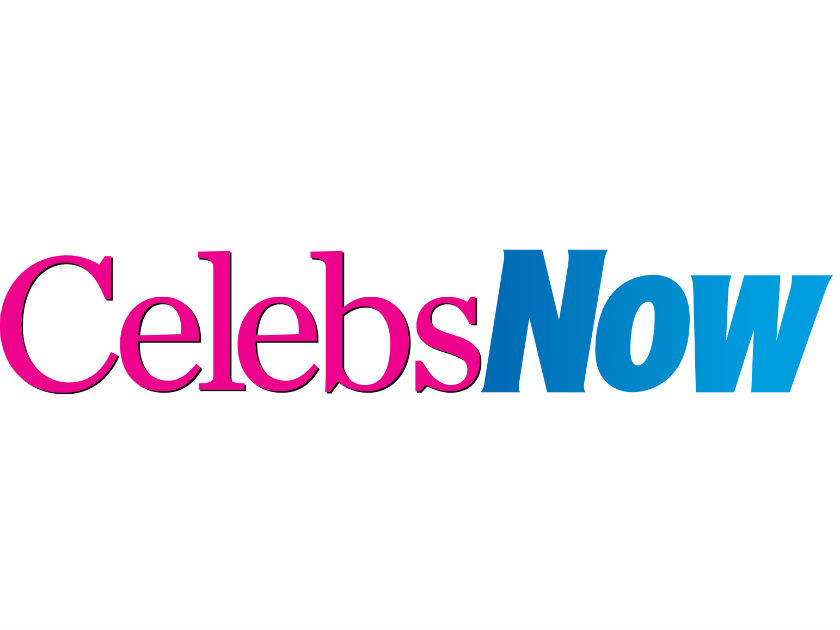 'As with Teddy and Charlie, we ask that you respect Coco's privacy and allow us to grow into our new team of 5! #TeamWilliams'
Fans were thrilled to hear about the new member of the Williams family and rushed to congratulate Ayda and Robbie.
'Awww that is wonderful news, congratulations to you all and enjoy every moment of becoming a family of 5,' one commented, whilst another wrote: 'Aw what a lovely surprise 😍 congrats to all of you and welcome little Coco ❤ enjoy each other'
And one added: 'Your post has brought happy tears to my eyes. What wonderful news!'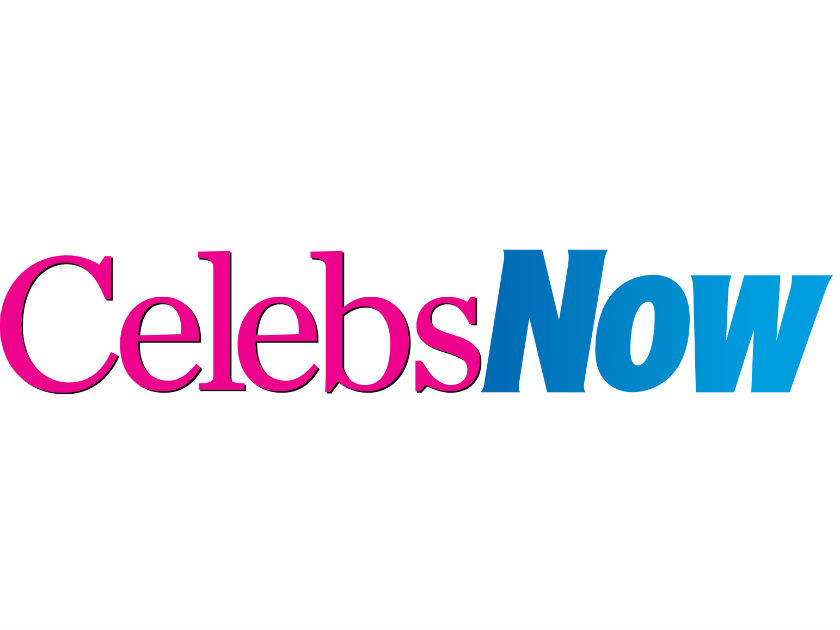 Robbie and Ayda look set to have a busy few months ahead, as not only have they got a new arrival but they're also both hitting our screens as judges on The X Factor.
Sending huge congratulations to the Williams family on this lovely news!