It looks like Robbie wasn't quite ready to commit
Let's face it, Robbie Williams and his wife Ayda Field are absolute #couplesgoals.
But it looks like this pair almost didn't make it down the aisle after former Take That star Robbie called time on their relationship THREE times before committing.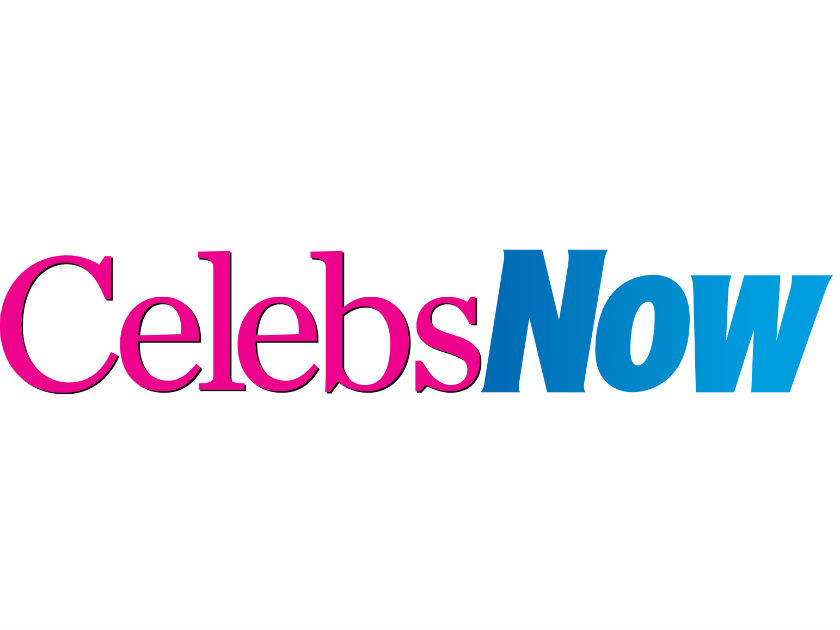 Speaking on Lorraine during Wednesday morning's show, the 43-year-old explained how he'd broken up with the Loose Women panelist over his failure to take their relationship to the next level.
'I split up with my wife three times,' the former party-boy candidly said.
'The only commandment I had was "thou will not get married and thou will not have babies" and there was this person I was falling in love with that was breaking my commandments.'
But despite calling time on his romance with 38-year-old Ayda, that all changed when Hollywood star,
Cameron Diaz
stepped in to play cupid.
MORE: 'Still got it!' Robbie Williams sends fans wild as he strips completely NAKED for cheeky snap
'I was out one evening with – name-dropping – Drew Barrymore and Cameron Diaz – and I was talking about this girl that I'd just split up with,' the singer continued.
'It was one of those Sliding Door moments when Cameron said: "It sounds as though it's not over" – and in that moment, something clicked, something changed and I thought: "Yeah, I should go and marry her".'
'I didn't say that out loud because that would have been really weird, but then I got in a car and went to see Ayda, knocked on the door and that was the moment I committed myself to her and she to me.'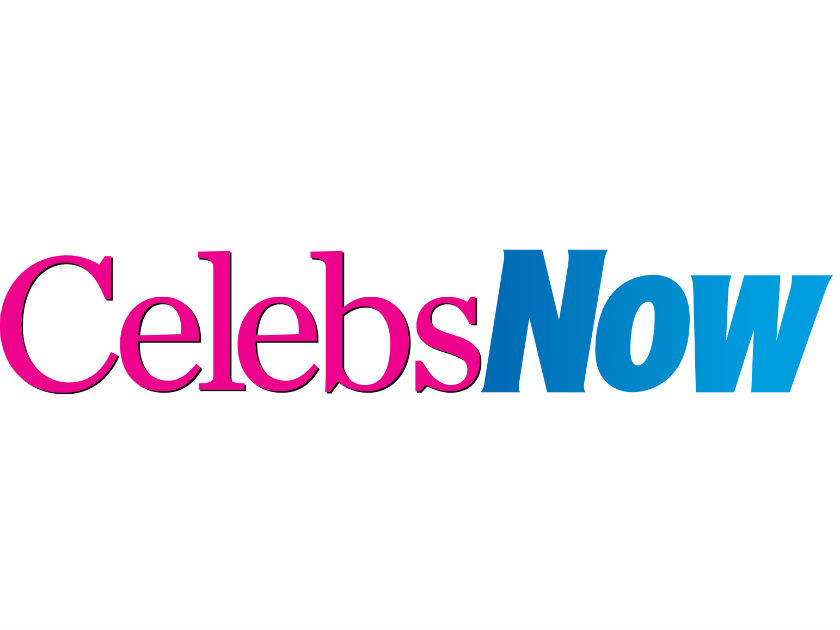 How cute is that?!
Clearly Cameron's advice stuck, as the happy couple finally married in 2010 and now have two children together – Theodora Rose, five, and Charlton Valentine, three.
Last year, Ayda also opened up about the part actress Cameron had in saving her relationship, revealing she has a 'special place for her' in her heart.
'A few months into our relationship, we had a break-up. Well we had a couple of break-ups actually,' the presenter confessed on
Loose Women
.
'He went to the Chateau Marmont and got talking to Cameron Diaz. While they were talking, she said to him, "You obviously still love your girlfriend, you need to go home to her." And he did. I always have a special place for her in my heart now.'
Good going, Cameron!