Yikes - that's a whole lotta hair
Male grooming is no new phenomenon – especially among the A List, with plenty indulging in some primping and preening to look their best.
And it seems as if Robbie Williams is the latest celeb man to get himself down to the salon for a spot of personal body maintenance – per the request of wife, Ayda Field.
More: Danny Dyer's Sport Relief trip to Sierra Leone gets very emotional
Read: More Celebrity News
American actress Ayda appeared on Monday's edition of Loose Women for her very first interview on British TV. Though she was there to promote some of her latest projects – including her part in Channel 4 uni comedy Fresh Meat – talk inevitably turned to her husband, who was watching in the wings.
And then, she decided to share a video from this weekend of Robbie struggling through a back wax after she told him to 'do some manscaping'.
'You look so much better already!' she tells him – and as more wax strips are ripped off, all Robbie can do is grunt and say the occasional 'no!' Yikes.
Perhaps this was Ayda's payback for Robbie's live-blogging of Ayda during childbirth back in 2014? While she was in labour with son Charlton, Robbie was kind enough to share some of the moments with tweets and videos of him singing and dancing…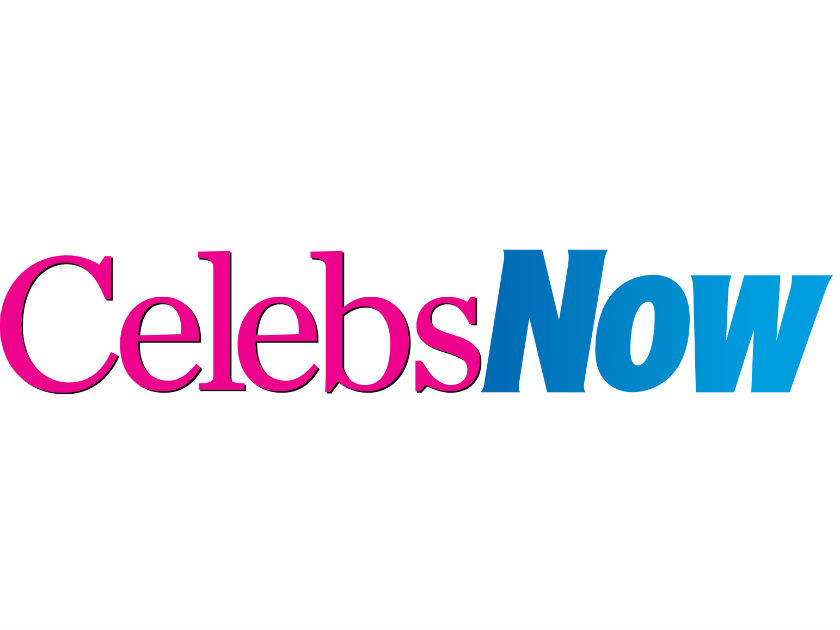 Aww: Take That's Howard Donald has given his son SUCH a moving name
More: Is Robbie Williams reuniting Take That?
Even so, there's no love lost – just before Ayda's big Loose Women moment was about to air, hubby Robbie tweeted his pride:
'My wife's about to go on @loosewomen … she looks so fit X', he wrote – and then, in backstage scenes, gushed about Ayda live on air, saying 'I can't wait for the world to meet my wife. I'm incredibly proud of her, and she rocks and the world needs to know.'
Ahh, Robbie – how cute are you?!