Feisty is putting it mildly!
Working side by side with your other half is never going to be easy, and this certainly proved to be the case for husband and wife and X Factor judges Robbie Williams and Ayda Field this weekend.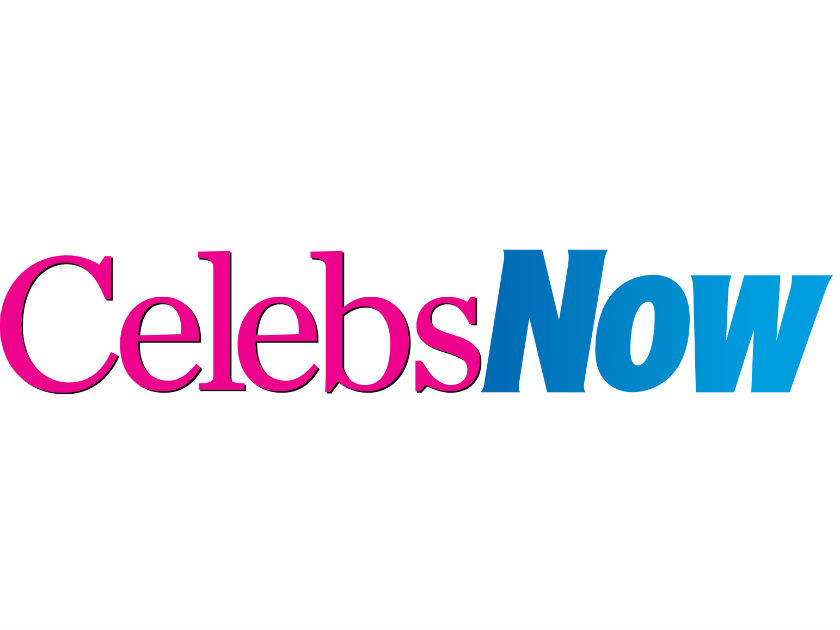 Never ones to hold back their opinions on every element of the hit singing contest, the celebrity pair clashed in a big way during Pleasures week as Robbie called into question a key decision made by Ayda.
As her act Danny Tetley belted out a rendition of Madonna's Crazy For You during the second week of the live shows, Robbie delivered his shock verdict.
MORE: X Factor contestants face being kicked off if they break STRICT sex and alcohol ban
Slamming her for choosing the 'wrong song' for her aspiring singing sensation, the 44-year-old no doubt held his breath as he waited for a comeback from Ayda.
And the US actress didn't disappoint. Laying into her man she told him: 'Stick to your leopard print and count your chest hair.'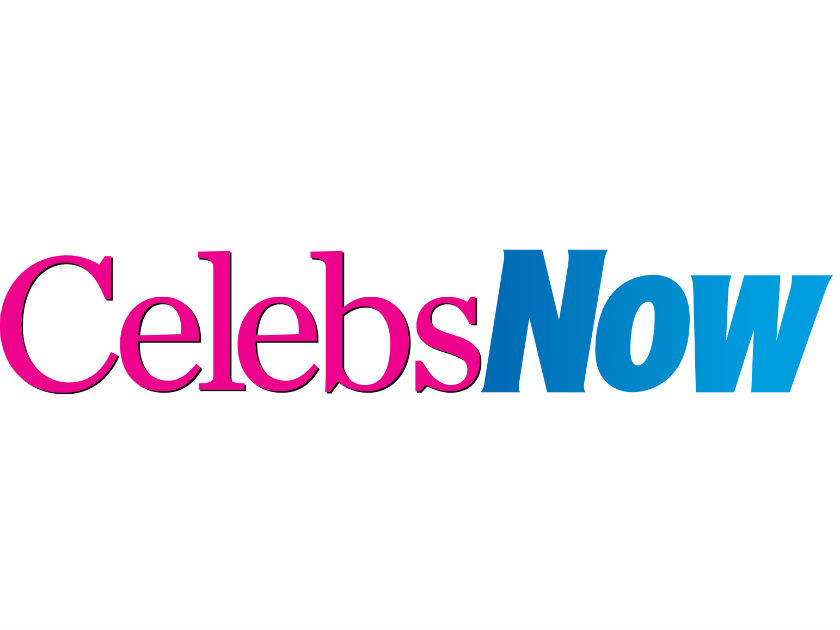 The fiery banter continued between the couple as the show progressed and at one point Ayda – who has three children with the Angels singer – even called out Robbie for 'distracting' her with his 'dad dancing' and then labelled him a 'pageant dad'.
Robbie then gave as good as he got by teasing his 39-year-old wife about her Americanisms, saying: 'We don't have pageants in England.'
But just when the audience thought things couldn't get any more heated, Ayda delivered another blow, saying: 'I think it's funny how Robbie chose Party in the USA when none of his songs have been played in the USA.'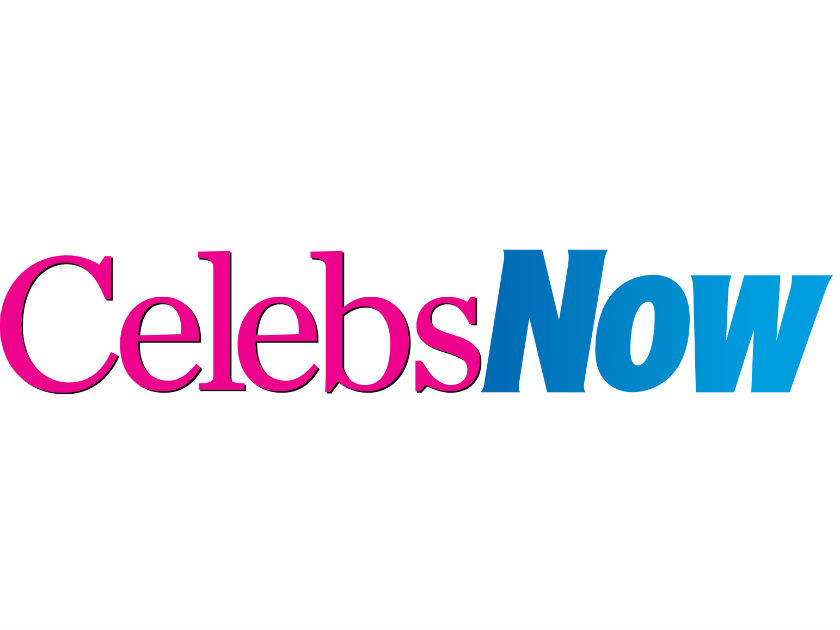 And rather than frown on the idea of the duo clashing on air, fans of the show couldn't get enough, taking to Twitter to share their delight.
One wrote: 'Even though Ayda and Robbie make the show about themselves, I'm loving them arguing with each other this year.'
Another added: 'Ayda is fiery! She's really giving Robbie a hard time tonight with her cutting comments about his career.'
A source recently revealed to The Mirror that the couple's bickering may be part of an effort to ensure that they stay ahead of their partner on the show:
'They will do whatever it takes to win this show. It's definitely the battle of Mr and Mrs,' they said.