The singer has secretly been experiencing this for quite some time
Robbie Williams has revealed that he's secretly been suffering from a rare health condition.
The singer explained to fans in a video blog posted this week that he's been experiencing Nocturnal Sleep-Related Eating Disorder, also known as NS-RED, which causes him to eat in the middle of the night whilst totally unaware he's doing so.
Robbie Williams gets totally NAKED in shock new album photos
This means that Robbie, 43, now has to have a pretty strict daytime diet to counteract the sugary treats he is tucking into when he's asleep.
'I'm doing this very weird thing, and it's been for over a year now, where I night-eat,' the star tells the camera in the clip.
'I am absolutely asleep and I get up, and I go and eat. I didn't know I was doing it for a long time. I don't do it on purpose – I'm not aware that I'm doing it – but it happens.
'And apparently in my sleep I don't want kale; I want sugar and loads of it.
'It's been super weird, as you can imagine.'
Robbie then reveals that he's having a plate of chicken and salad for his pre-concert meal and adds: 'That leaves me not a lot of room for [eating] bad stuff during the day because bad stuff happens at night, when I am asleep. It's just weird, but it's what's happening.
'So there's zero sad, shameful secret treats because I have my treat in the middle of the night when I don't even know about it. It's the truth.'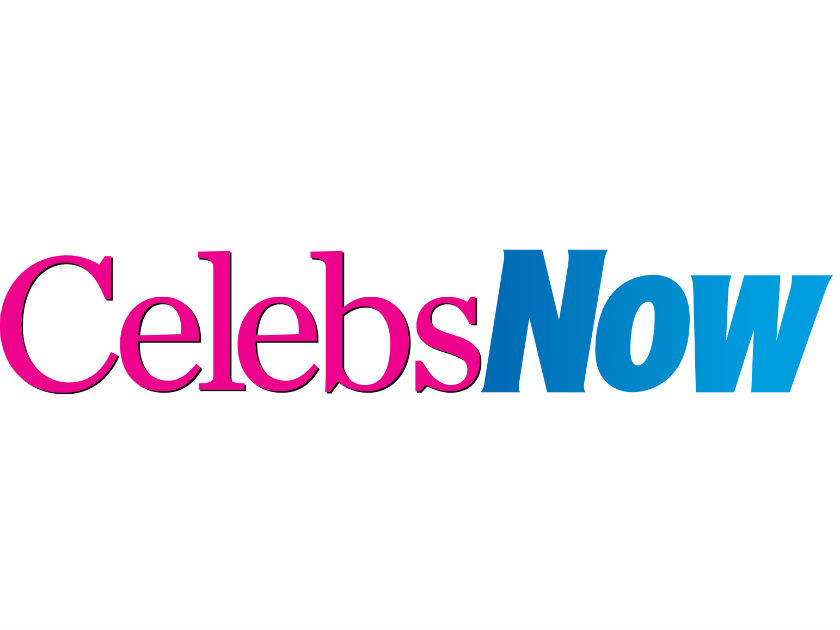 NS-RED apparently affects around 2% of the population and has been described as a state of sleepwalking. Sufferers often walk into the kitchen, prepare food and eat it and have no recollection of doing so other than tell-tale signs such as crumbs, wrappers or used cutlery.
The condition can result in health issues such as weight gain and an increased risk of developing Type 2 diabetes.
Robbie's revelation comes after he spoke about an episode of eating in his sleep on Twitter back in April.
'So this actually happened: Sleep walking to the fridge. Then sleep eating. Found out the next day,' the star – who lives with wife Ayda Field and their two children – explained.
The former Take That star has also previously discussed his battle with his weight, with Ayda revealing on Loose Women recently that he's always 'been on a diet' since being called 'fat' in the early days of his career.