Star blames exhaustion for calling off trip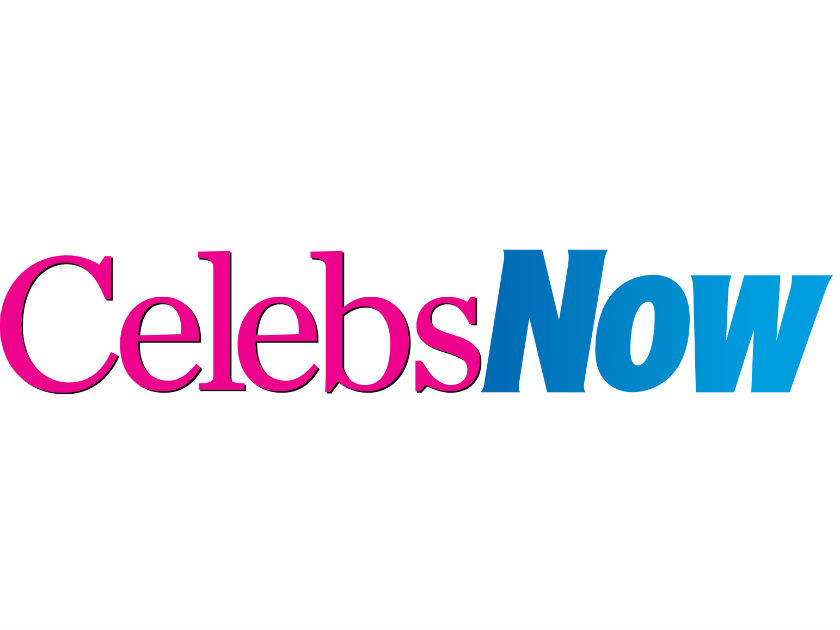 Robbie Williams has pulled the plug on the Asian leg of his wold tour because of stress.

The star was due to play gigs at Shanghai, Bangkok, Hong Kong and Singapore.

But health concerns have made him change his mind.

A statement from his management said: 'It became clear that the stress and exhaustion from the Asian tour coming shortly after the end of the European dates would seriously impact on his health.'

Robbie is currently wowing UK fans at sell out gigs at Milton Keynes Bowl.