Fans will be gutted to hear this news
Robbie Williams is arguably best known for his iconic ballad Angels – but now the singer has shockingly vowed to STOP performing it live on tour.
Yep, the 43-year-old says he's ditching the famous 1997 hit from future setlists, but it turns out that it's all for an emotional reason as he simply finds it too upsetting to sing.
MORE: Robbie Williams reveals how terrifying health scare and 'nearly DYING' prompted dramatic lifestyle change
'I have to hold myself together or I could cry at everything and look pathetic,' Robbie tells the Daily Star. 'There are people who put posters up before Angels about their mum or dad who died and I think "Oh God, I am going to cry". It did affect me.'
Angels is the former Take That star's biggest-selling single and has been covered by several artists, though it never actually reached No1 in the UK.
Instead of bringing it back Robbie is now focusing on performing some of his lesser-known tracks after fans reacted well to his recent Under The Radar albums featuring B-side tunes.
'People want an Under The Radar gig and I will do it,' he explains.
'Seeing the comments on YouTube I got to revel in the fact they meant a lot to people; I like my ego being stroked and it's a lot of fun.'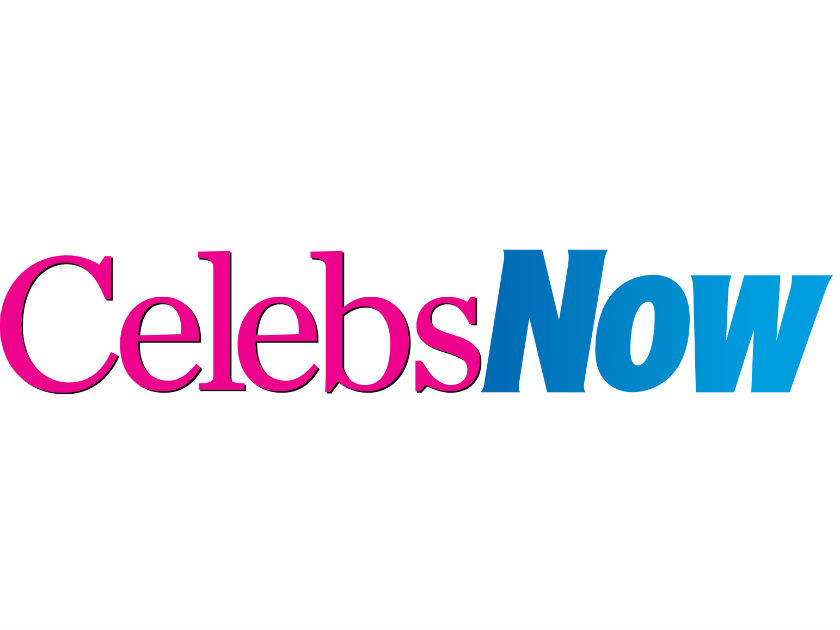 It comes as the dad-of-two admits he's been left feeling reflective following the sudden death last month of his friend Dolores O'Riordan, lead singer with the band The Cranberries.
'Dolores was a tremendously gifted singer and artist. I wonder what's happening to my world and how I am at this age now where it's going to keep happening to people I know and love,' he admits.
Robbie – who is married to actress Ayda Field – recently revealed how he's dramatically changed his lifestyle following a frightening health scare last year which forced him to cancel several concerts after he ended up in intensive care for seven days.
Doctors discovered what looked to be blood on his brain when he became unwell backstage at a gig in Zurich and he was cared for '24 hours a day' during his stay in hospital.
Now he's trying to take good care of himself by taking up relaxing forms of exercise.
'The health is good; really good,' Robbie told News Corp. 'It takes an awful lot to change my lifestyle, to be scared into the right actions.
'What does it take to actually change? Oh, nearly dying, that will do it.
'The big plus point of last year to me was steering myself into the right behaviour and looking after myself so now it's yoga, meditation, pilates.'
It comes as Rob prepares to hit the road again when he resumes his Heavy Entertainment Show Tour in Australia and New Zealand this month.
We can't wait to have Robbie back – though, not gonna lie, we're really going to miss hearing Angels!