The couple were caught up in the frightening incident
Robbie Williams has spoken of the dramatic moment he was forced to evacuate a London hotel after a huge fire broke out.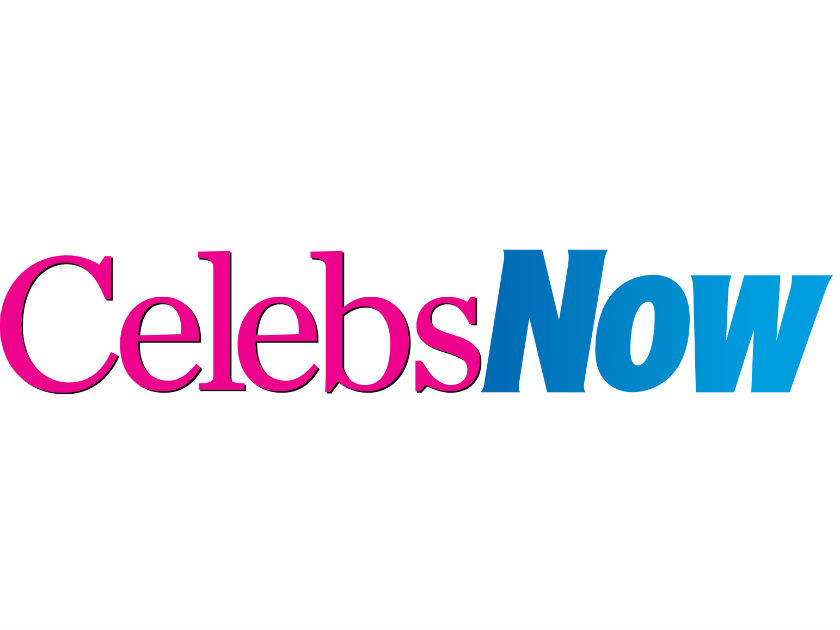 The singer and wife Ayda Field were amongst 36 guests and 250 members of staff at the Mandarin Oriental Hyde Park who had to flee the building on Wednesday following the blaze, with plumes of smoke seen billowing from the roof.
MORE: Which celebrities have been confirmed for Robbie Williams' Soccer Aid 2018 line-up?
Robbie, 44, described what happened in the frightening incident on Instagram.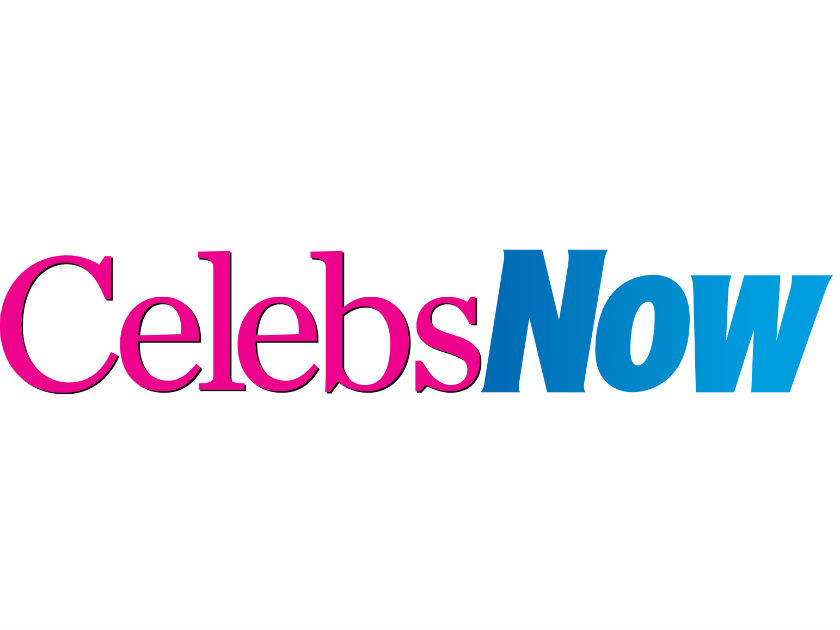 'I went on the balcony and looked up and there was just billows and billows of smoke,' he explained.
'I came back in from the balcony and said, "The hotel's on fire," and then the next thing a knock at the door came and there was a bellboy there and they said, "Get out".'
Robbie and Ayda, 39, were seen escaping the blaze by going down an external fire escape with others in footage filmed by another hotel guest.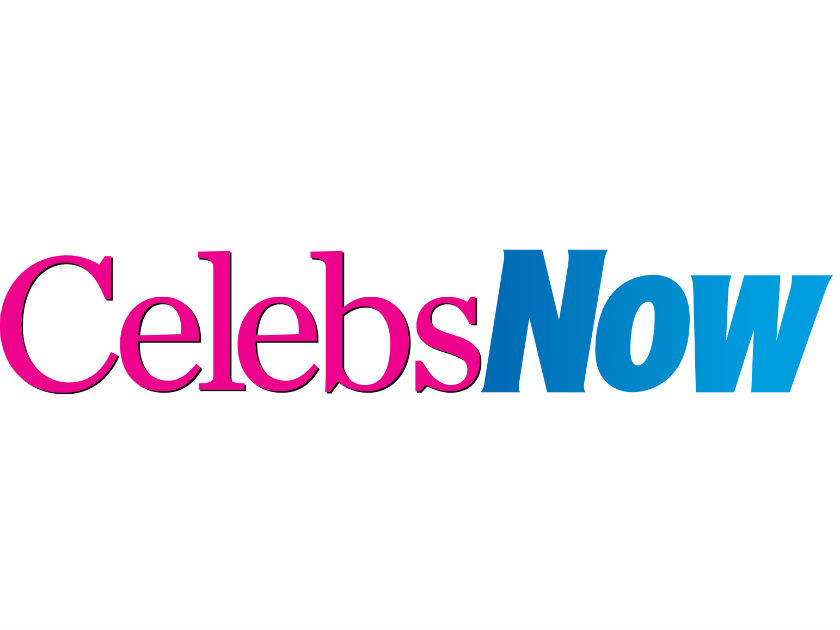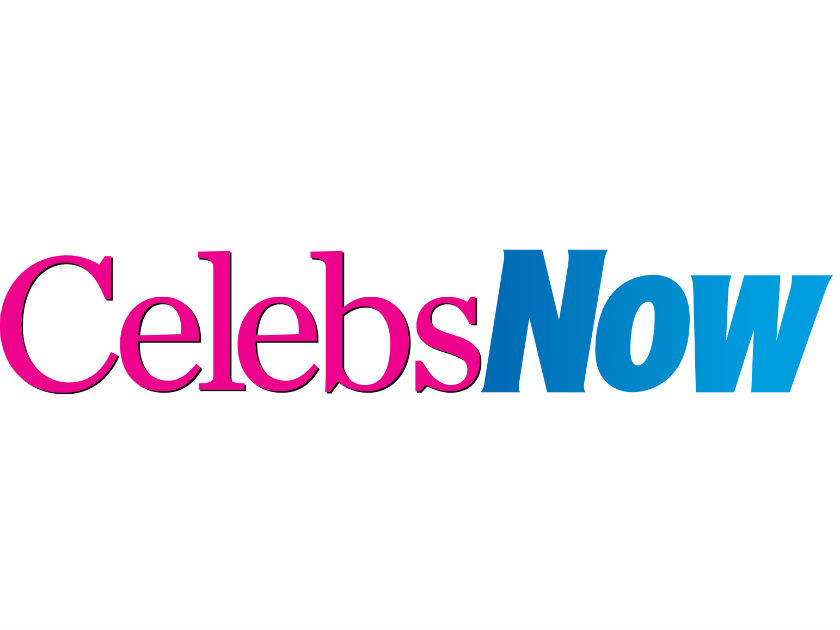 The guest also filmed Robbie giving a thumbs up as they all walked away from the building.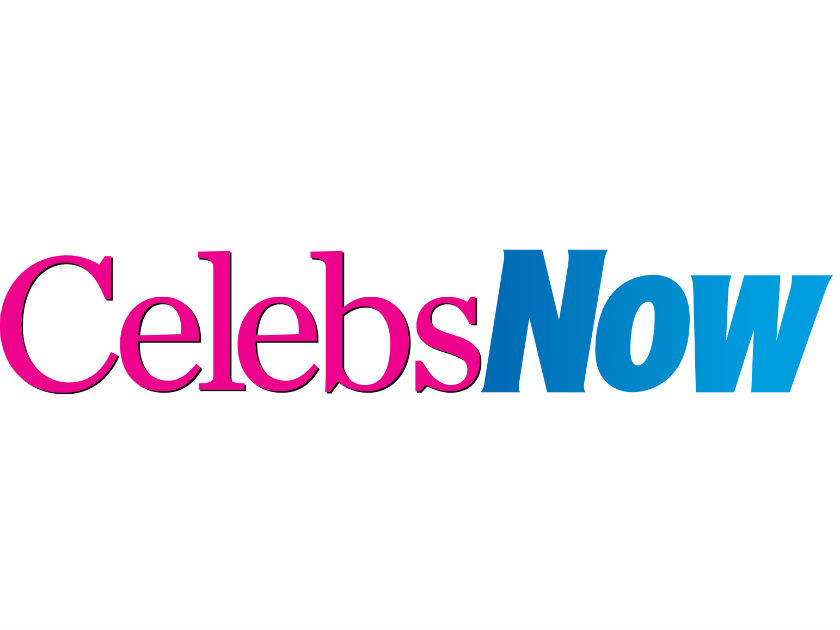 At the height of the fire 120 firefighters and 20 engines were sent to tackle it and, despite it reaching several floors of the 12-storey building, the London Fire Brigade have said that it was quickly extinguished. The cause is not yet known.
Fortunately there haven't been reports of any injuries.
Robbie's fans have been sending their best wishes to him and Ayda on social media following the dramatic incident.
The music star wasn't the only celebrity caught up in the scare, with Aussie star Holly Valance tweeting: 'This is just terrible. #mandarinoriental just minutes ago. Went up in seconds!'
Robbie is thought to have been staying at the hotel as he prepares to take part in the Soccer Aid charity football match on the weekend.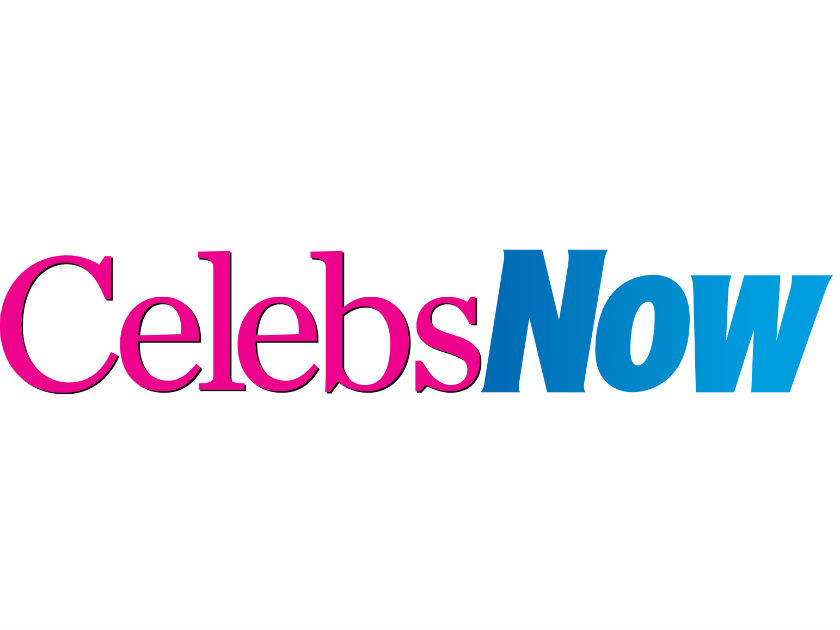 Earlier on he paid a visit to Downing Street with others involved in the game for a reception hosted by Prime Minister Theresa May.