Robbie's wife, Ayda has spilled the beans...
With temperatures reaching a massive 34 degrees this week, it's FINALLY starting to feel summer in Britain.

But despite the whole nation heading outside to start off their holiday tan, that hasn't stopped Robbie Williams from reaching for the fake stuff.

Read: All the Latest Celebrity News

Now, if you're a Take That fan you'll know that the boys liked to have a lil' bit of colour… And by that we mean they spent most of the 90s looking like tangerines…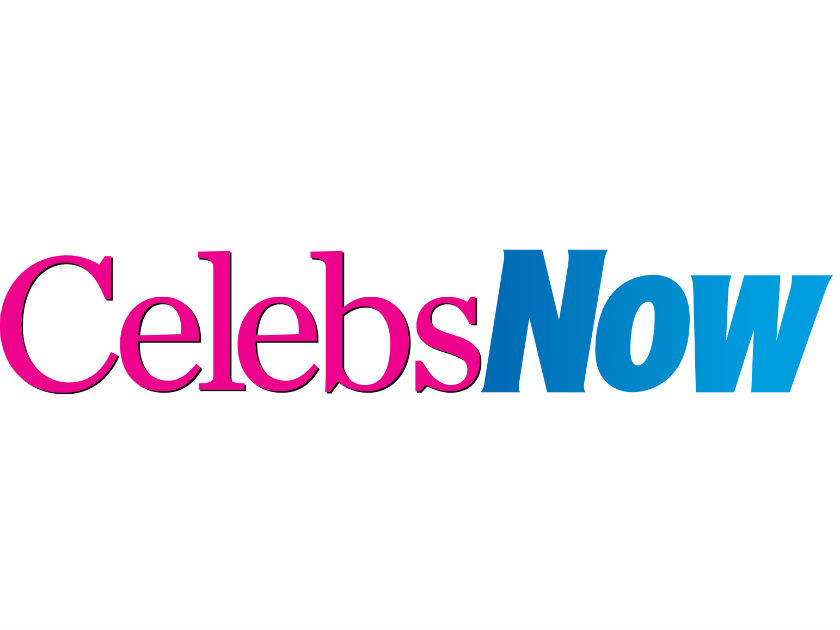 Sorry boys.
And now it looks like Robbie is going to extreme lengths to keep up his infamous colour, as his wife, Ayda Field has spilled the beans on the star's secret beauty regime.
More: 'Beautiful!' Gary Barlow shares rare picture of his family – and fans point out something big about son Daniel
Dropping by the Loose Women studios on Wednesday, 38-year-old Ayda told panellists, Ruth Langsford, Coleen Nolan and Janet Street-Porter: 'Robbie's going to tan his way through his tour. He reckons the more tanned he is, the thinner he'll look.'
We feel you Robbie…
The actress then went on to confess a hilarious story about her hubby's slight tanning mishap as she continued: 'He got a spray tan yesterday with the contouring before the kids went to bed and the heat is just rising in our house.'
'And he came down in a panic like "babe babe get the kids the tan is going to sweat off,"'
So what did Robbie do to stop his healthy glow dripping off in the heat?
More: Brit Awards thrown into chaos as Robbie Williams suffers 'serious' injury ahead of performance
Well, according to Ayda: 'He got a towel out and had to flap his wings in front of the Dyson.'

LOL! It might not be the most conventional method of fake-tan drying, but that's not to say it doesn't work!
But Ayda wasn't there to talk about tanning as she also opened up about Robbie's role in Simon Cowell's Grenfell charity single which was released on Wednesday and features loads of big names.
Tearing up, Ayda confessed: 'It was really important for him to be involved.
'It's an amazing cause.'
As the song – which was made to raise money for those affected by the tragic Grenfell Towerblock fire last week – was then played, Ayda was in tears, and added: 'It's very upsetting.'
If you haven't heard the amazing track, you can listen HERE!