Poor, Robbie!
Robbie Williams has revealed he was rushed to intensive care after suffering a scary illness which forced him to cancel the rest of his tour.
The Take That star was on his The Heavy Entertainment Show Tour when he had to pull out due to ill health – and now Robbie has explained what really happened.
Sharing a video on Twitter, the singer can be seen sat on a bench in the garden of his impressive home in the hills of LA while he updated his fans on his health.
'How am I is really good. I've been recovering from an illness now for the last five weeks,' he said.
'Unfortunately that illness kicked in just at the end of my tour, a tour which was going so well.
MORE: Robbie Williams reveals truth behind mystery illness that forced him to CANCEL rest of tour
'I was a soldier, and I needed to finish that tour, I needed to go to Moscow and St Petersburg then I got some test results. They were very worrying, and I ended up in ICU (Intensive Care Unit), so I couldn't go.'
He continued: 'I haven't pulled out of a tour for bad health since 1998, but I just can't do it'. Poor, Rob!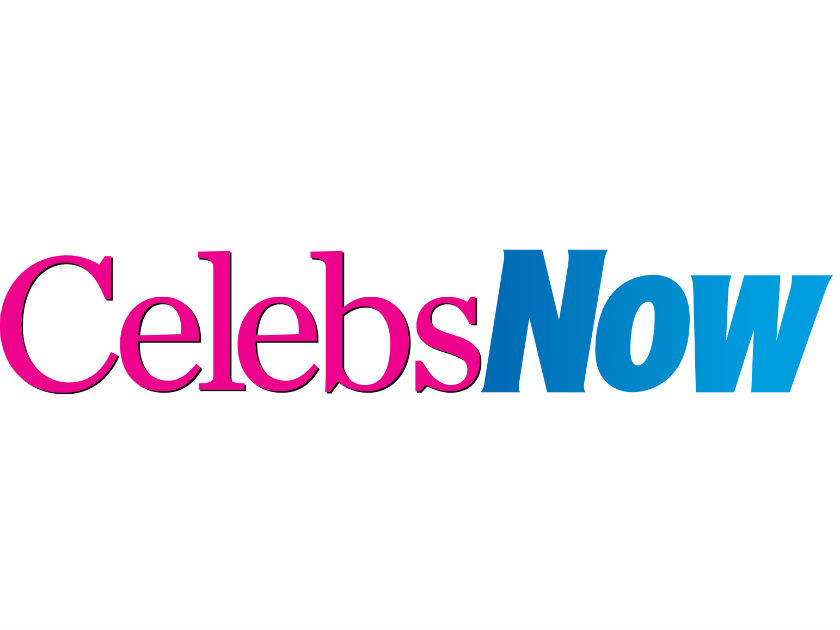 The 43-year-old then opened up about his new lifestyle, explaining: 'Now I am vegan, I do pilates every day, I do yoga every day, and I have a really big burger on a Sunday. I have a cheat meal.
'I'm looking after myself, and I just wanted to say I love you, best wishes and thank you very much for your positivity.'
Robbie finished by reassuring fans that although he's not 100 per cent right now, he's 'nearly there', adding: 'I know I'm going to be better than ever.'
Watch the full video below!
And although Robbie didn't reveal any details of his 'worrying' test results, his 2.6million followers rushed to send him their well wishes, with one commenting: 'Glad you're feeling better now! I was really worried about you.'
Another added: 'I didn't realize you'd been so ill. Glad you're on the mend.'
While a third wrote: 'Awwww this is lovely. So sorry you been poorly. You are looking incredible. Your health is more important than your concerts xx'.
Get well soon, Robbie!