Singer will launch new album with showcase gig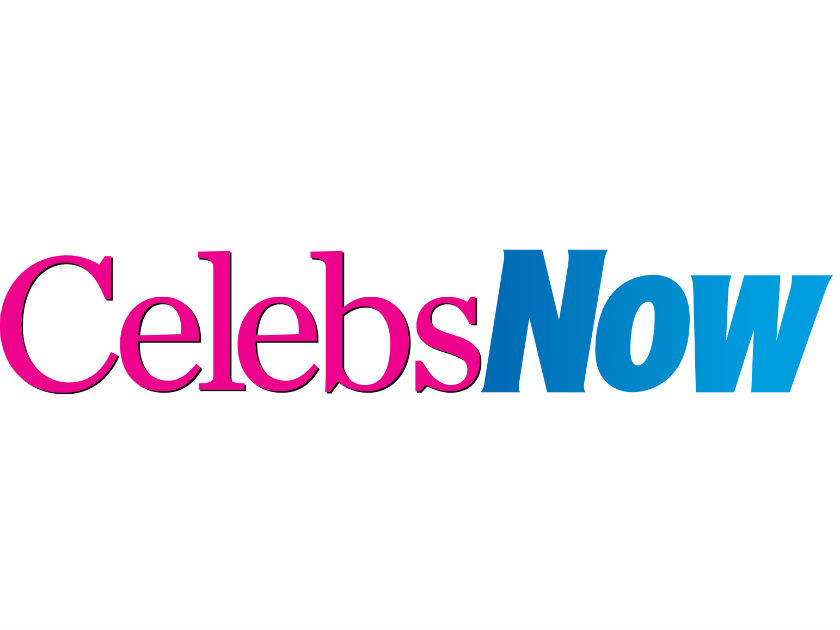 Robbie Williams will launch his latest album with a spectacular show in Las Vegas in August.

The 32-year-old singer had vowed to take a year off after his punishing tour schedule in 2005.

But the disapppointing performance of his Rudebox album last year forced him to make an early comeback to appease frustrated label bosses.

Now he hopes to follow in the footsteps of Frank Sinatra and Sammy Davis Jnr and wow Sin City with his crooning.

Robbie in Las Vegas…now that's what we call a hot ticket.