Fans are getting to see a whole lot of Robbie
Robbie Williams has announced that he's got a new album coming out – and it comes complete with photos of him TOTALLY naked!
The singer revealed the artwork for his Under The Radar Volume 2 record on Tuesday and it's fair to say that it's far from under any radar given that it features Rob, 43, climbing a tree in the buff.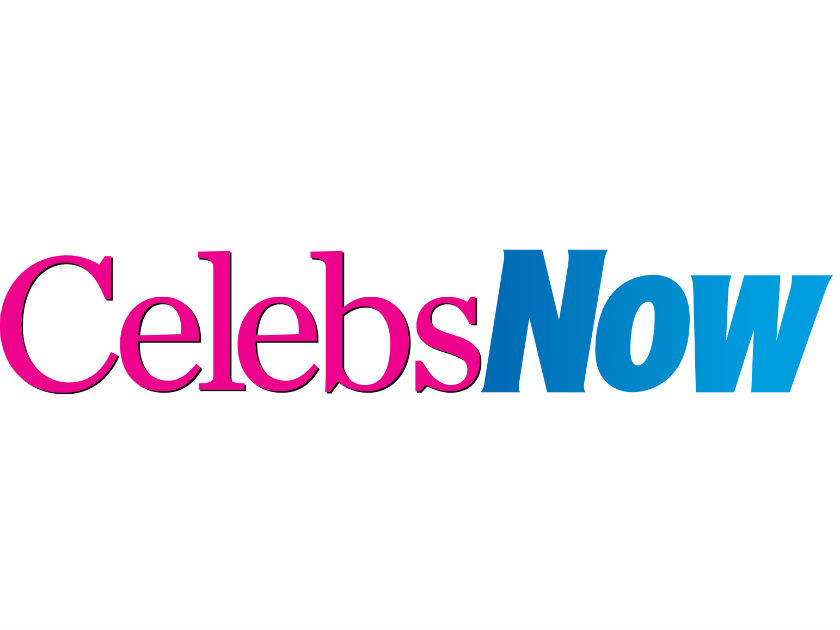 Another snap shows the star exposing his bare bum whilst wandering through a field, as you do.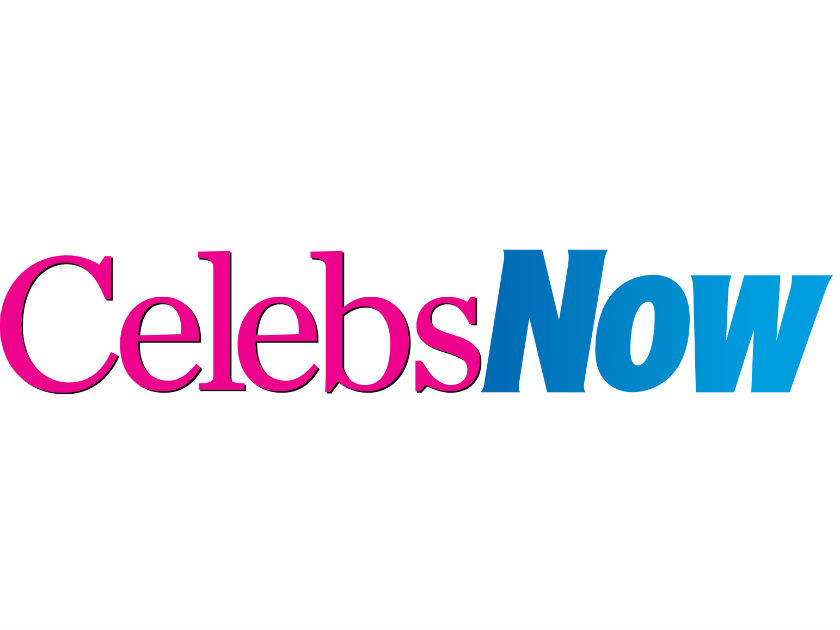 Whilst fans are excited about the new songs Robbie is bringing out, many are a wee bit distracted by the racy nude images accompanying the album.
Oh NO! Robbie Williams suffers HILARIOUS fake tan fail
'Look at that Ass,' one admirer wrote on Twitter, whilst another posted: 'nice body'
Meanwhile one Tweeted: 'The cover deserves to be in an art museum'
Well it would certainly make for an interesting exhibit…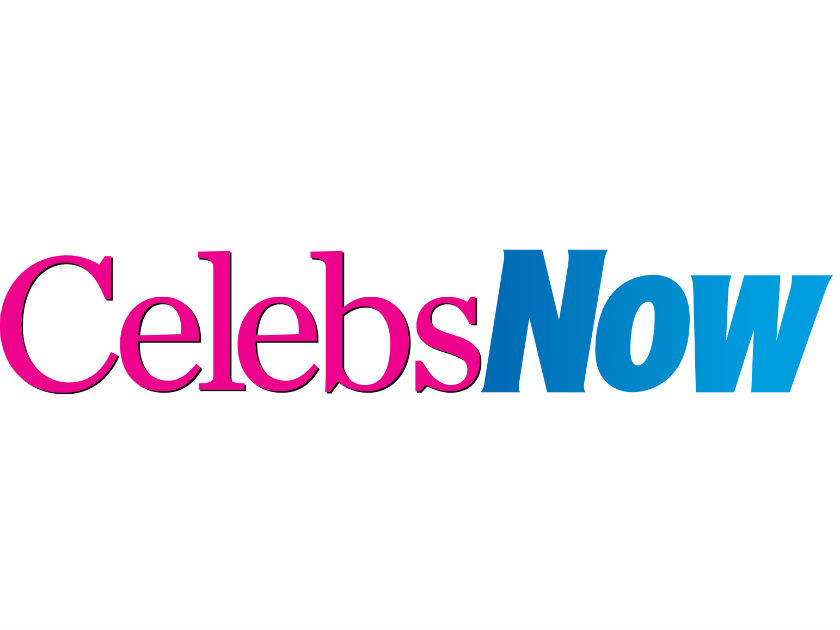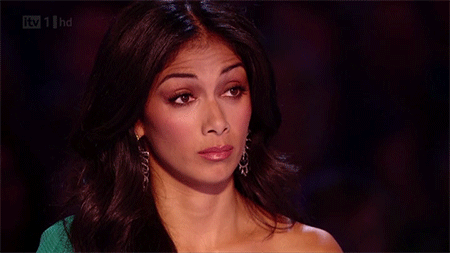 It comes after Robbie announced the new record in a video message to his Instagram fans in which he explained that it features many previously unheard tracks from across his career and he's pretty excited about it.
'It's a collaboration of songs that I'm incredibly proud of that didn't make the featured previous albums,' the dad-of-two explains.
'They should have done because they're amazing, but you can get lost in an alleyway of "I've got to write a hit! Or everybody dies!"
'Lots of great songs go missing when you're in that frame of mind.'
The record is a follow-up to the first in the Under The Radar series which was released in 2014. It's due for release in August but is available to pre-order.
Robbie added in a written message on his website: 'I was so happy with the response from 'Under The Radar Volume 1' so I'm delighted to continue the series.
'I'm so proud of these songs and I can't wait to share them with you.'
We look forward to hearing them, Rob – if we can distract ourselves from gawping at the cover, that is…