'Coco's our most chilled baby yet'
Robbie Williams has opened up about life as a dad-of-three, after he and wife Ayda Field welcomed daughter Coco via surrogate in September.
The X Factor judge – who is working alongside Ayda, 39, on the current series – revealed his youngest is their 'most chilled' child yet and that there's been no jealously from Theodora, five, and three-year-old Charlton over their new sibling.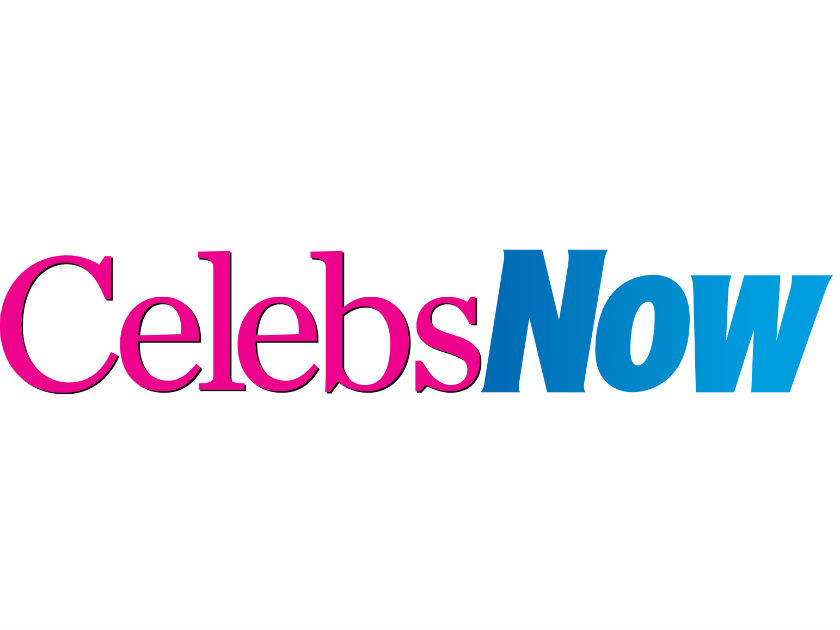 MORE: You'll never guess which comedian is joining Robbie Williams for his X Factor judge's houses round 
Robbie, 44, told the Mirror: 'Coco Josephine Williams, she's the most chilled baby that we've ever had out of all three of them and it's interesting, the progression being a parent, from the first child where, when they go to sleep, if you hear something two miles away you want to send somebody two miles away to tell them to shut up.
'Then on the third one, you know, the kids are fighting, the TV's on and baby stays asleep and I think because we are more chilled, she's more chilled.'
He added: 'Teddy wants to feed her all the time and cuddle her all the time.'
Robbie and Ayda shocked their fans with the baby announcement last month, after undergoing the process with their surrogate in secret.
MORE: Robbie Williams and Ayda Field introduce their new baby girl
Announcing the happy news on Instagram, Robbie gushed: 'I spy with my little eye and extra little hand… So we have been keeping an extra special secret! We are delighted to share with you that we have had a baby girl… welcome to the world Colette (Coco) Josephine Williams!'
The Angels singer also addressed his and Ayda's 'long and difficult path' to having a third baby, explaining: 'Family comes in all forms, and this little lady, who is biologically ours, was carried by an incredible surrogate mother, to whom we will be eternally grateful.'