The Angels singer talked candidly about the illness that tries to 'sabotage' him
Robbie Williams has bravely opened up about his ongoing battle with depression, describing it as a 'disease' that wants to 'kill him'.
The singer, 44 – who has battled depression for years – admitted that he's likely to 'sabotage everything' when left to his own devices.
Opening up to The Sun, he said: 'Fortunately and unfortunately, left to my own devices, I'm inclined to sabotage everything. I've got a disease that wants to kill me and it's in my head, so I have to guard against that.
'Sometimes it overwhelms me and sometimes it's a tool I need to get on stage. Sometimes I live in bliss and it's wonderful.'
Despite a hugely successful career, Robbie – who has been married to Ayda Field for eight years – admitted he's only 'human' when it comes to dealing with the 'trials and tribulations' in his head.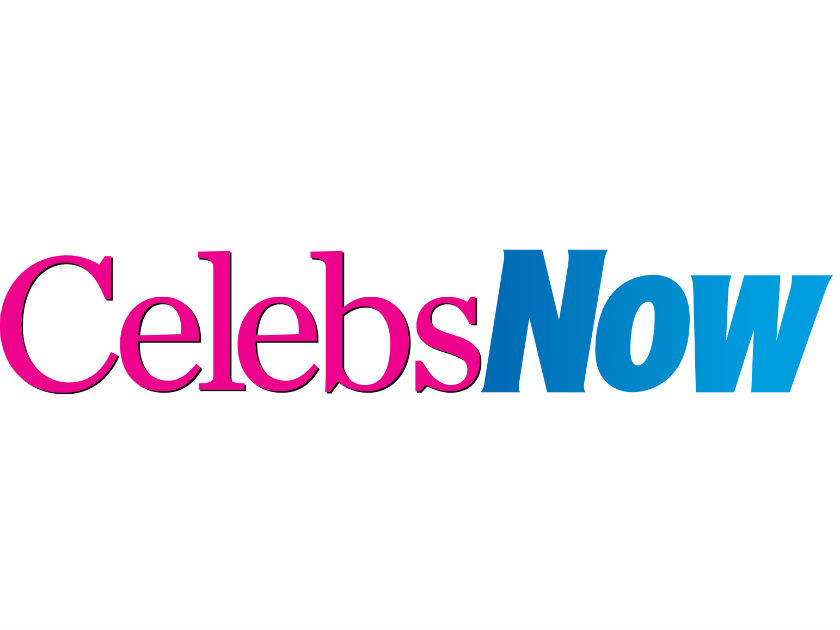 Hinting that he's been close to death at times, the former Take That star continued: 'The things I've put myself through, I've been close to… It's like, 'By the grace of God go I'. It's been so close so many times.'
Fans hailed the star 'brave' and praised him for speaking out.
One tweeted: 'It's so brave! I honestly look up to him,' while another said: 'Robbie you legend! Speaking out on mental health, what a soldier. A great musician, a national treasure and an excellent role model for all young British lads.'
Last year Robbie confessed to not understanding his own mental health because not enough people were talking about it. Now he feels 'accepted'.
'You'd heard words that are called 'depression', but you didn't equate that with what's going on with you. There wasn't anything really in the media to describe what I was going through or how I was feeling,' he told NME.
'When it was described – not particularly about me but me whenever it was brought up – it was kind of like, 'Well, can't snowflake pull his socks up and get on with it?'. That did feel shaming. It was like, 'Well, I'm still trying to come to terms with what this is and I feel bad. Should I pull my socks up?'.'
MORE: Why Robbie Williams won't sing Angels again
Having lived his entire life in the limelight, Robbie previously admitted that fame is 'bad for his health'.
He said: 'This job is really bad for my health. It's going to kill me. Unless I view it in a different way.
'[Depression] sprints through my family. I don't know if I'd be this mentally ill without fame. I don't think it would be as gross or as powerful if it hadn't have been for fame.'