Natassia Scarlet Malthe wants to focus on her TV career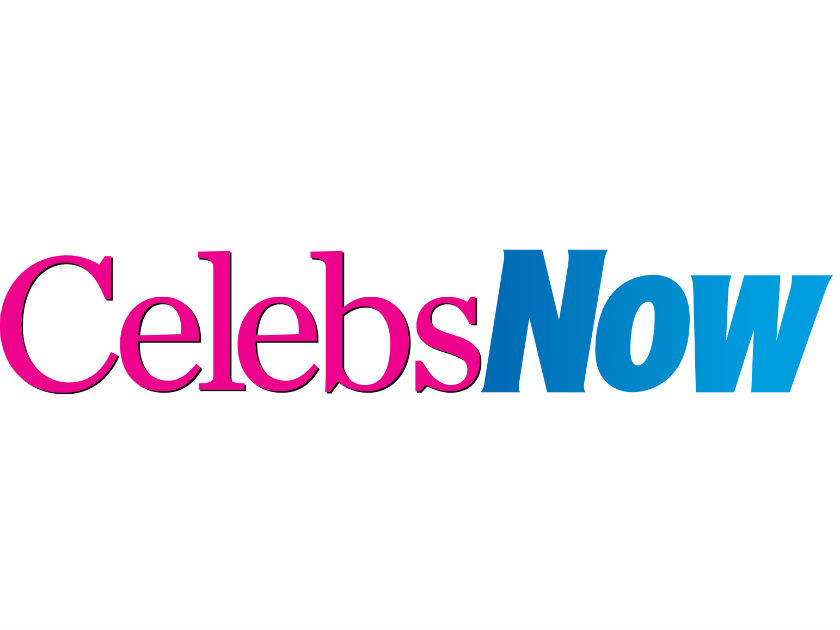 Robbie Williams has been dumped by new girlfriend Natassia Scarlet Malthe.

The Norwegian actress, 34, wants to concentrate on her TV career.

She's about to start work on her new series Scarlet and is said not to have room in her life for the ex-Take That singer.

'Robbie and Natassia had a frenzied romance and really loved each other,' a source tells the News Of The World.

'But the relationship was almost too intense. Robbie's hardly doing any work at the moment while Natassia is a star on the rise. She didn't have time for him.'

Robbie, 34, previously dated Ayda Field.


Robbie Williams' romance with Ayda Field looking very rocky>>
SEE VIDEO Robbie Williams: I've been w**king, shooting heroin and having bum sex>>
Robbie Williams feeds the homeless in LA>>

See Robbie Williams' single The 90s in this video…



See Robbie Williams' single Rudebox in this video…

http://www.youtube.com/watch?v=pt-HjLgZt0w&rel=1