Ex-manager takes legal action over 'insulting' lyrics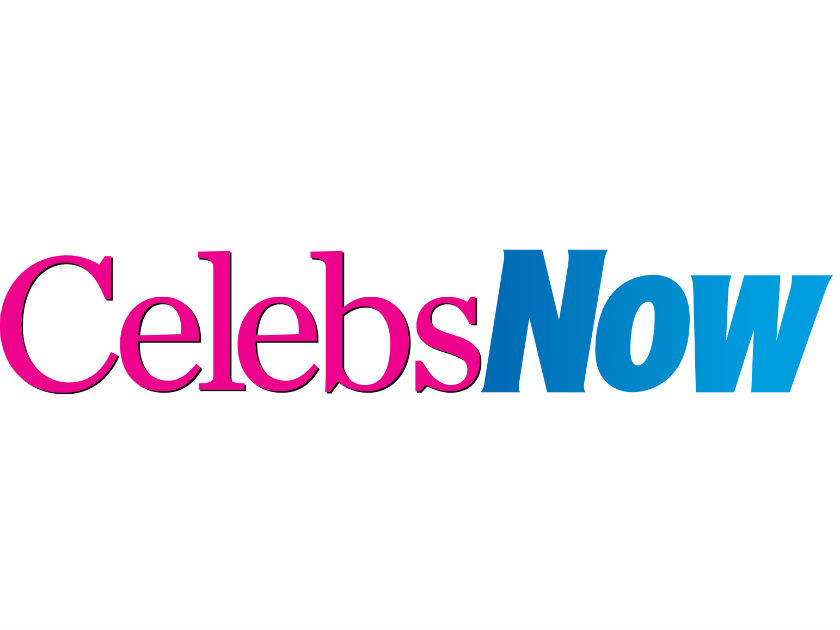 Robbie Williams is being sued for £300k.

The 32-year-old singer has had a High Court writ served against him and his record label Chrysalis by former Take That manager Nigel Martin-Smith.

Nigel, who still works in the music industry, is furious about Robbie's 'insulting' lyrics on his new album Rudebox which is due out on 23 October.

Robbie was sued for breach of contact after he left Take That and still harbours bad feelings towards his former manager.

The offending song is called The 90s and contains lyrics which Nigel believes are untrue and defamatory to him.