YESYESYESYES!
Take That fans are about to get the best news of the year as Robbie Williams will be re-joining the iconic boyband… again… to celebrate their 25th anniversary.
The silver is a big anniversary, so it's only right that Robbie joins Gary Barlow, Mark Owen and Howard Donald on tour where several generations of boyband obsessives can all gush at once. Now that's what we call uniting the country.
Unfortunately we don't know whether Jason Orange is returning with the rest of the gang, but they've got Robbie on board. Woo!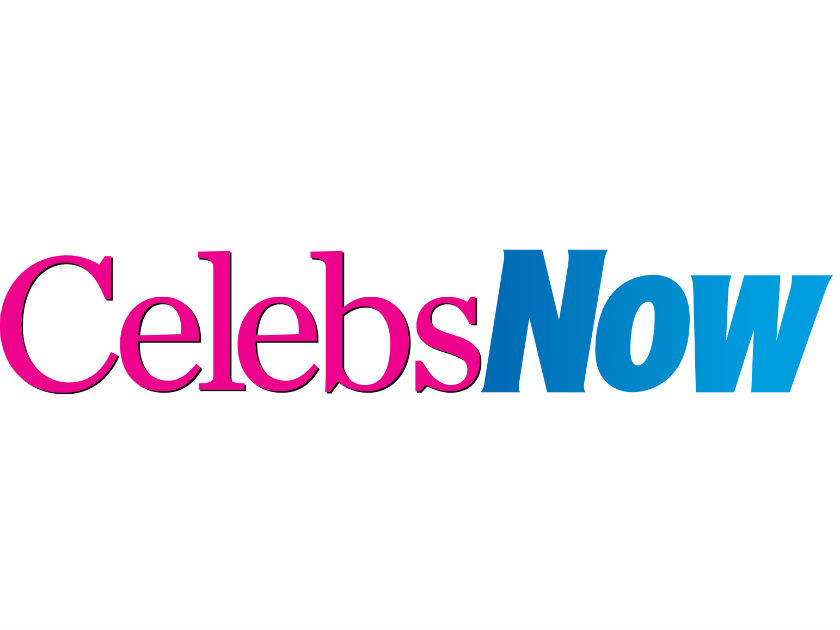 READ THE LATEST CELEBRITY NEWS
Speaking to Lorraine about the prospect of a tour, they said: 'We've been in touch with Jason, we've been in touch with Robbie. Jason's in his place where he is now, he's not got any intention to be back in the band, whereas Robbie you know, we've been talking about it.
'In our minds at the moment there's an intention to do something, be it, some new tracks, a greatest hits or a tour, but we'll see…'
That's all very exciting and we'll be refreshing EVERY ticket website until the announce it, but something else big that's in the pipeline: Take That's own musical TV show called Let It Shine.
MORE: Mark Owen: From Take That cutie to Dad-chic, see his amazing transformation!
Gary explained: 'For many years we've been talking about having a musical with our music in it and it seems like all the stars have aligned at the moment.'
So we might not only get new music and a tour with Robbie Williams in the band, but a whole TV show with their music? Excitement. Too much. Excitement. Please pinch me.
@TomCapon